Enhance with Audio

Sparkling Rainwater
Sparkling Rainwater
Find Richard's Near You!
Find rainwater at your nearest participating store.
View full details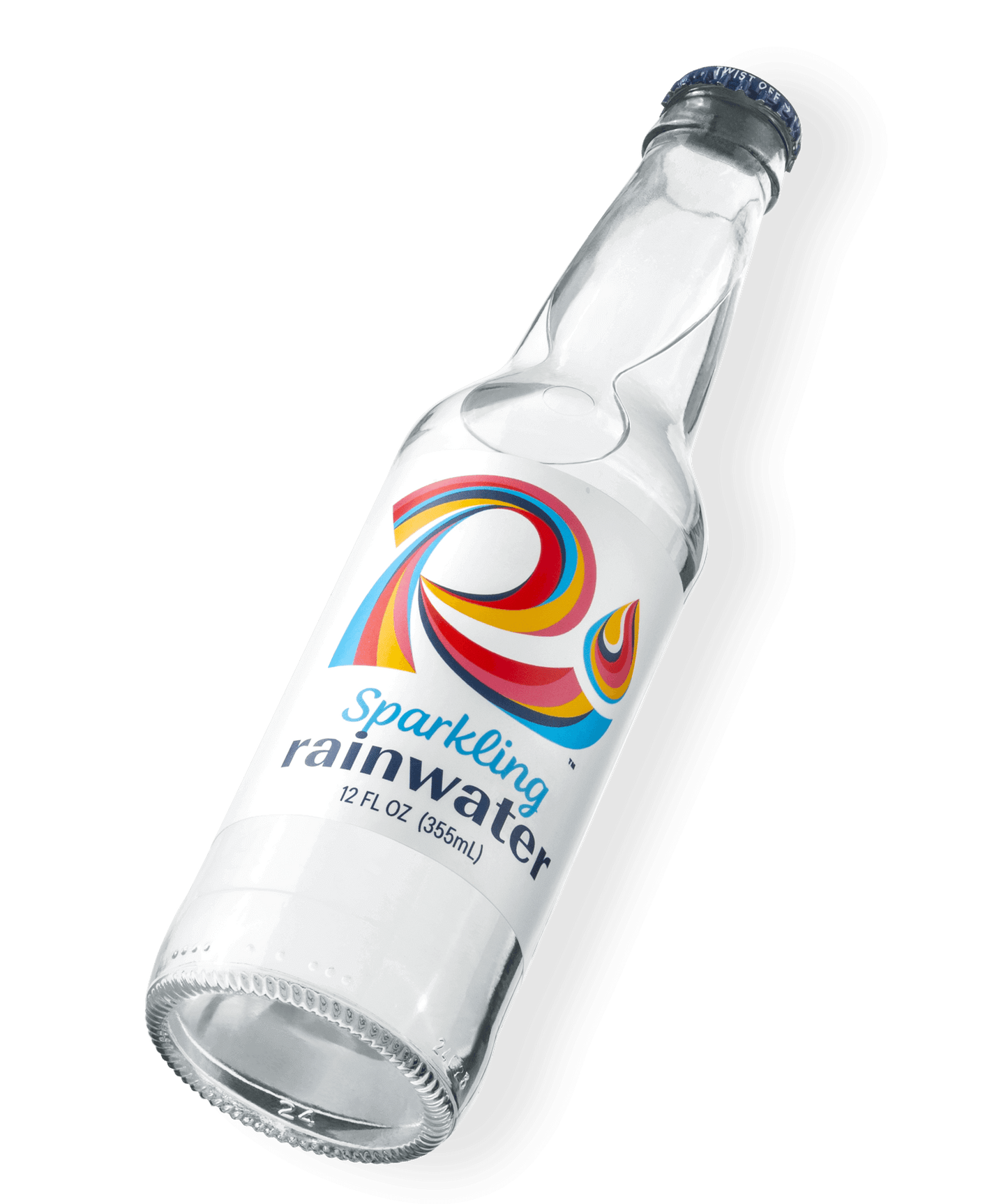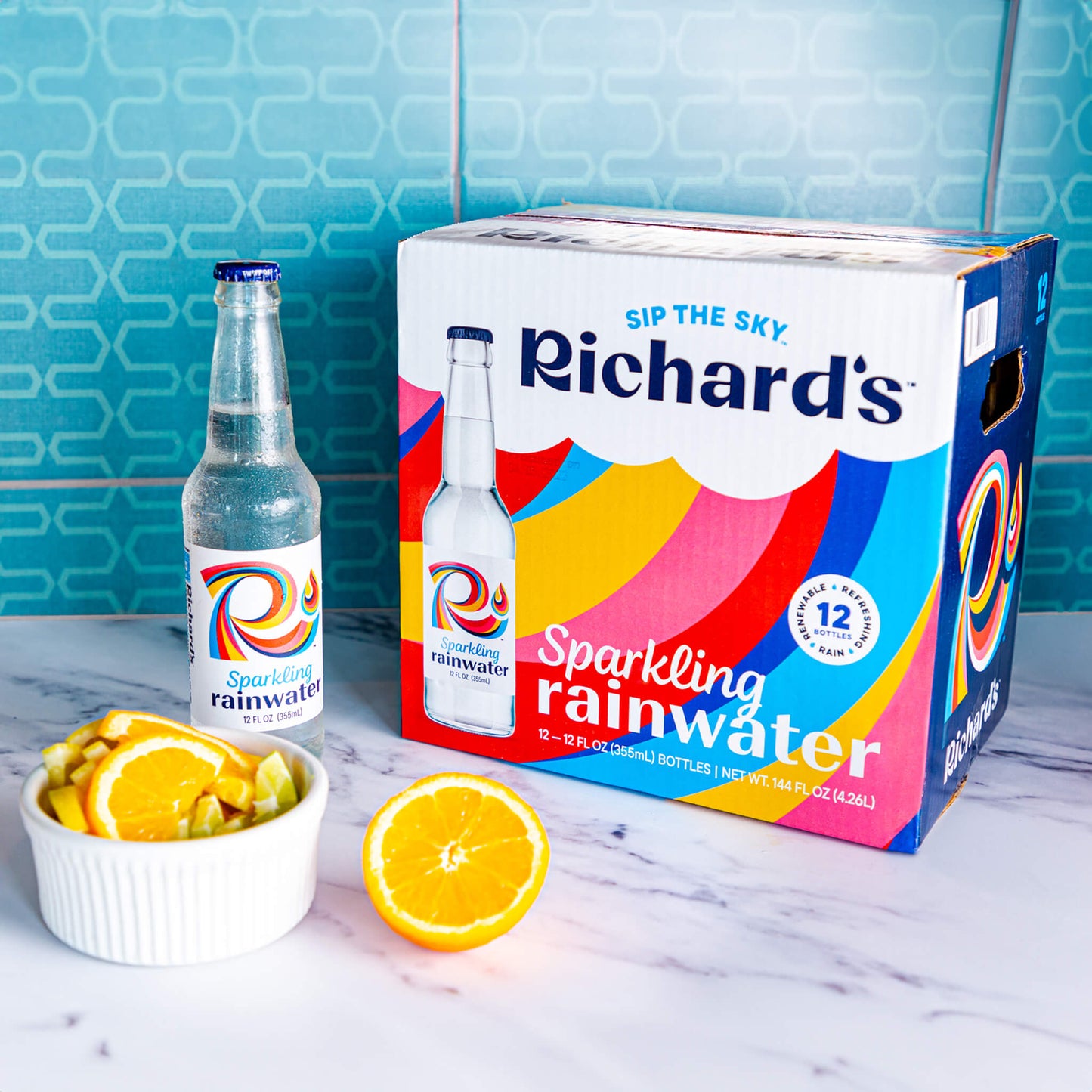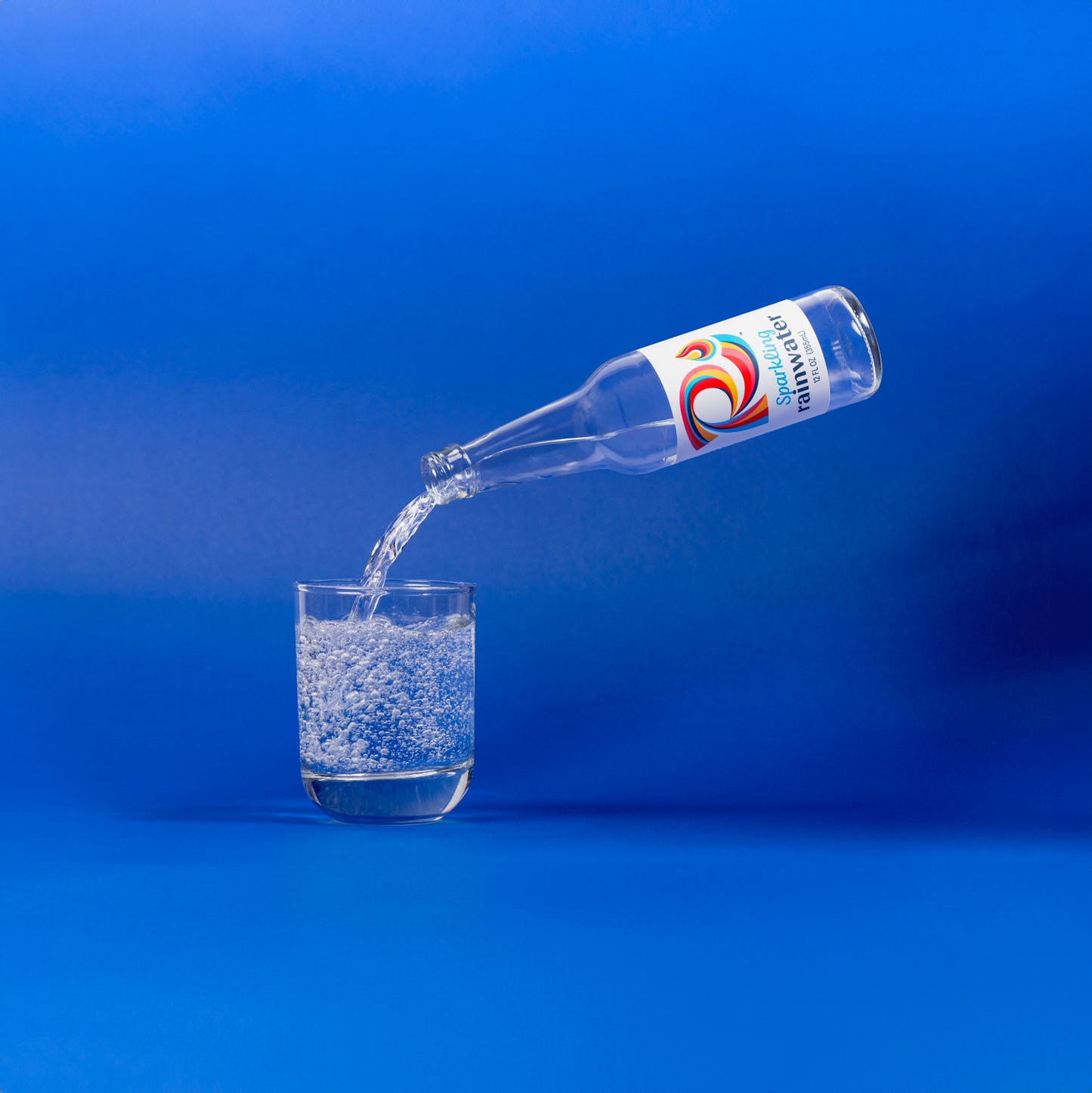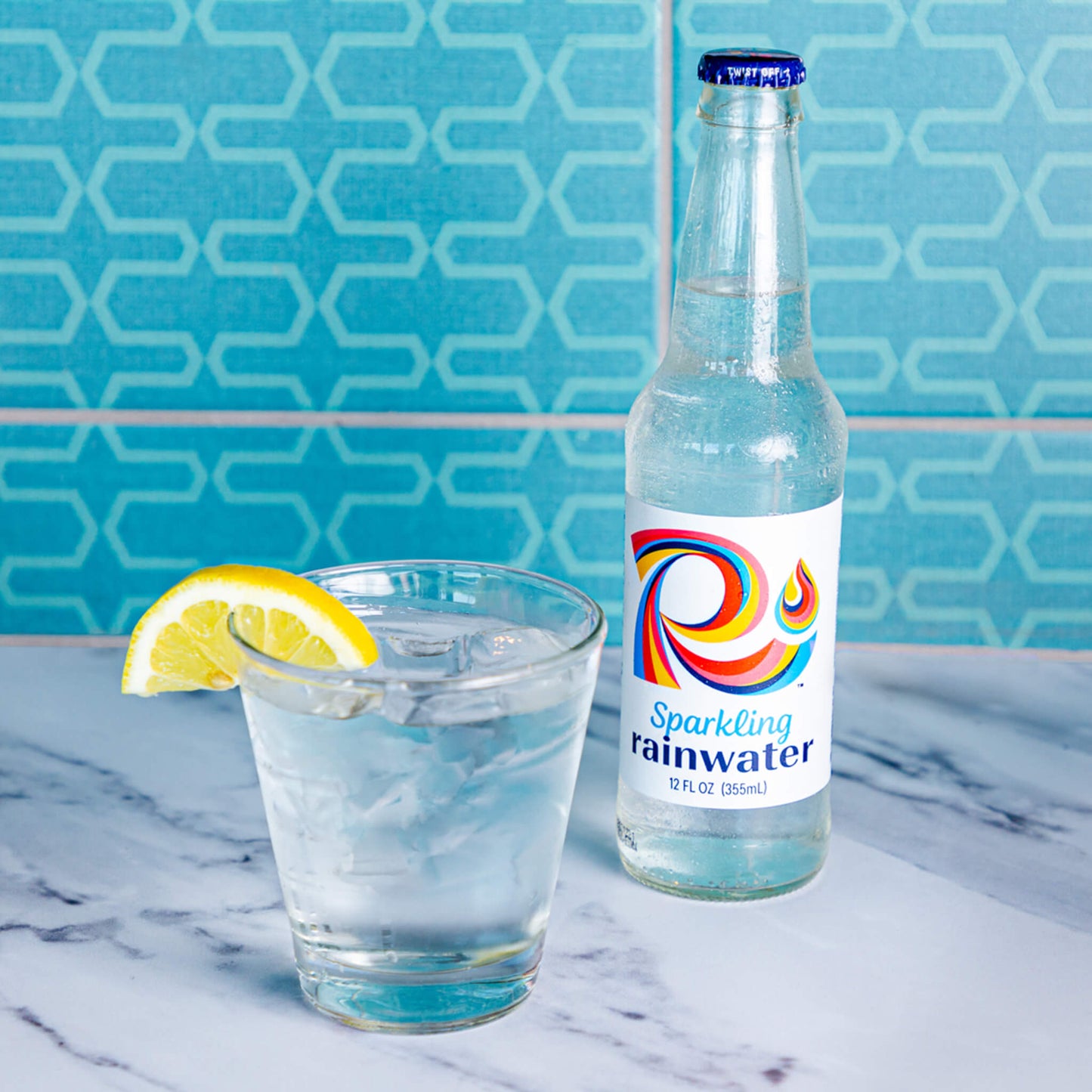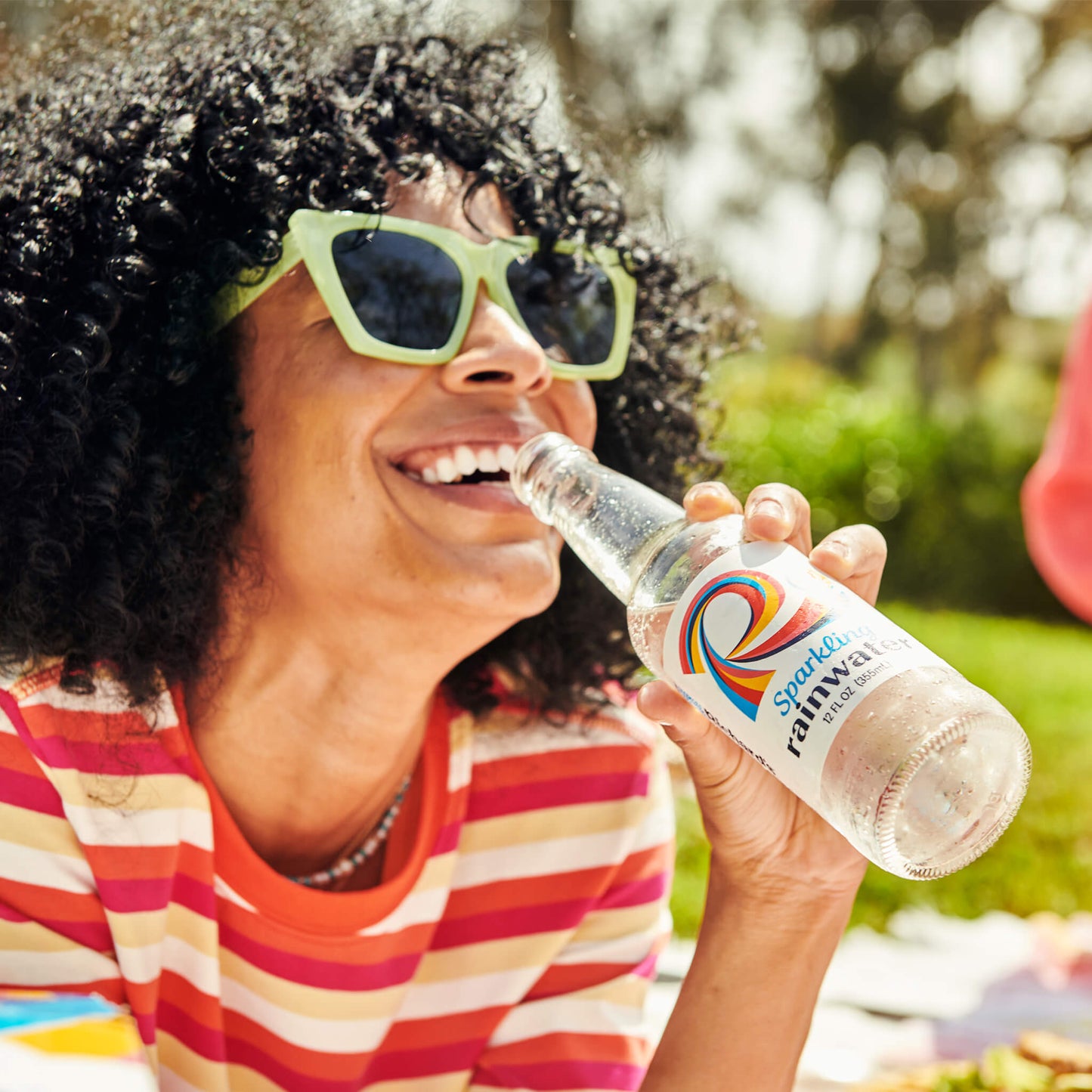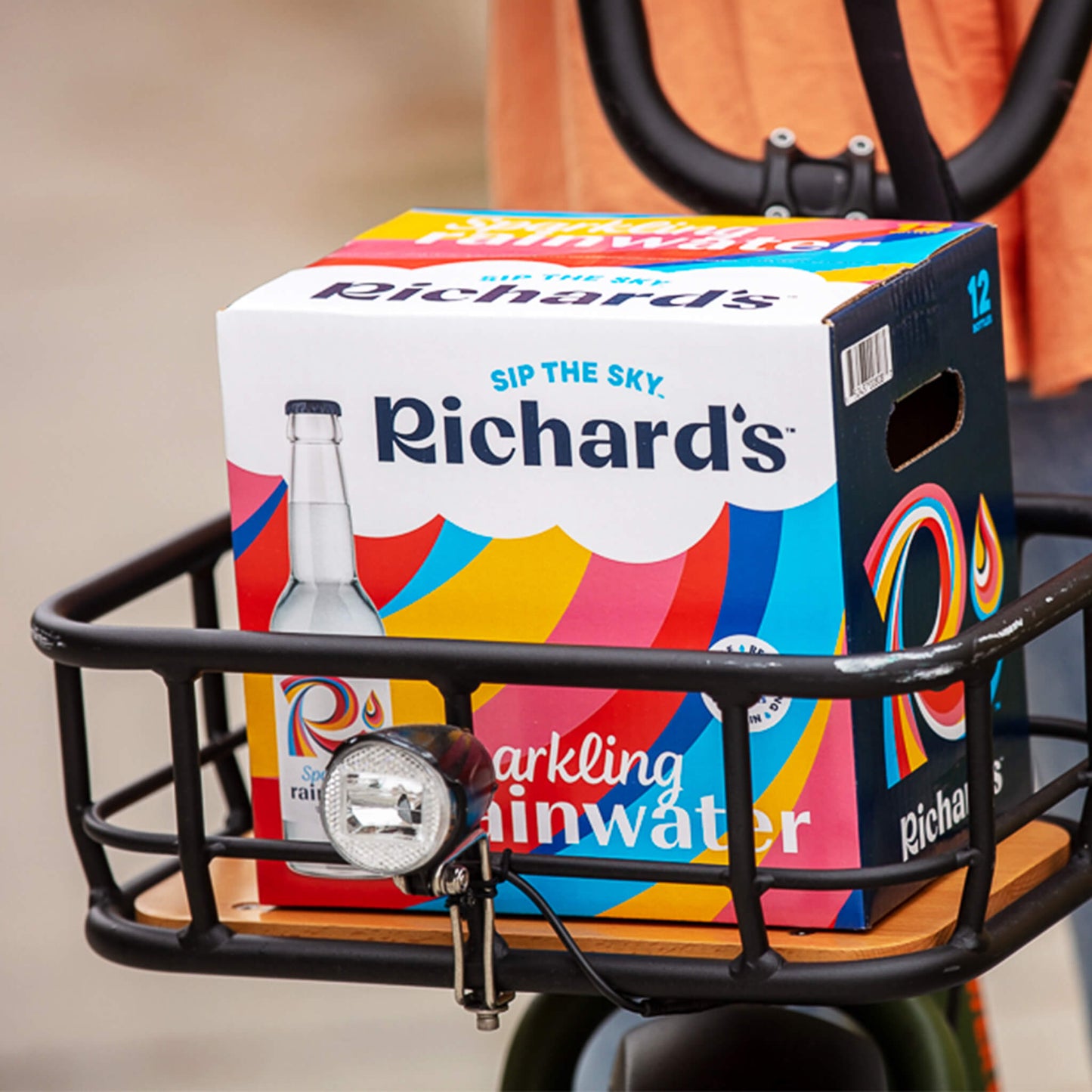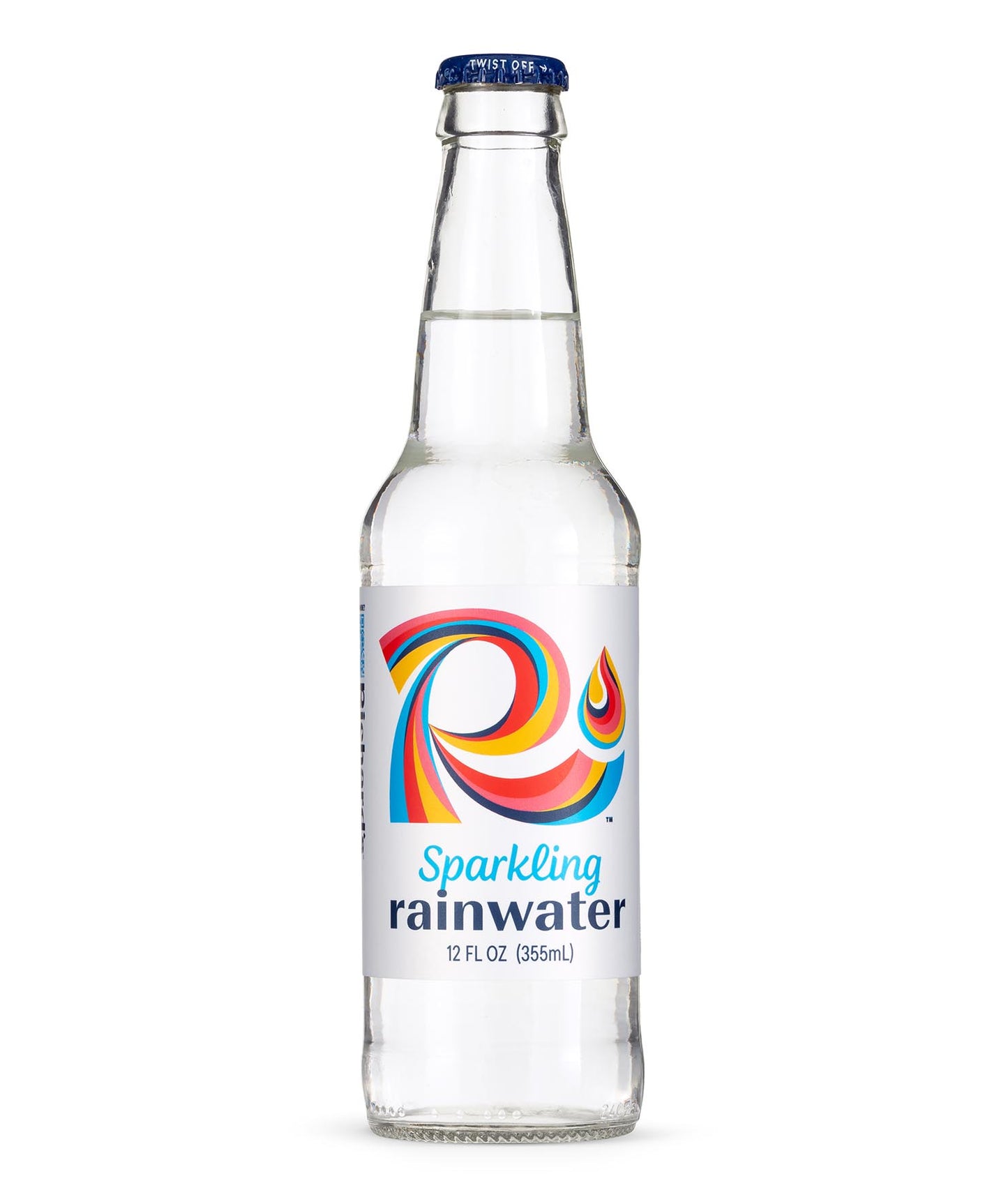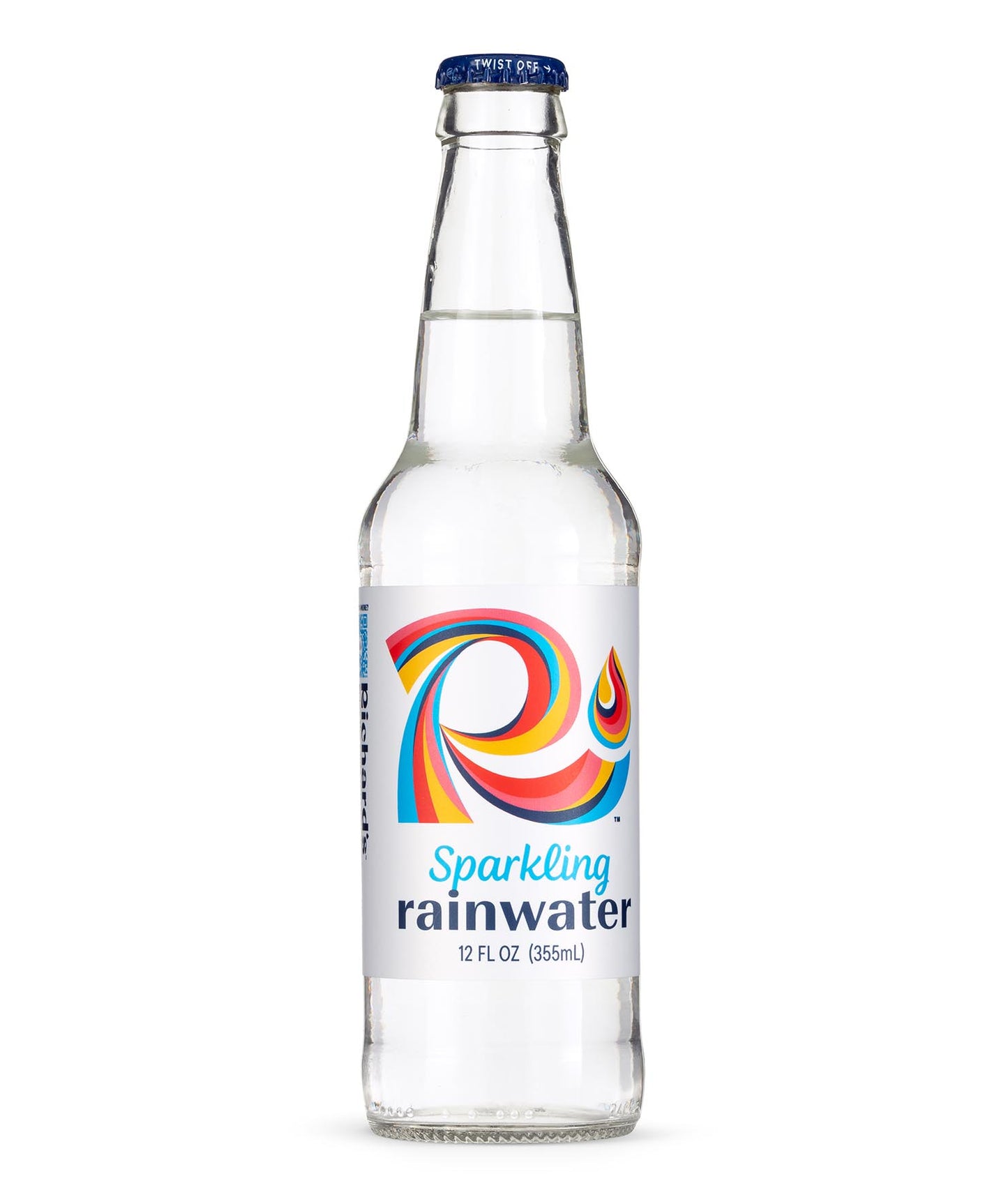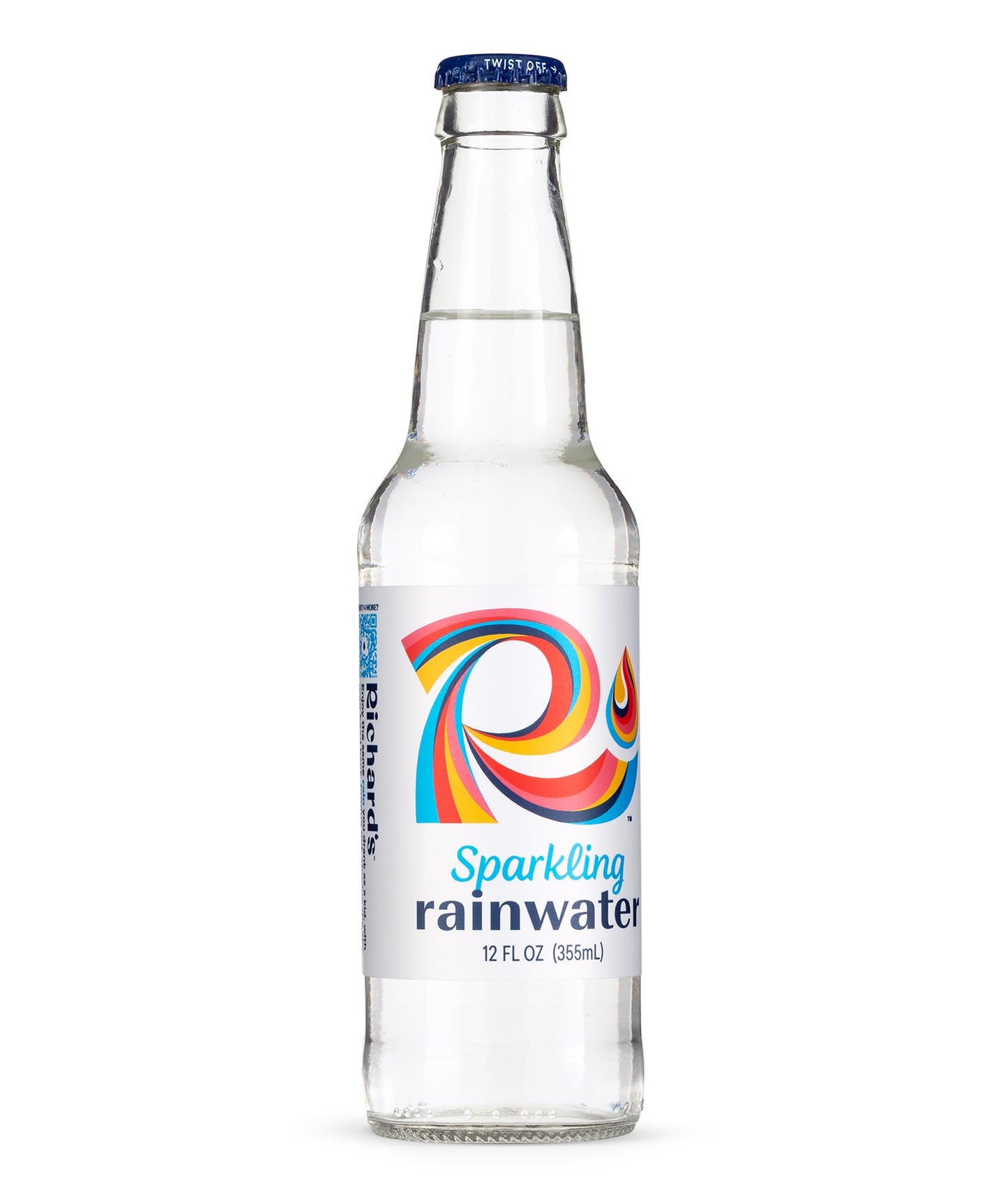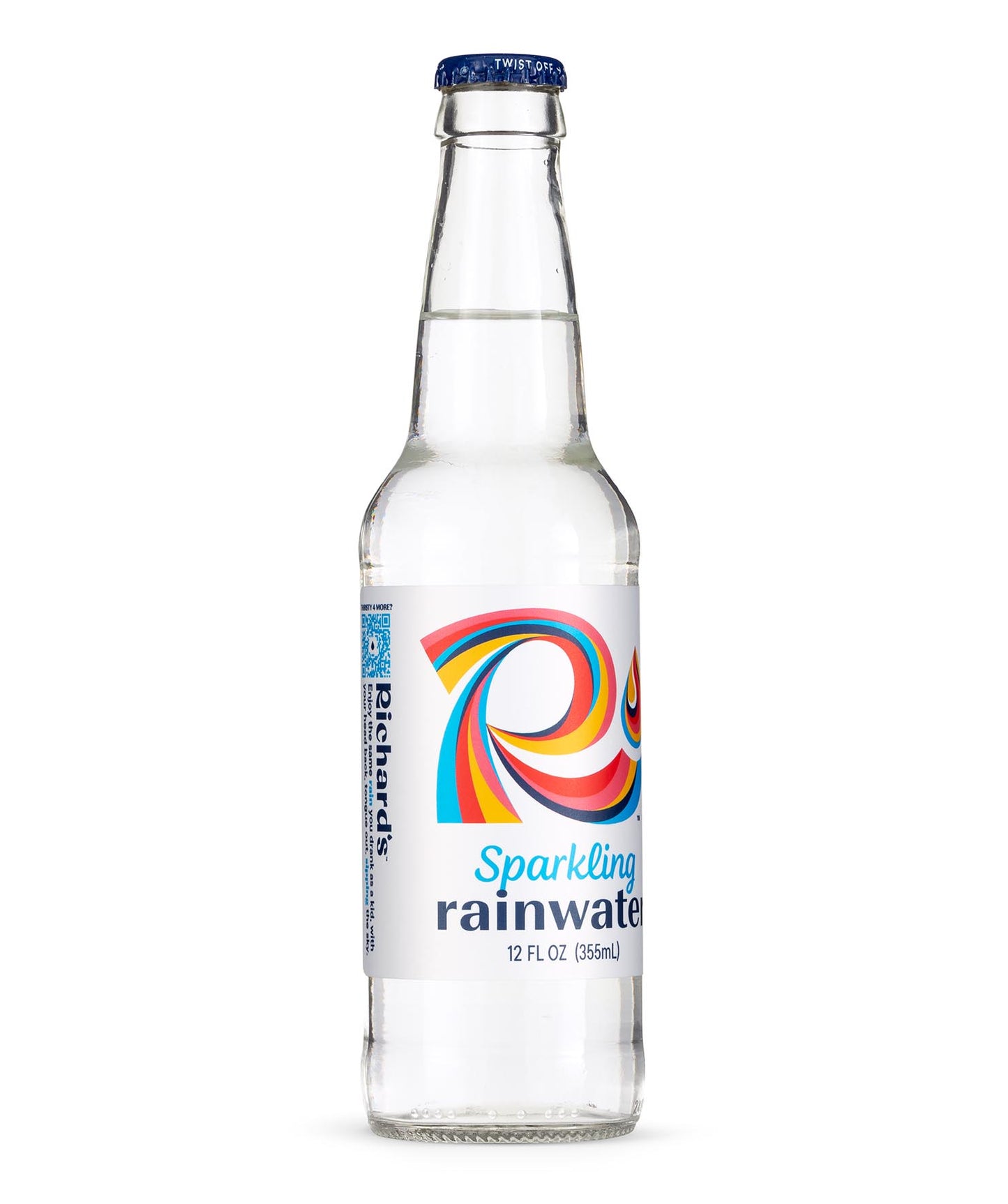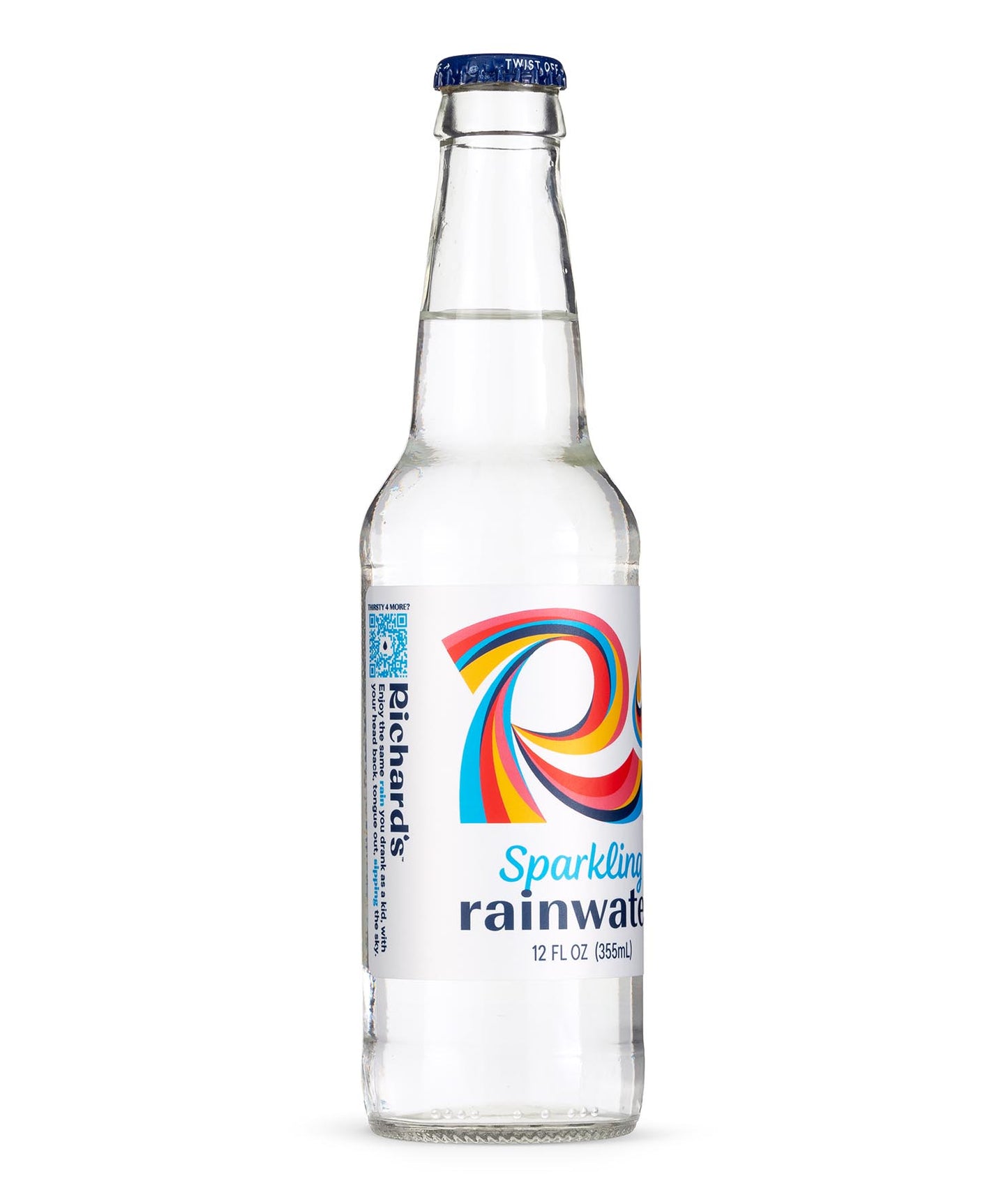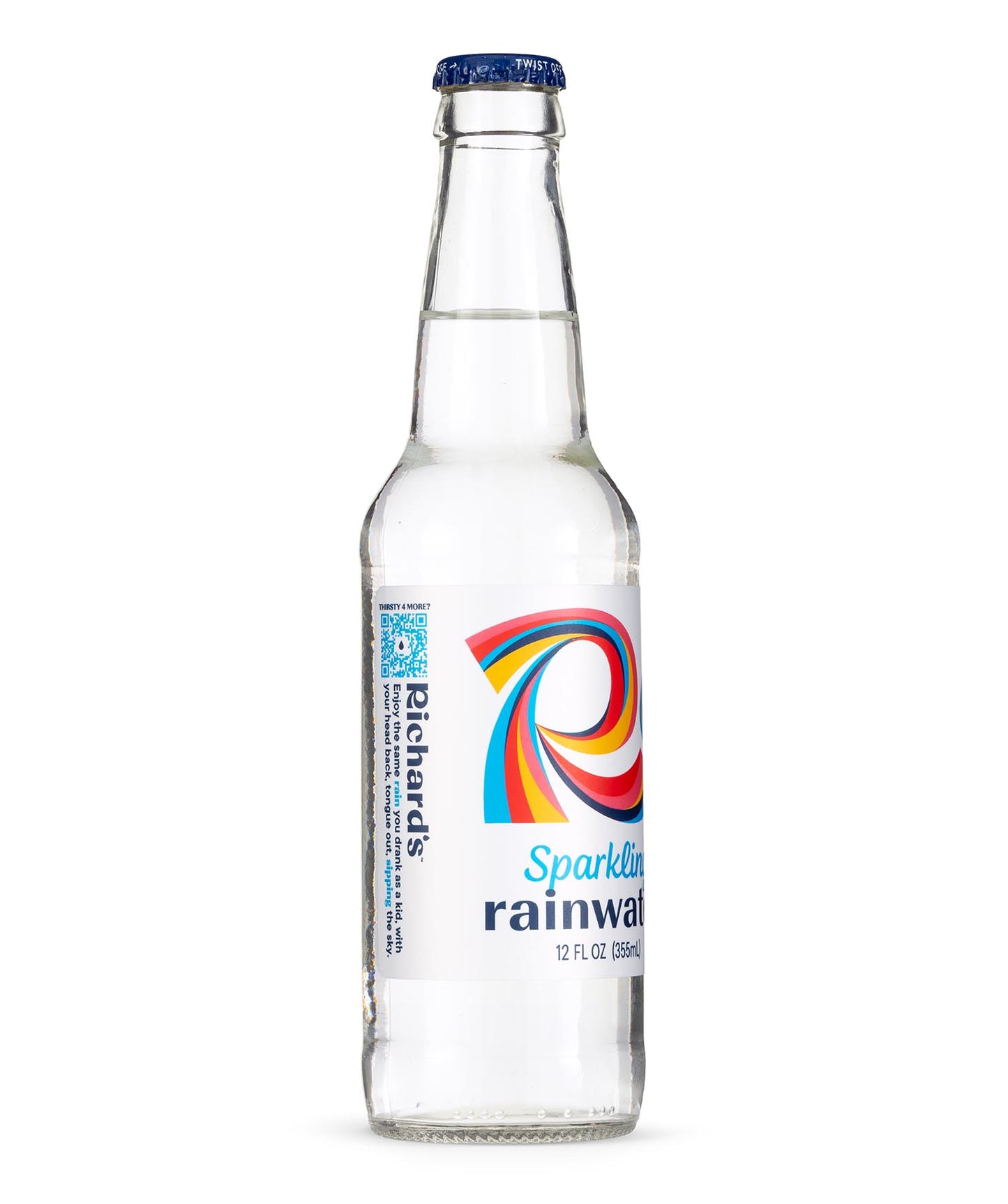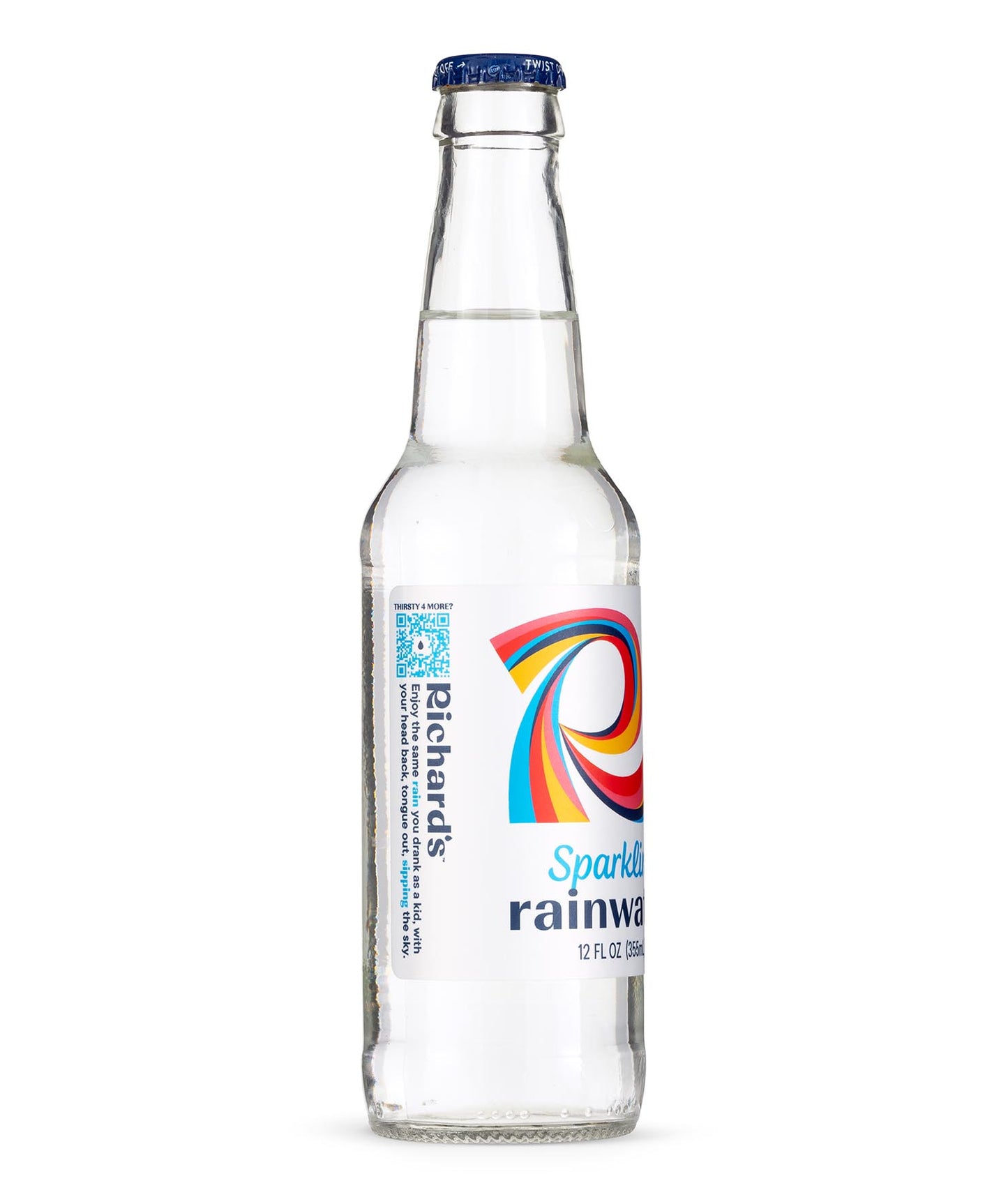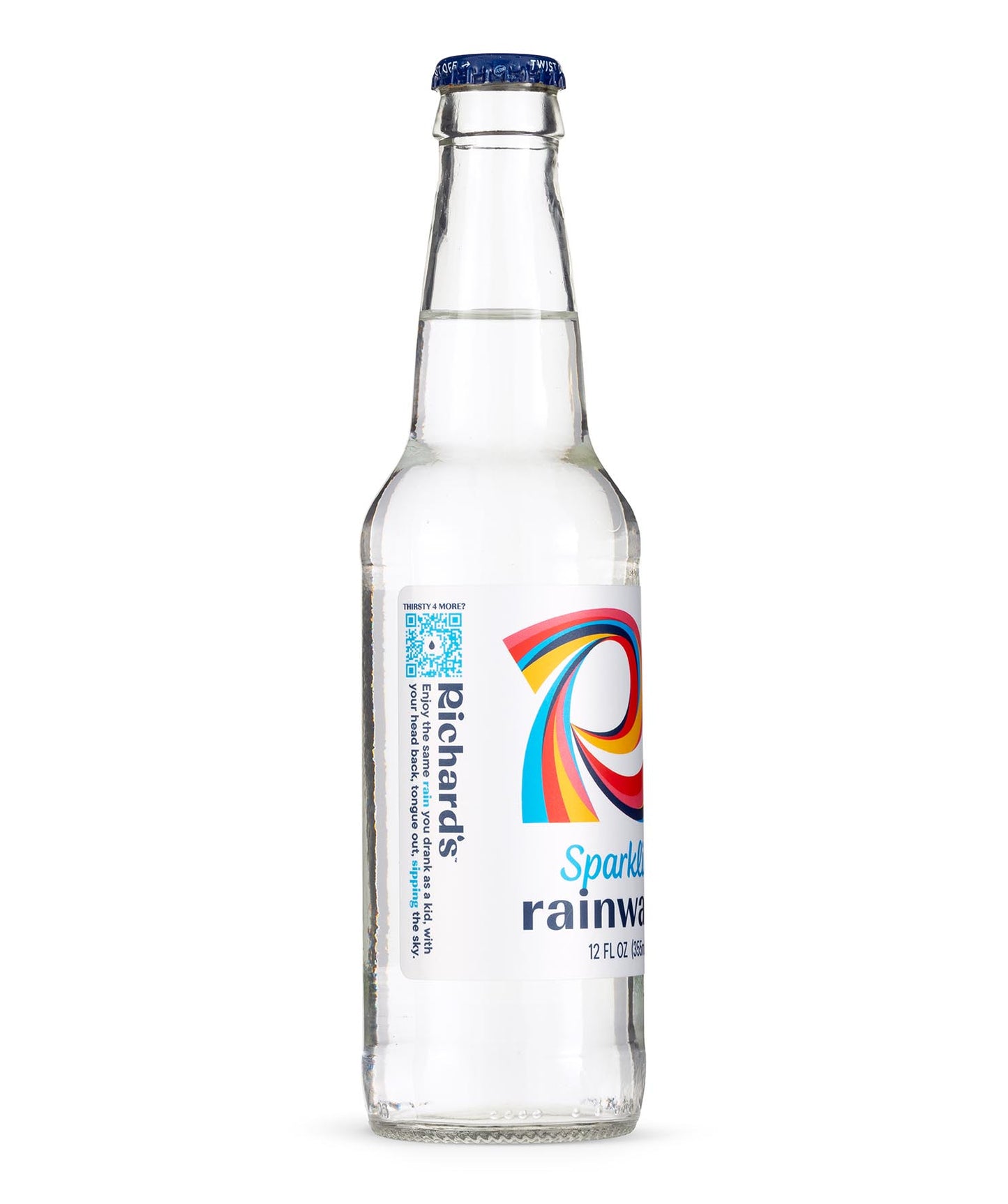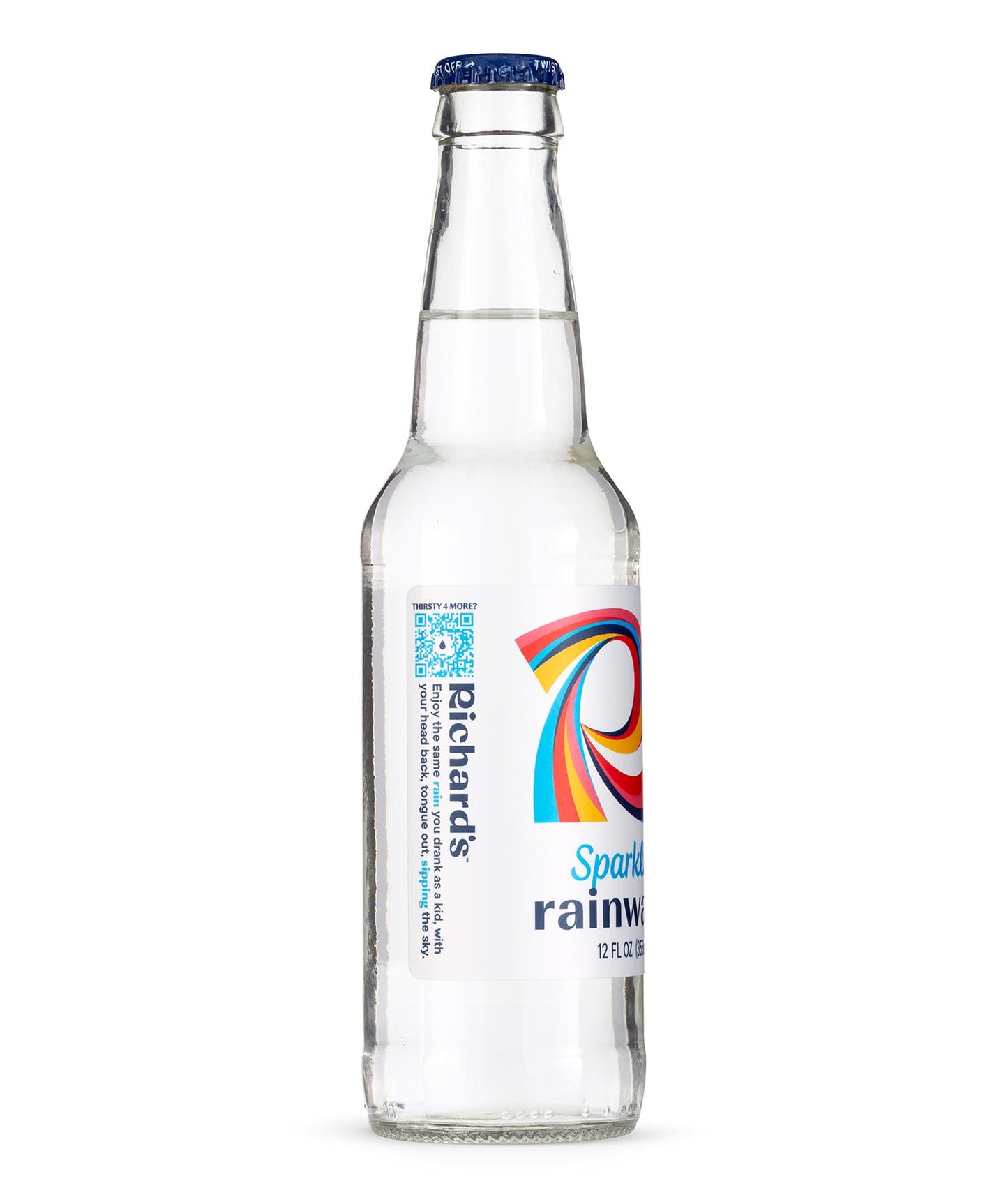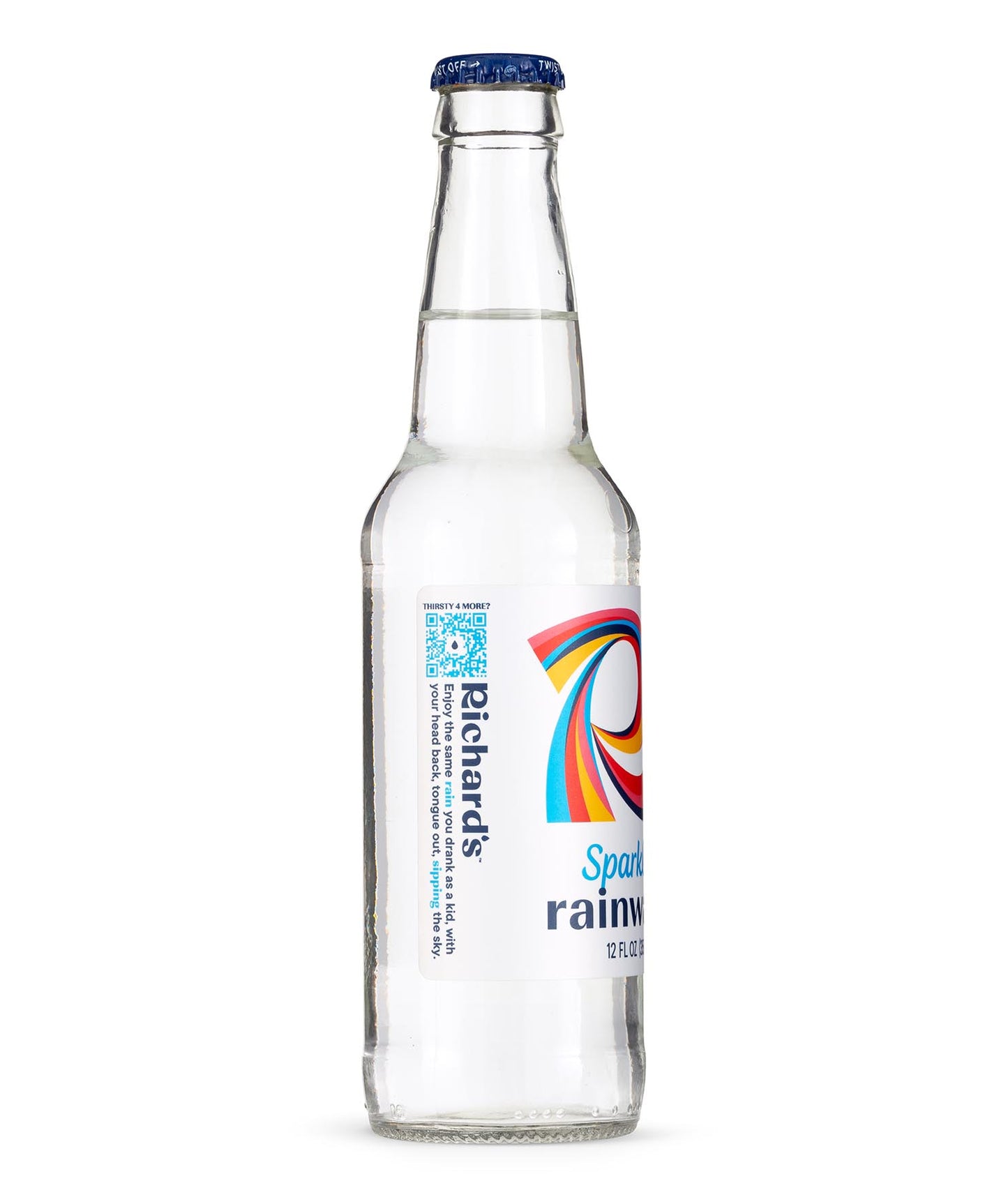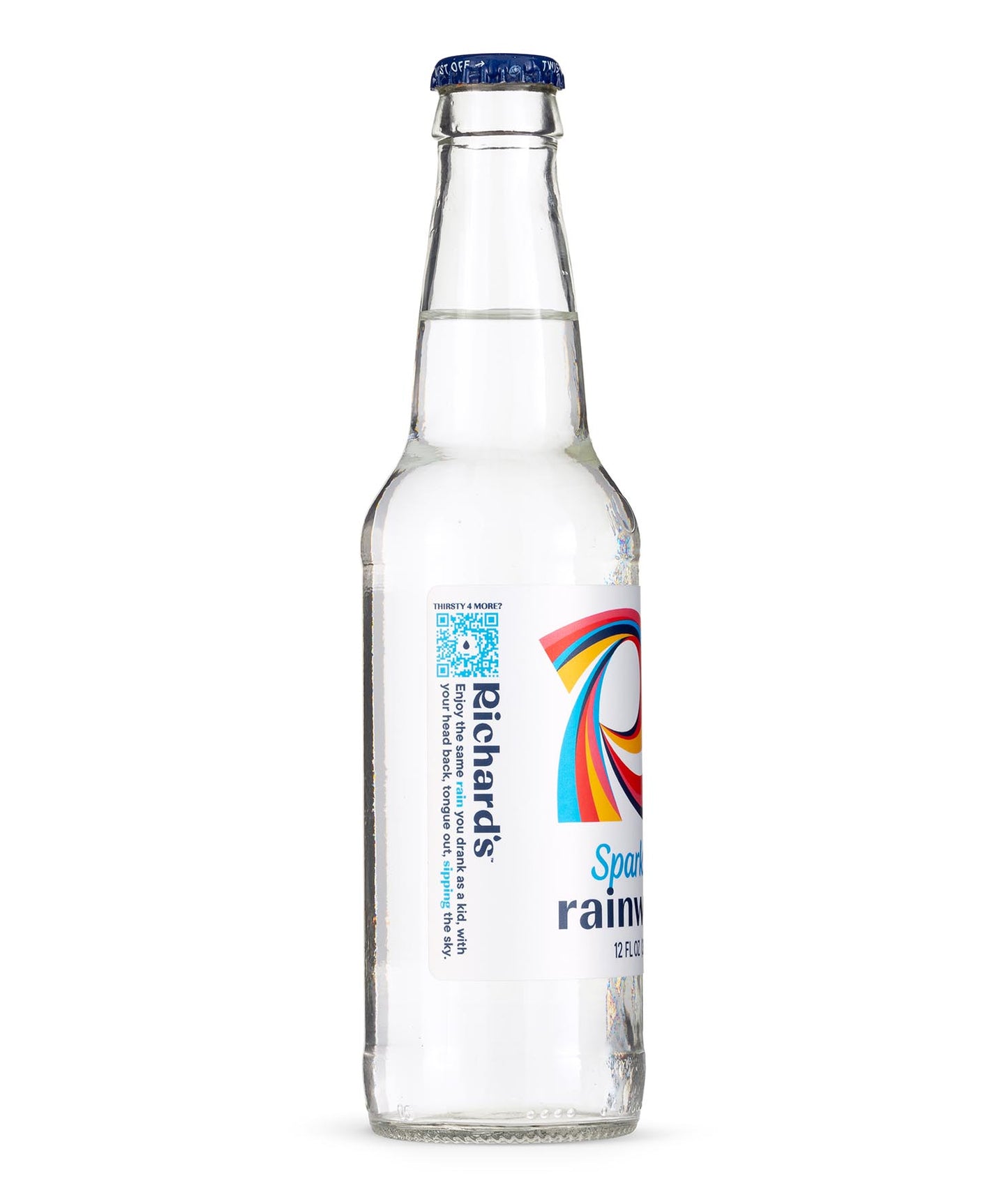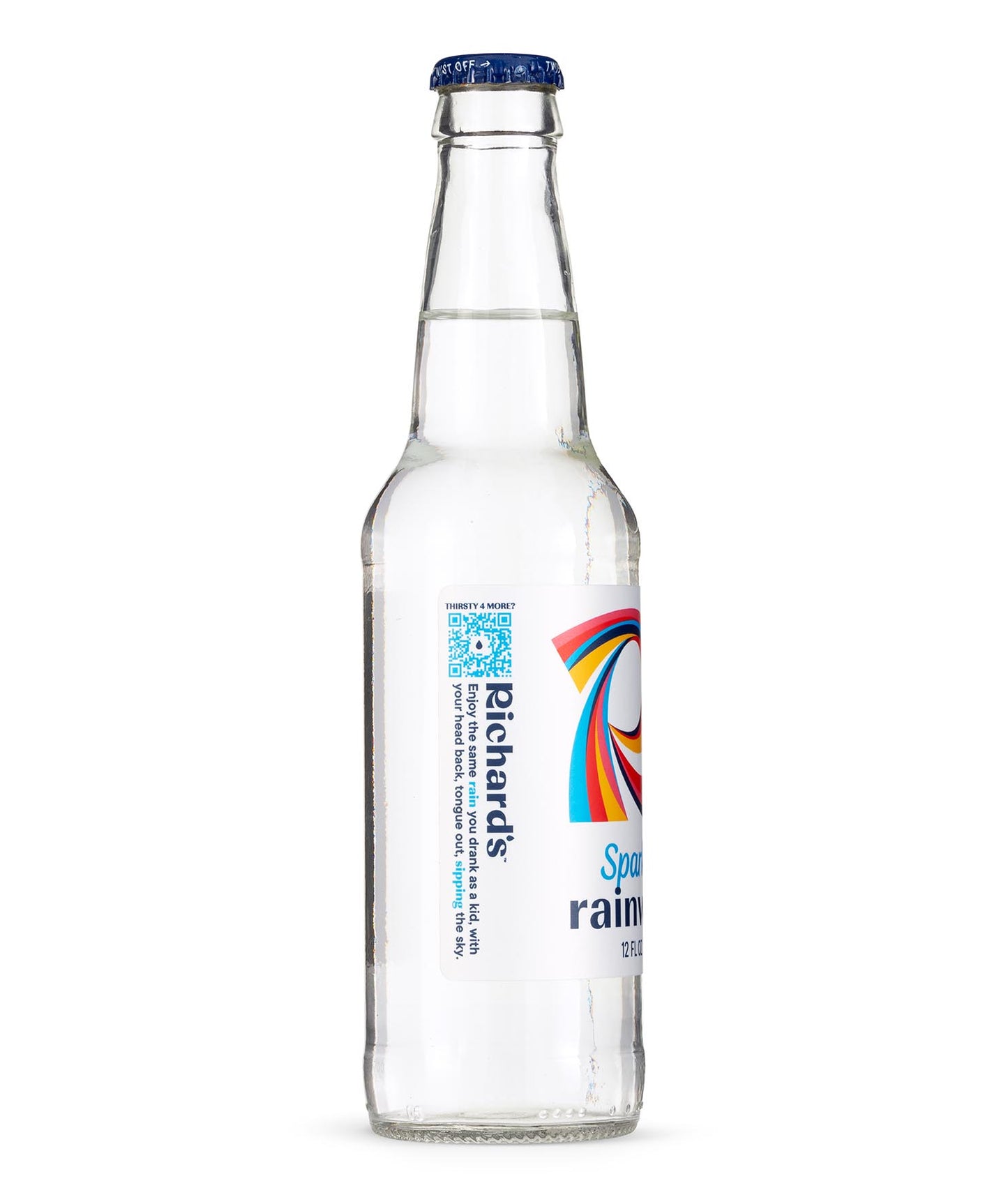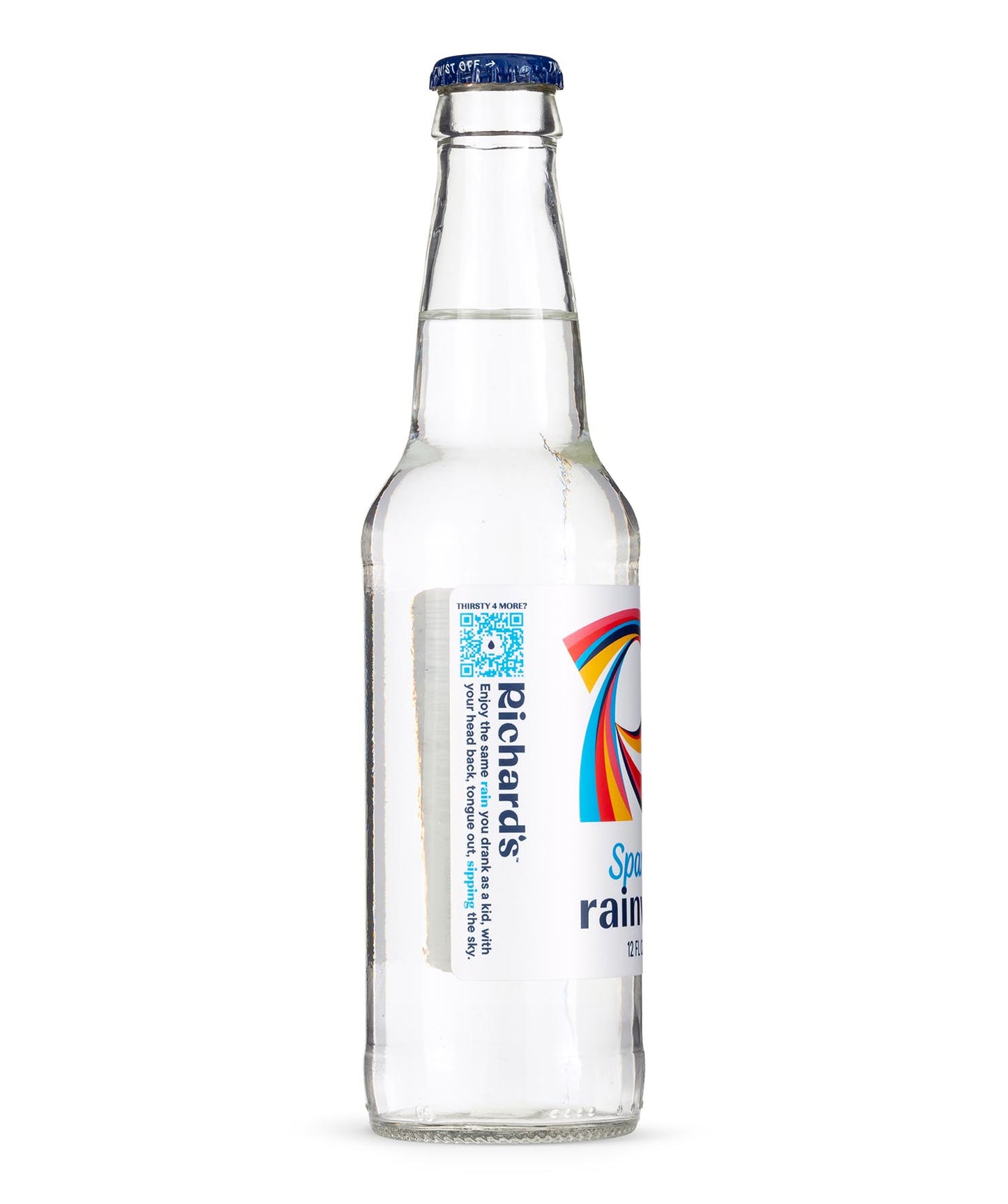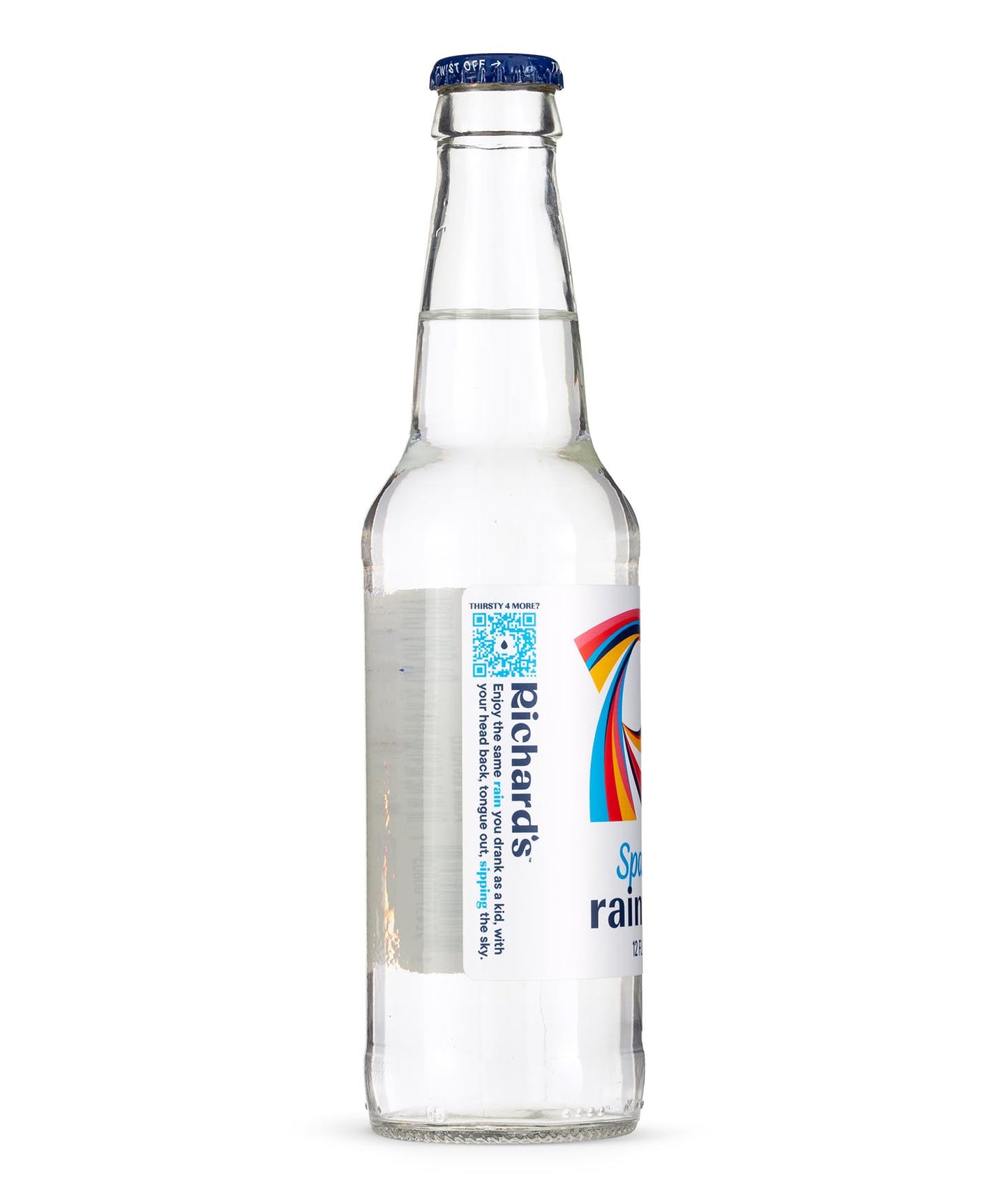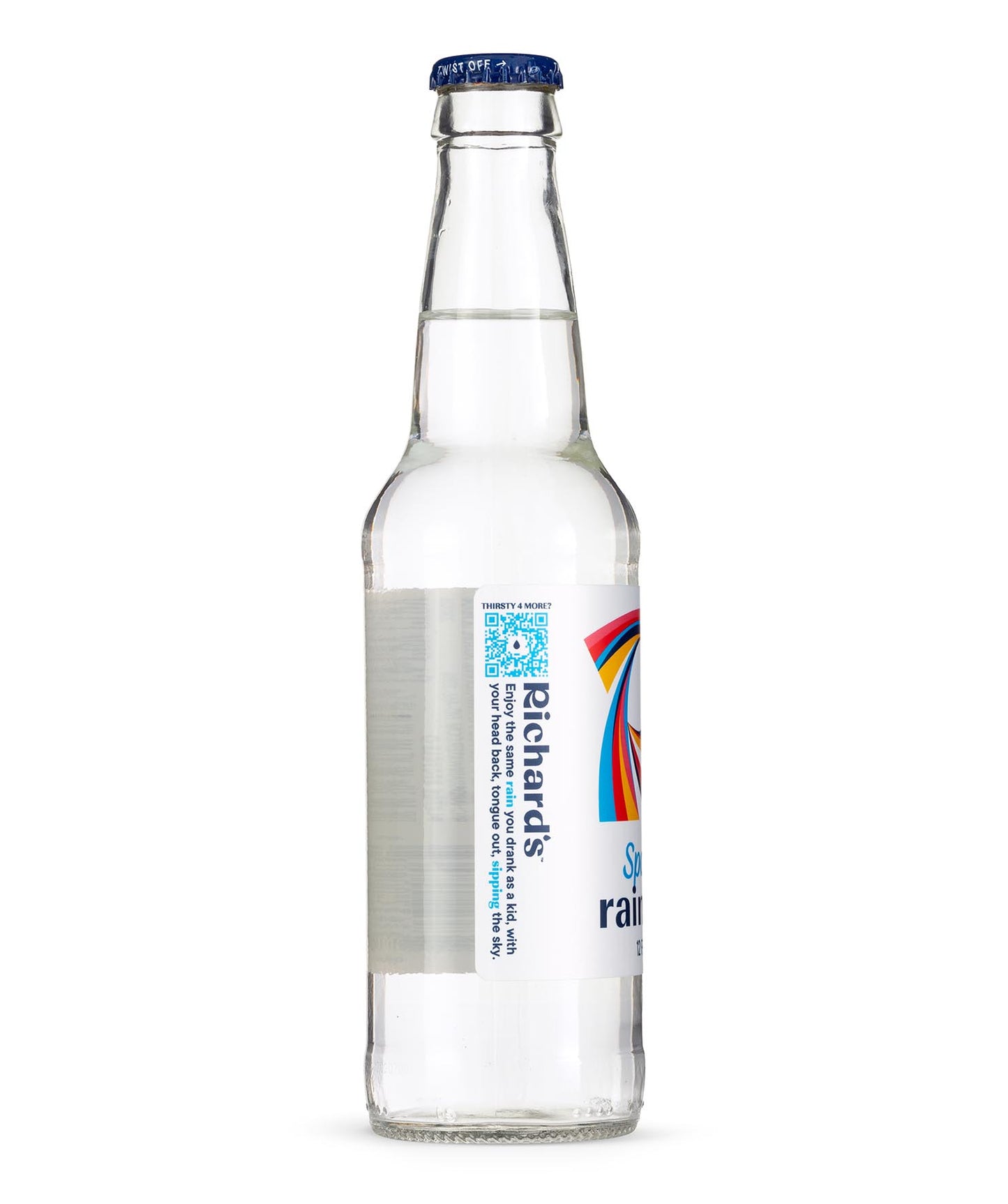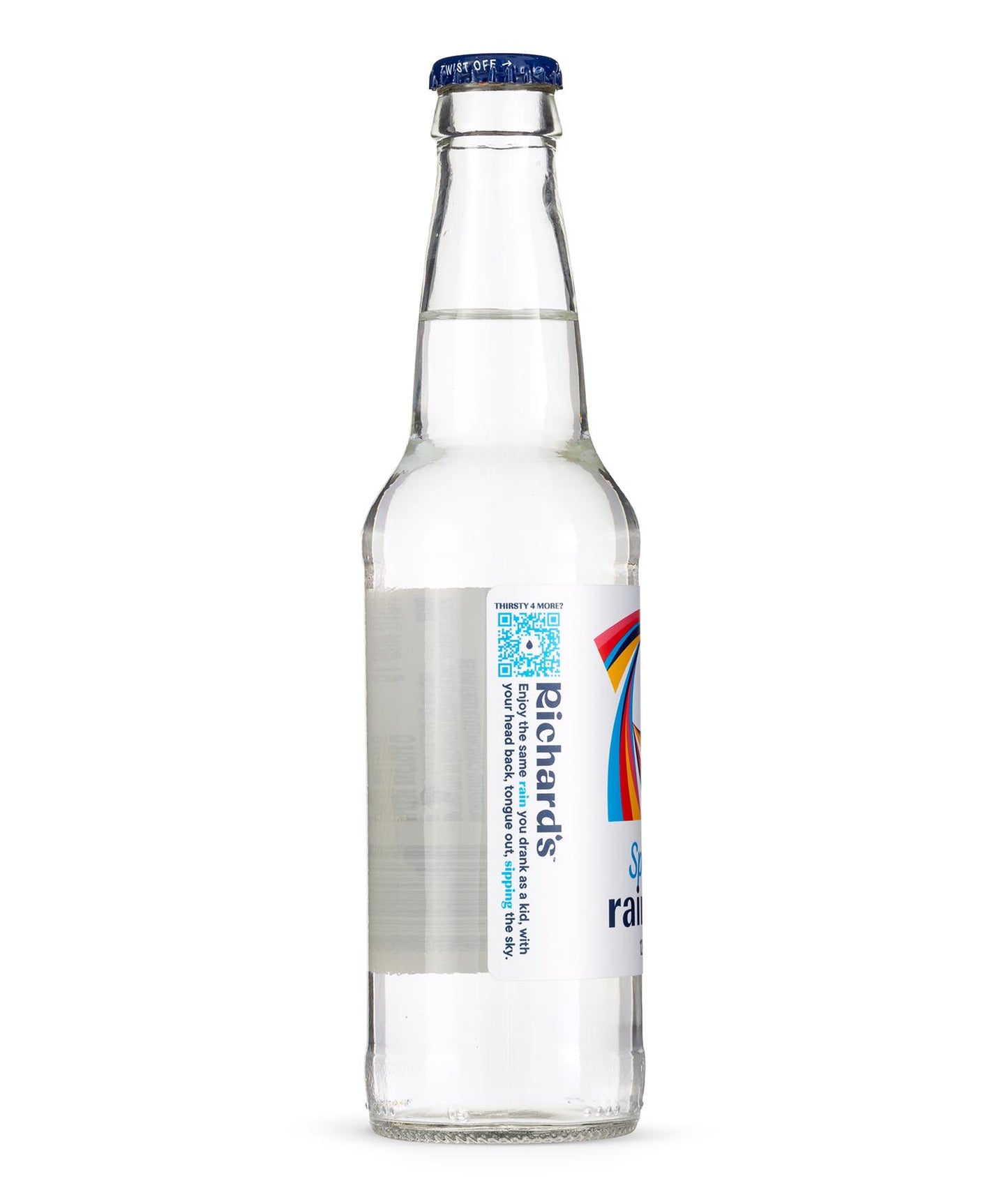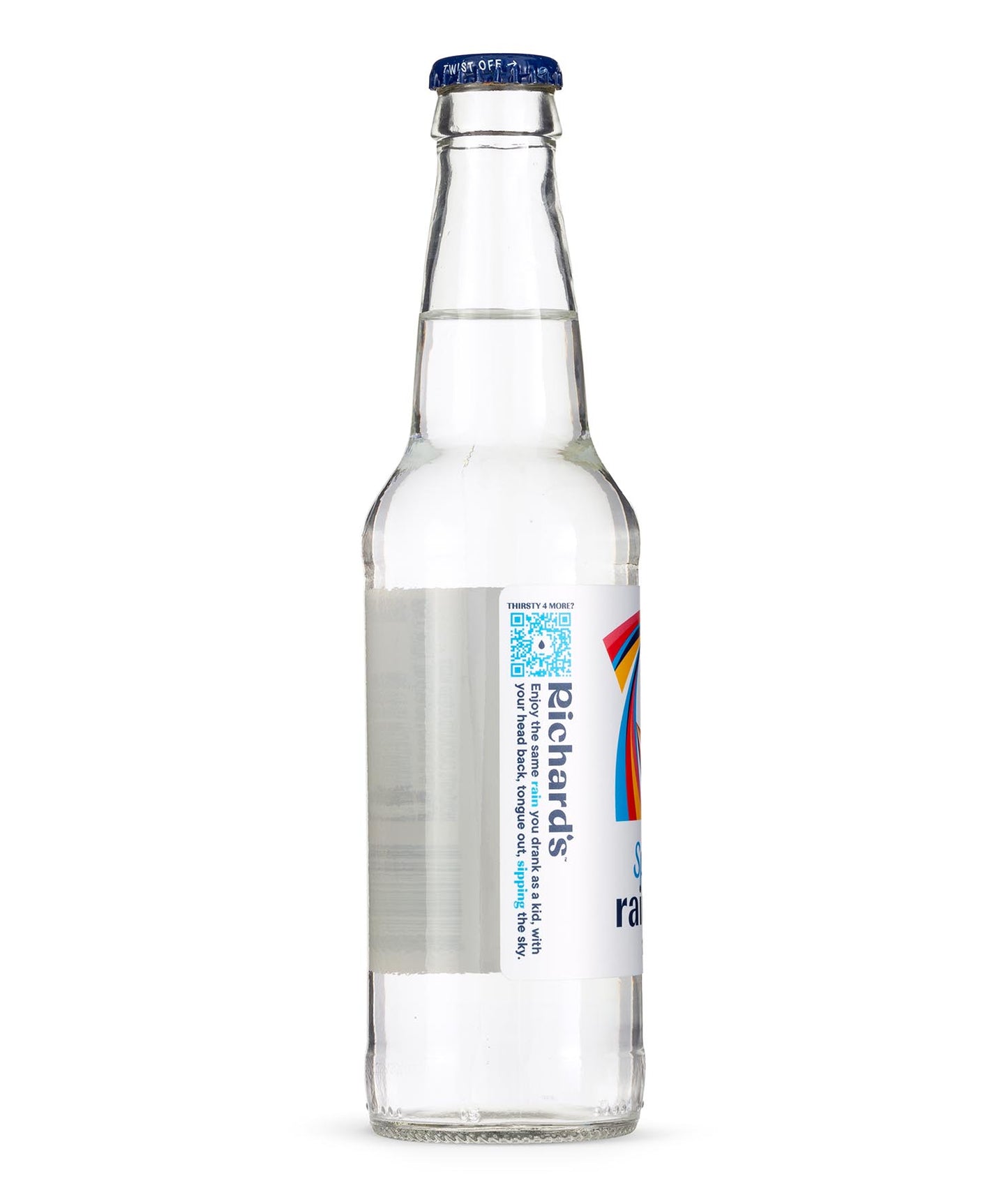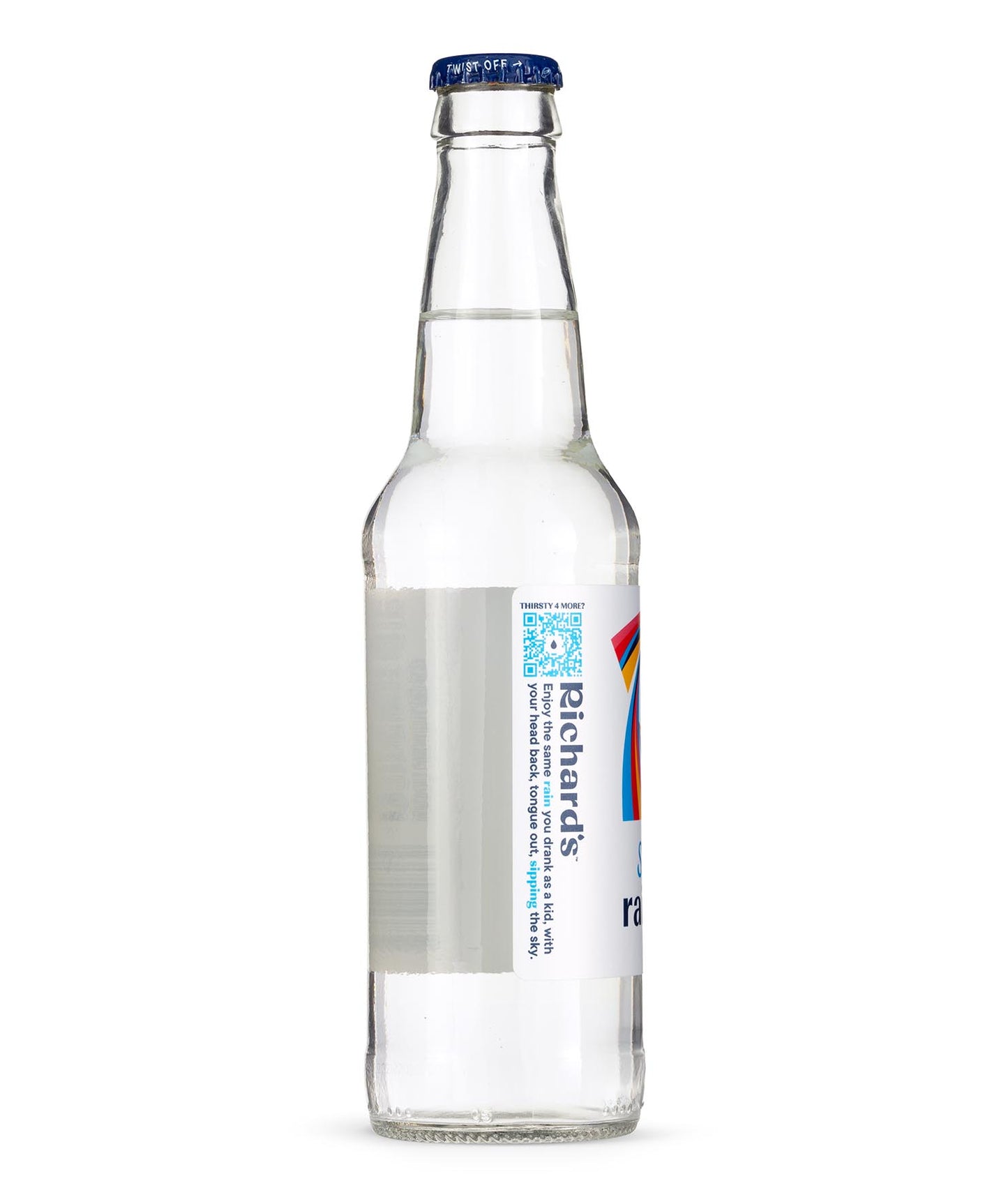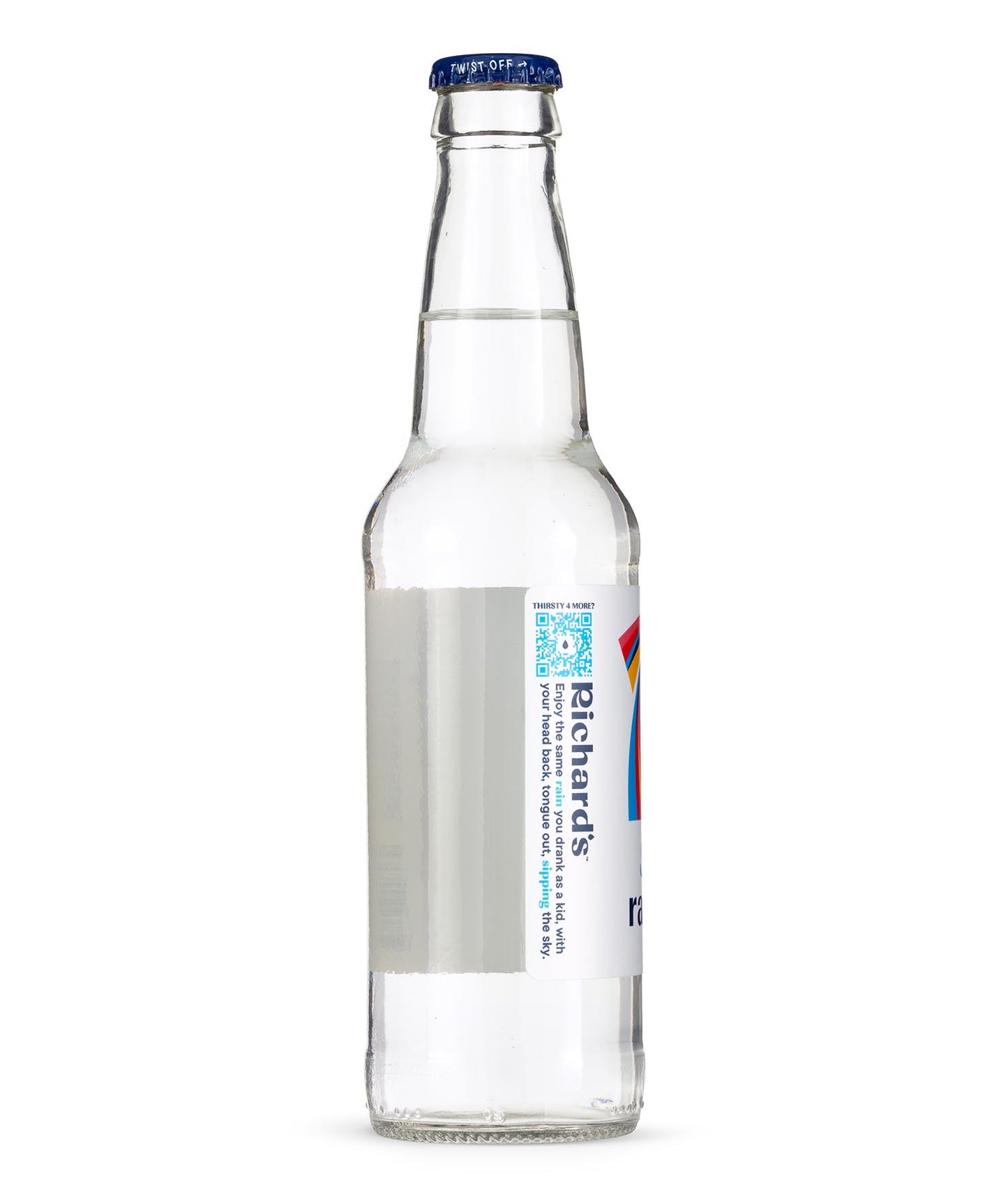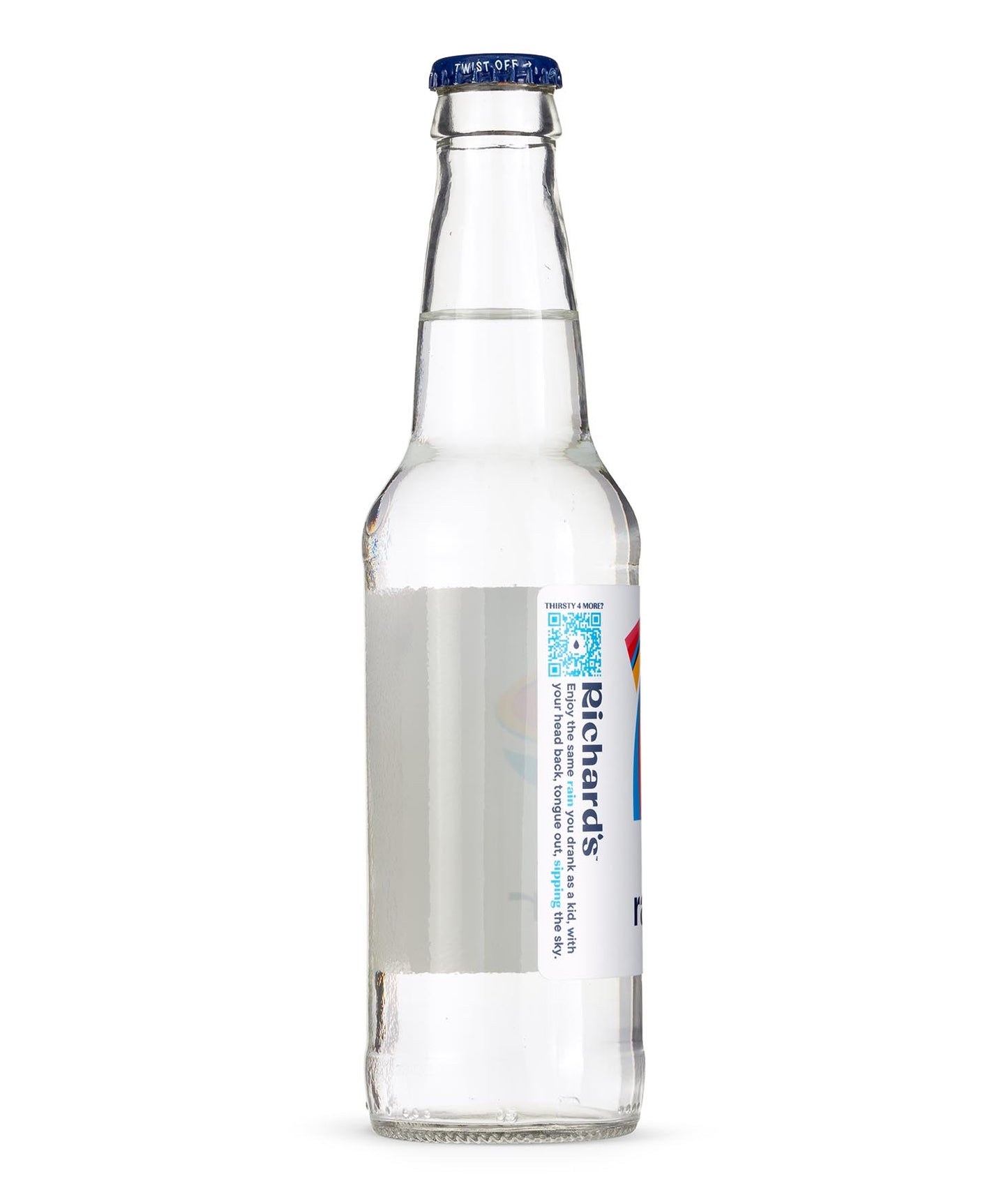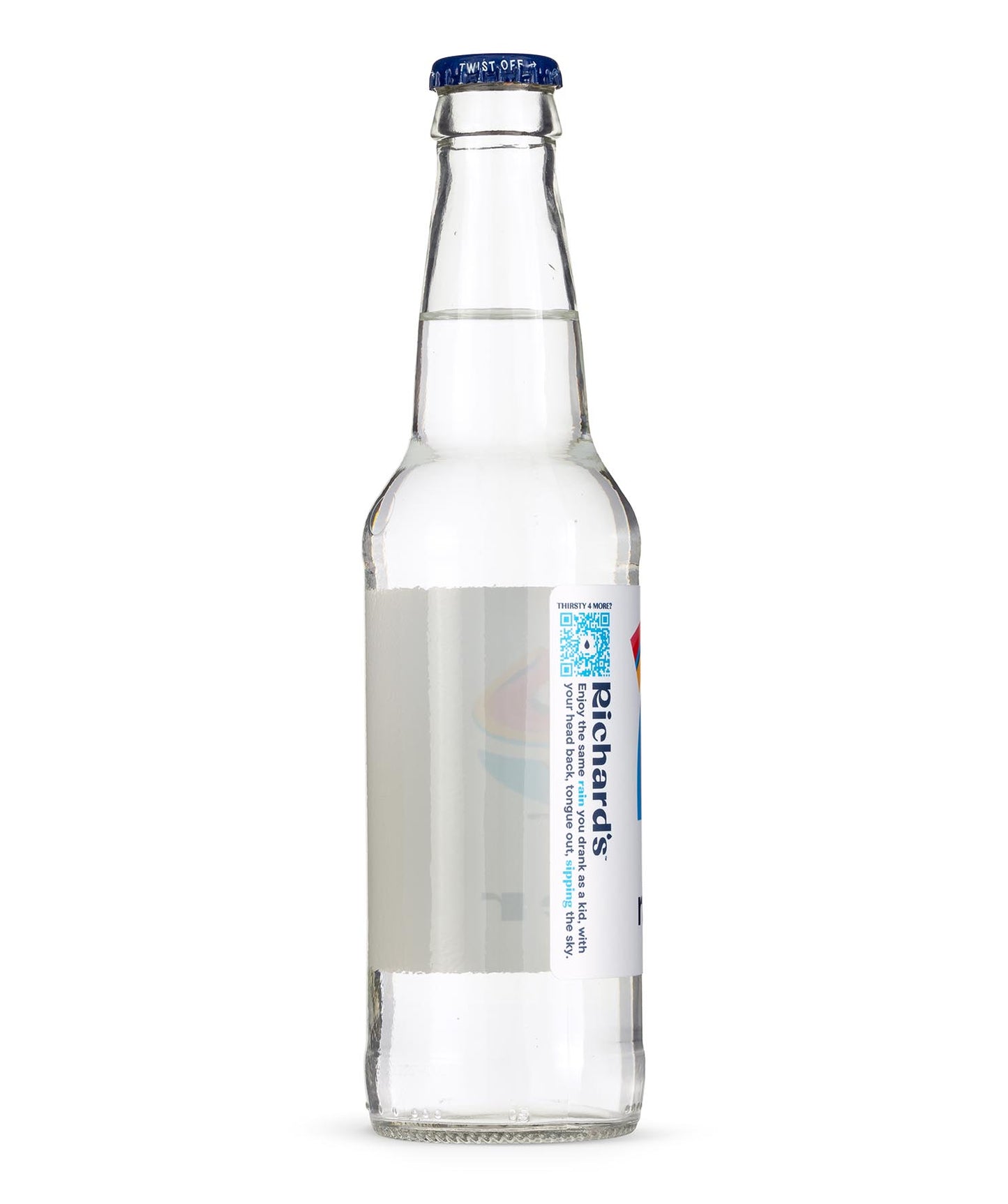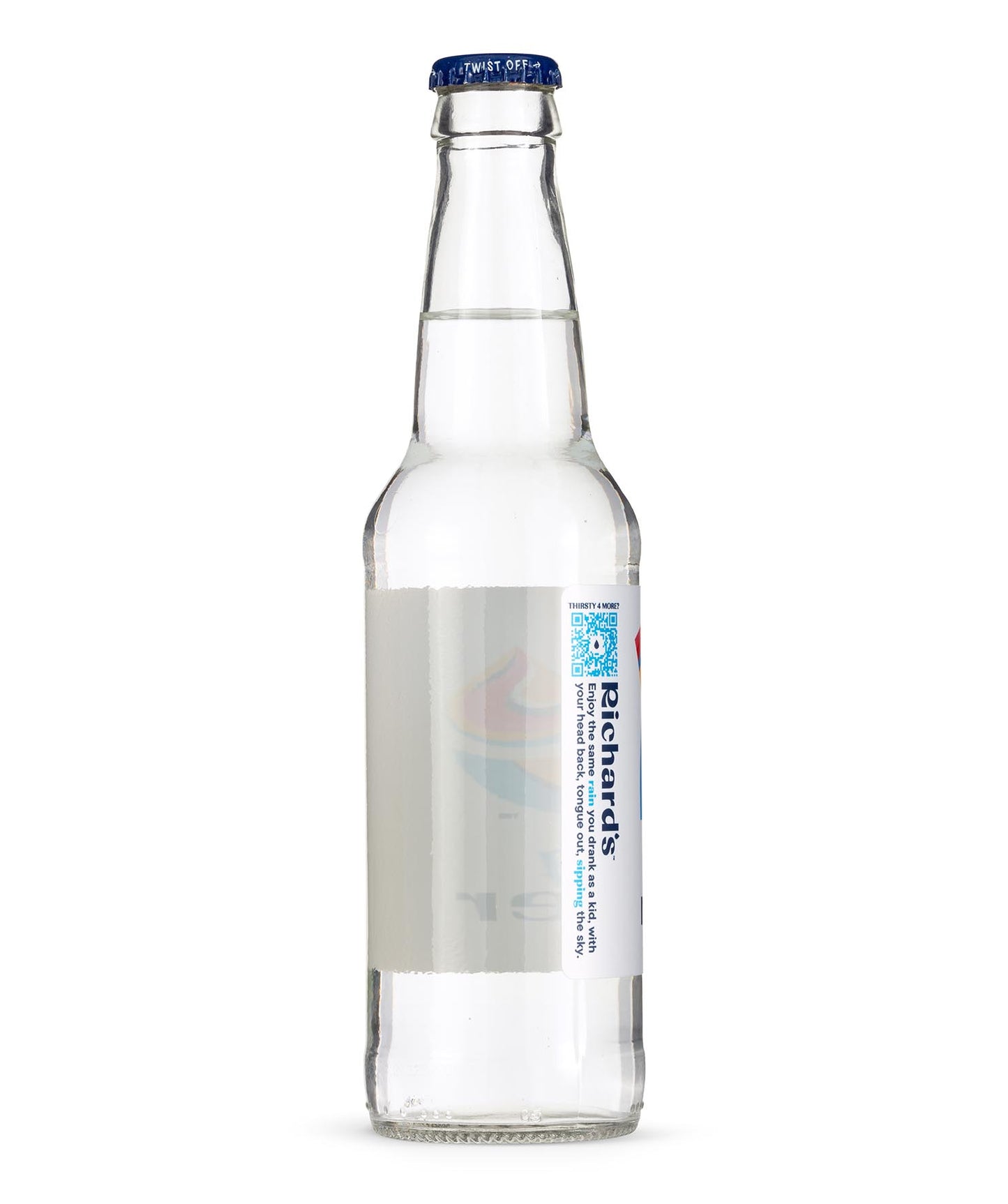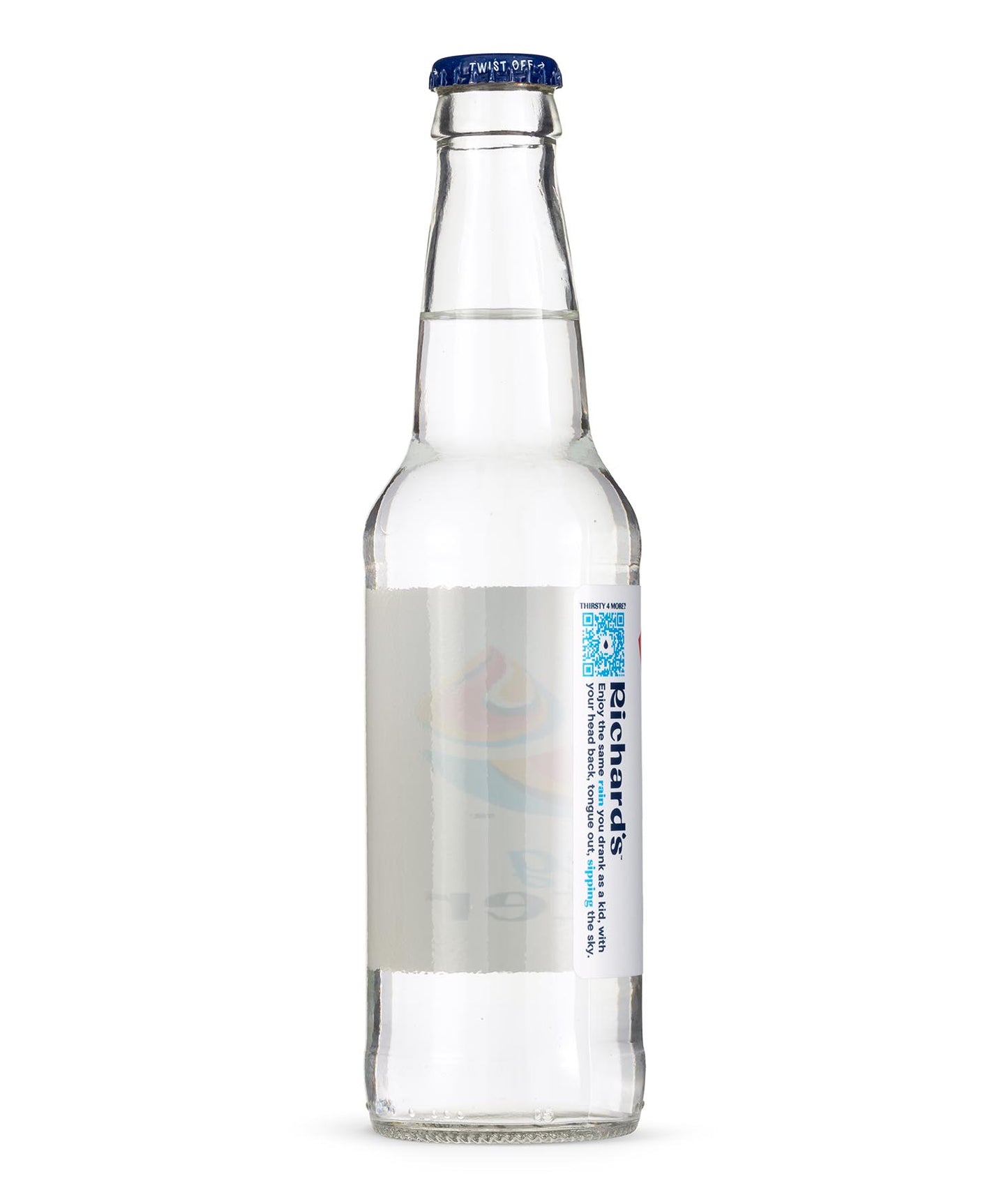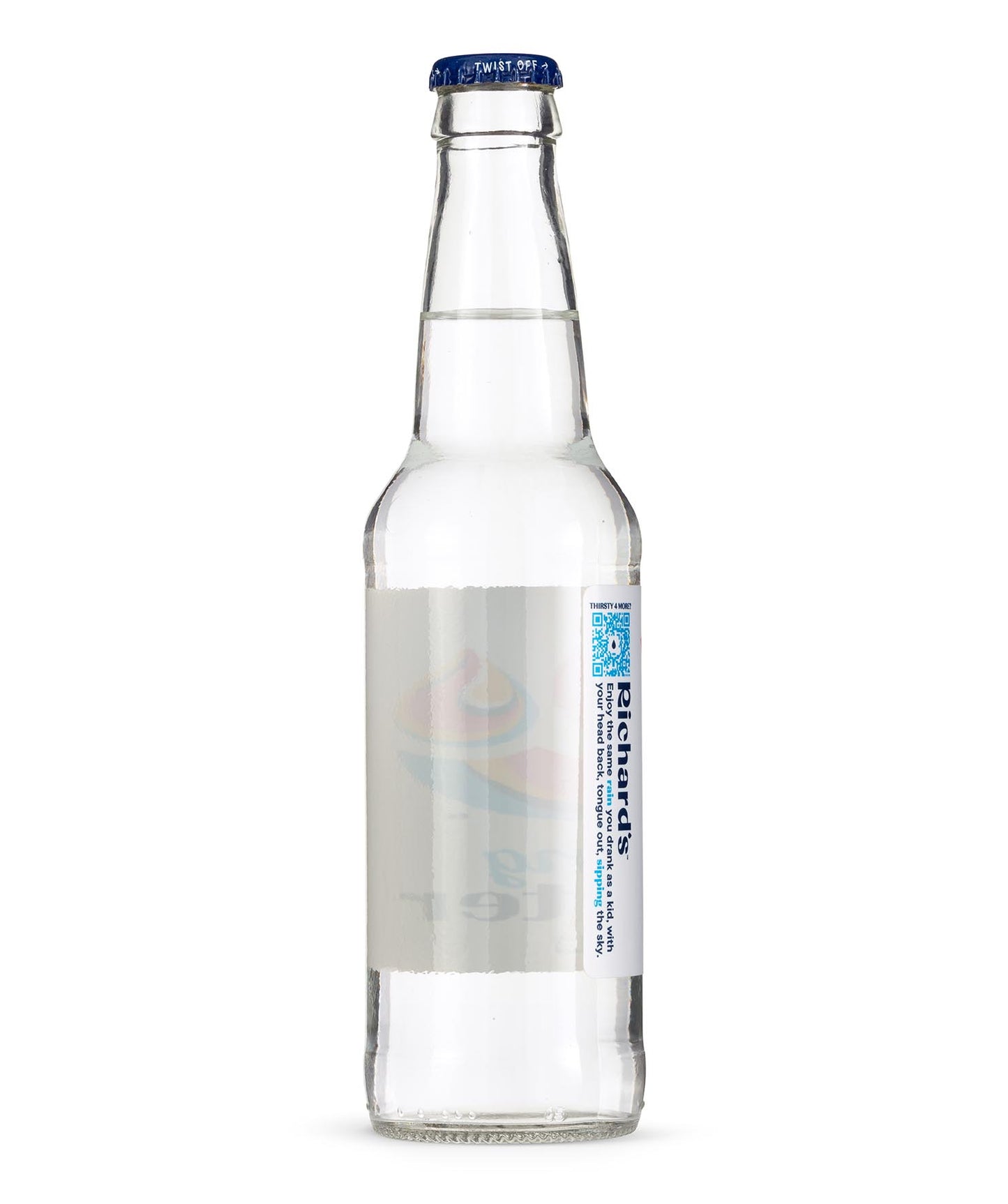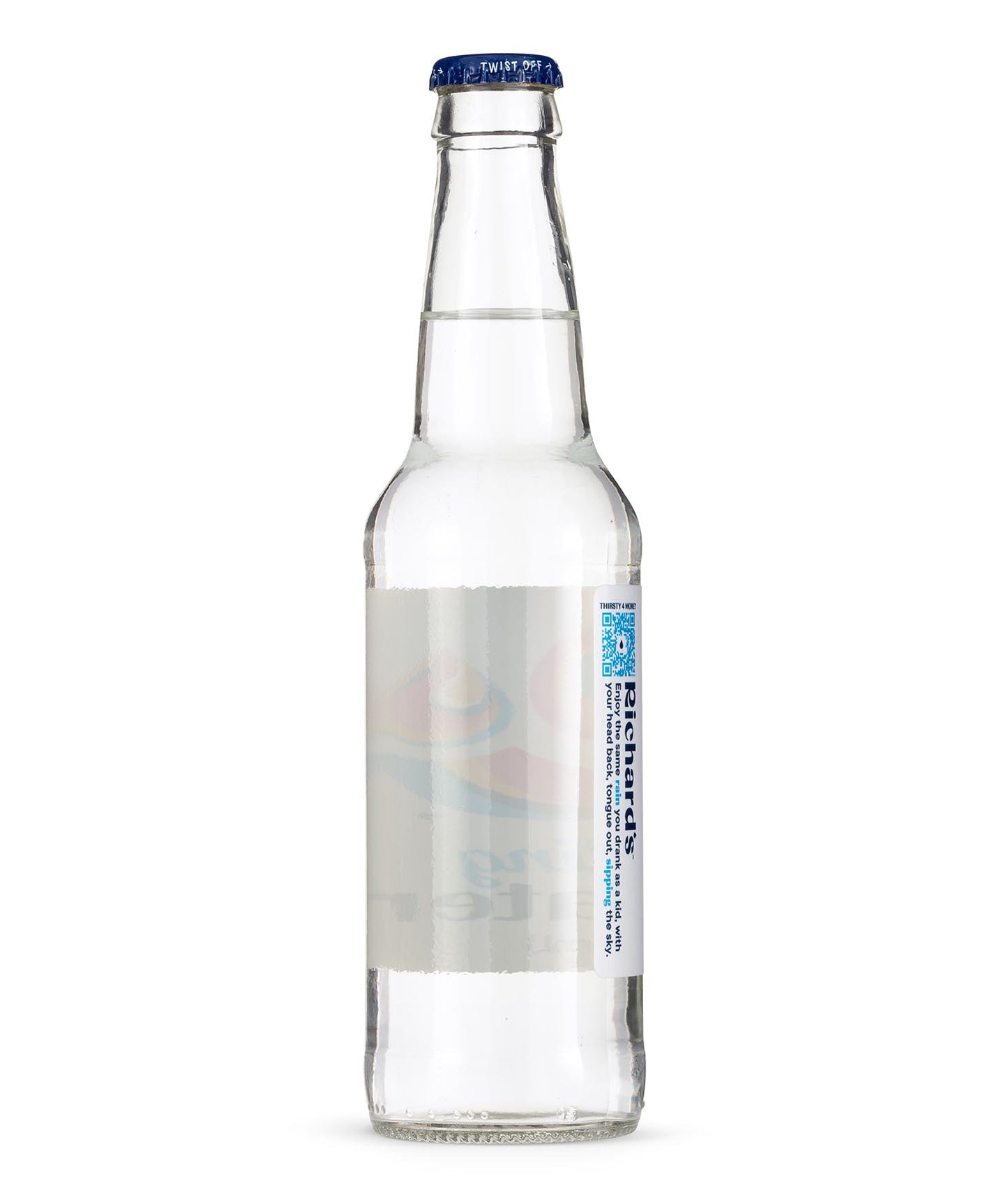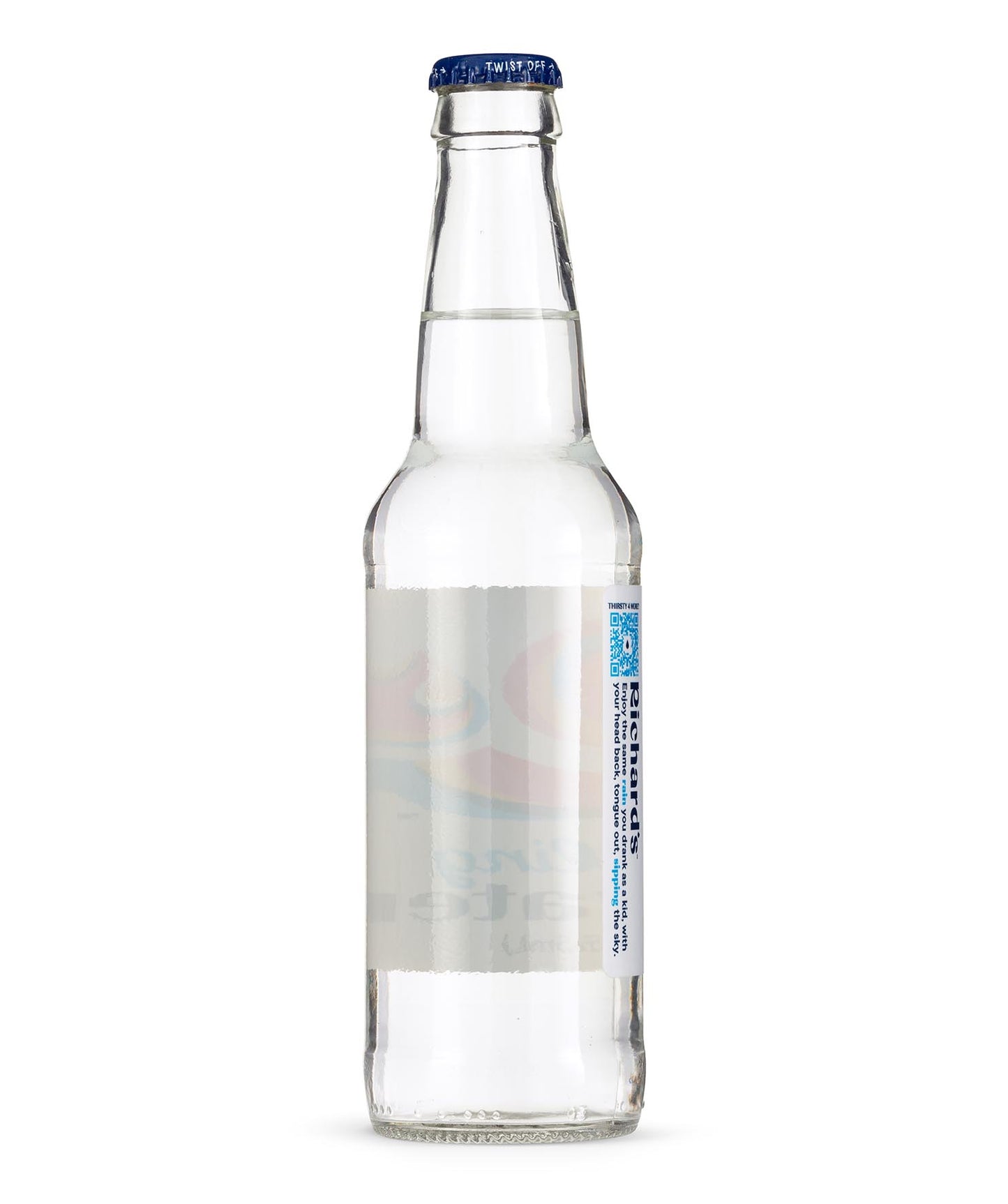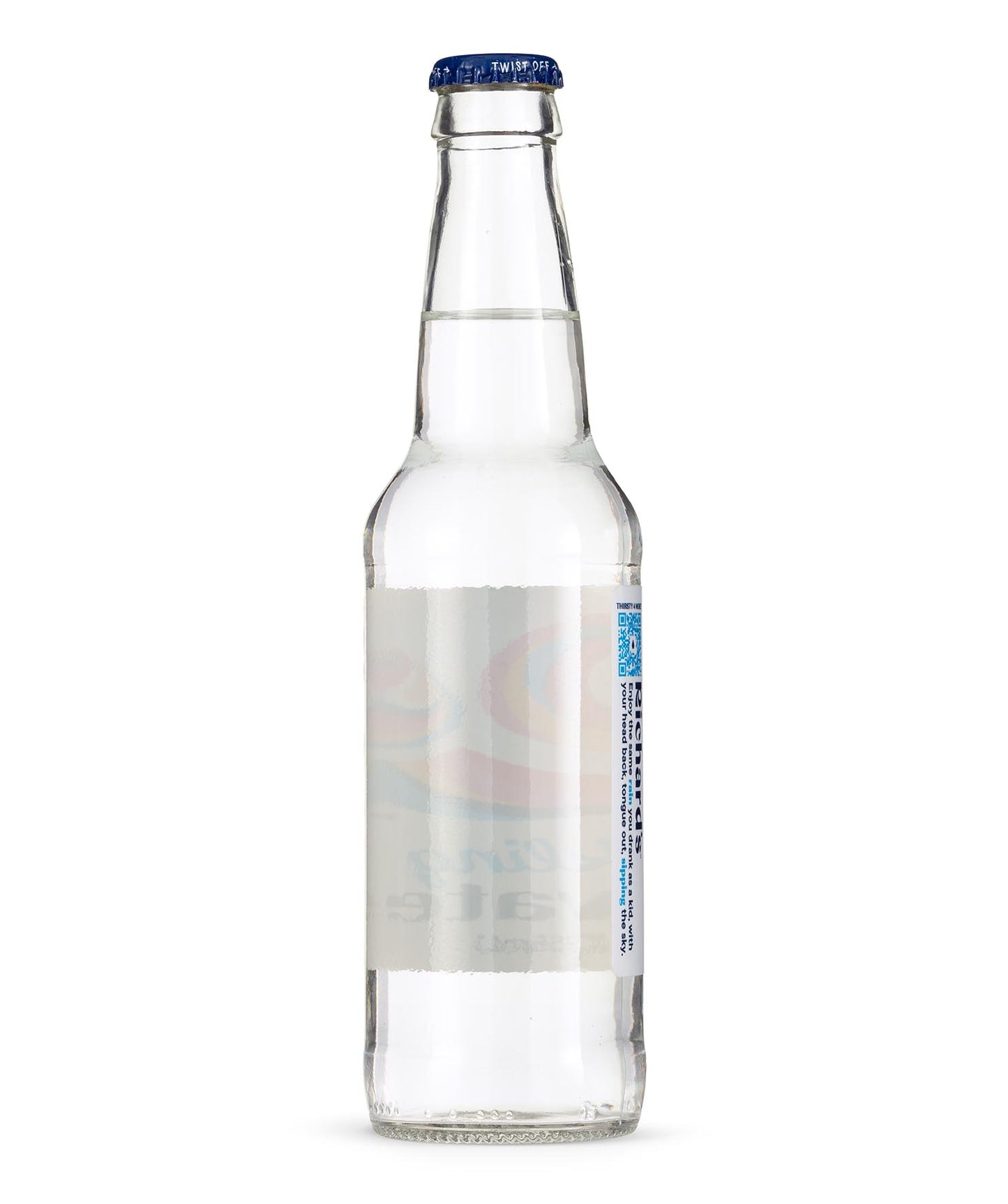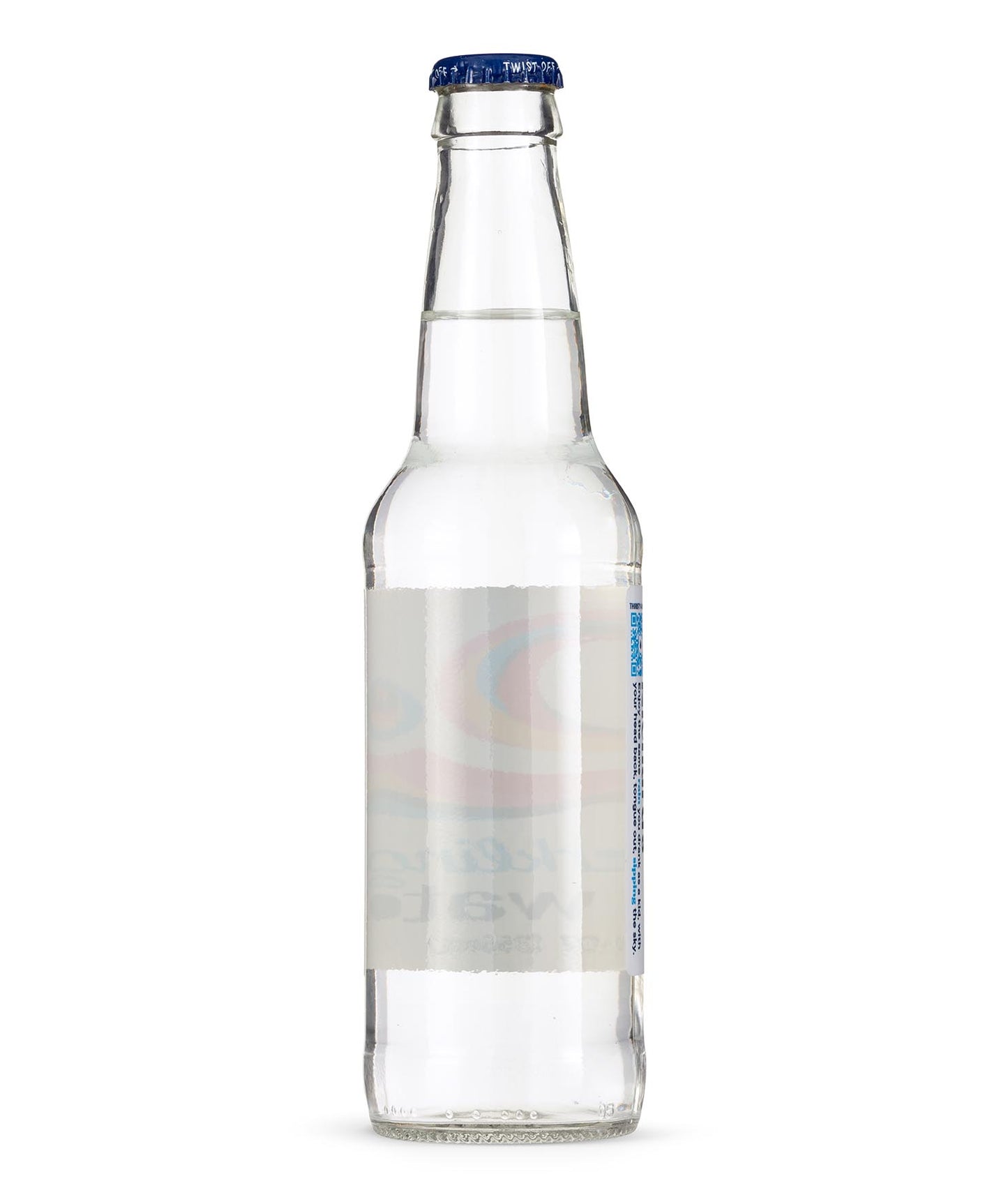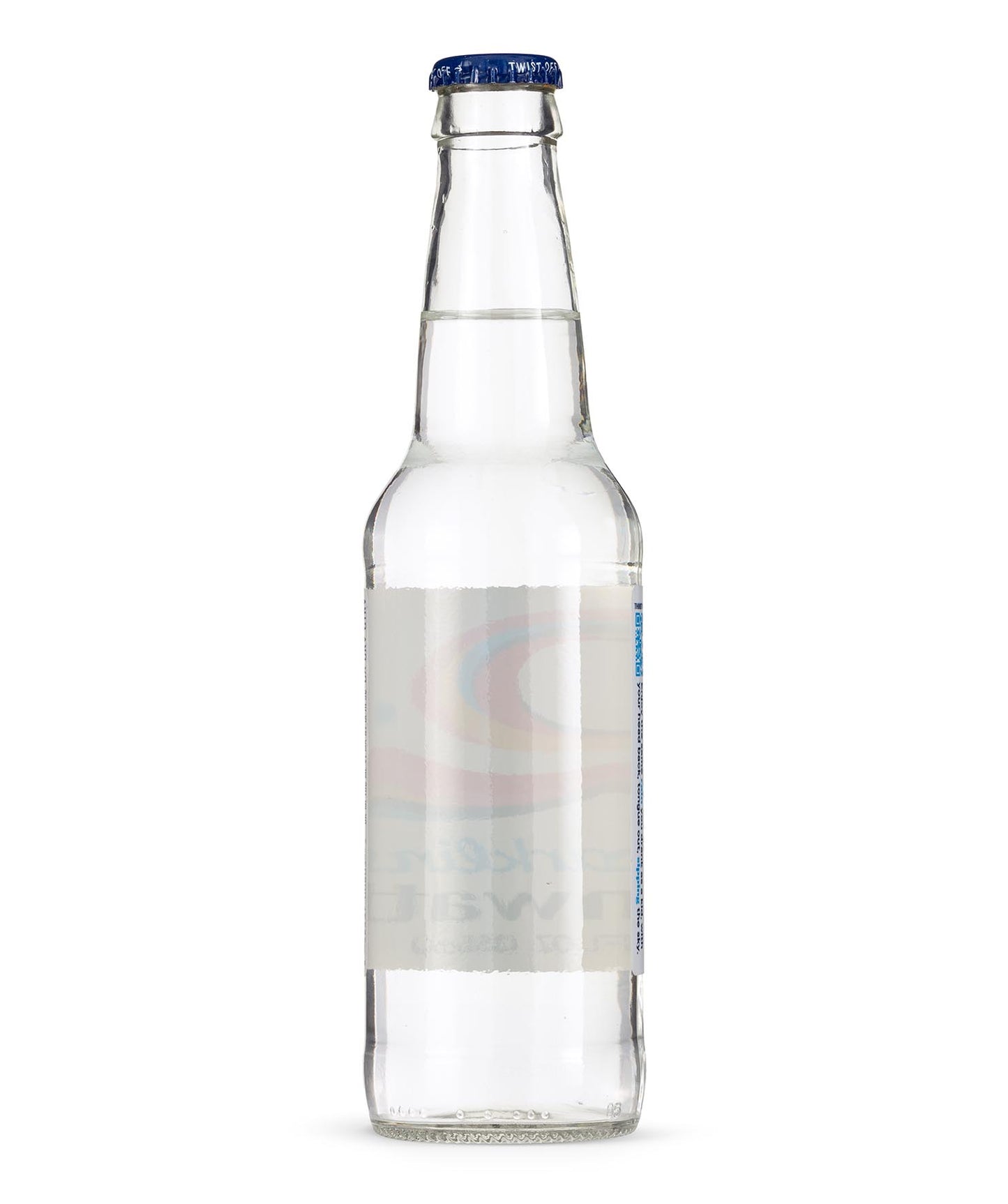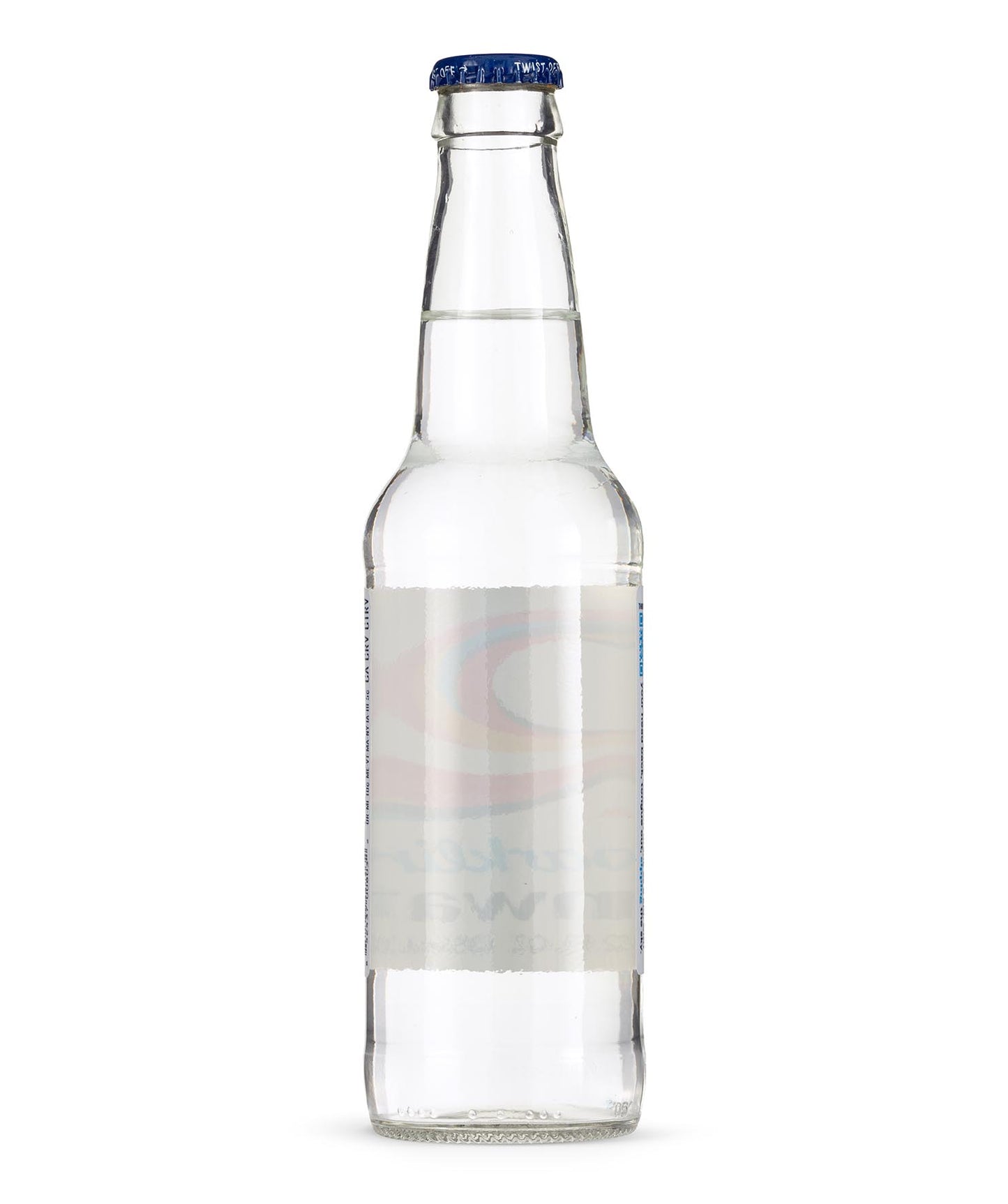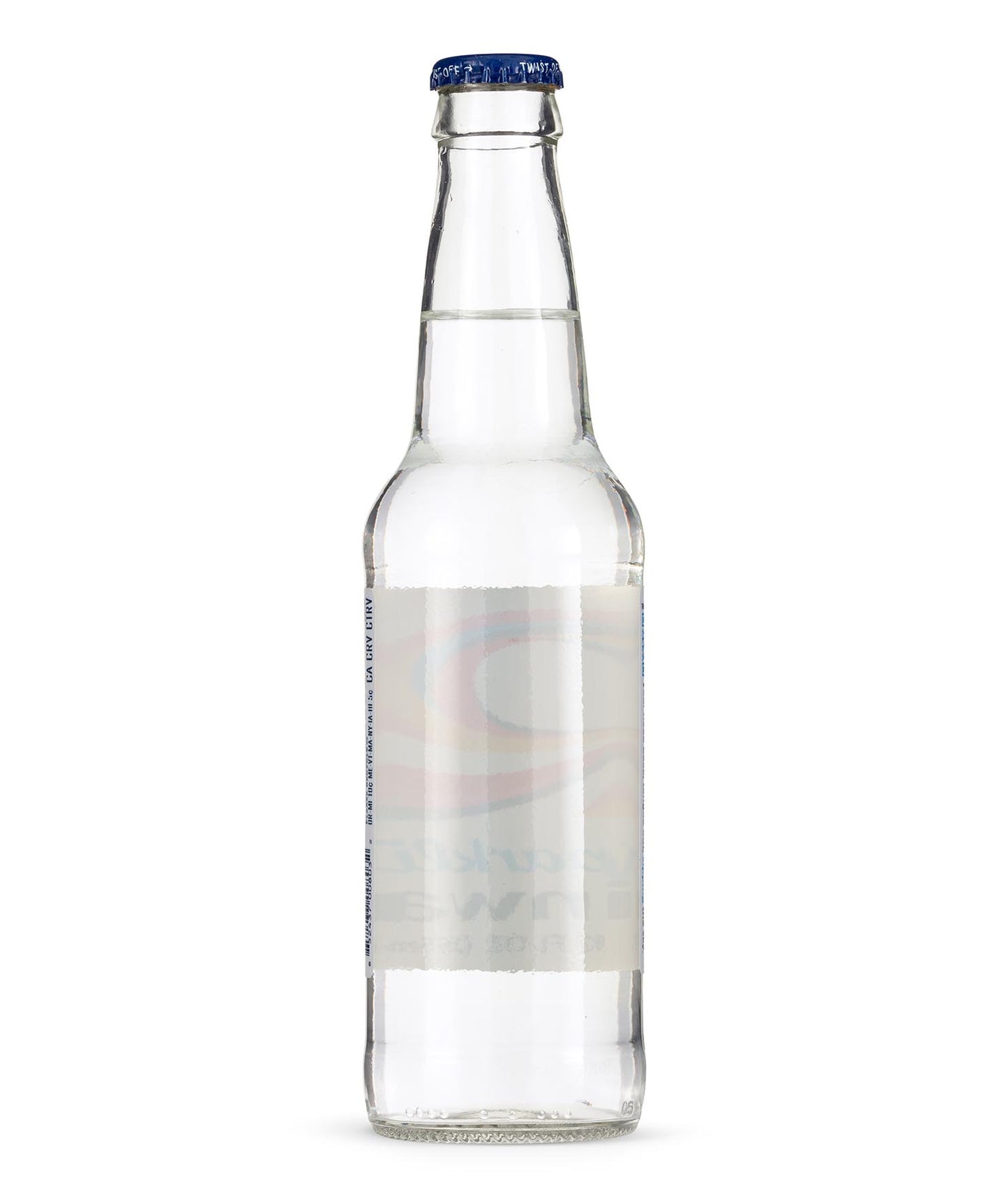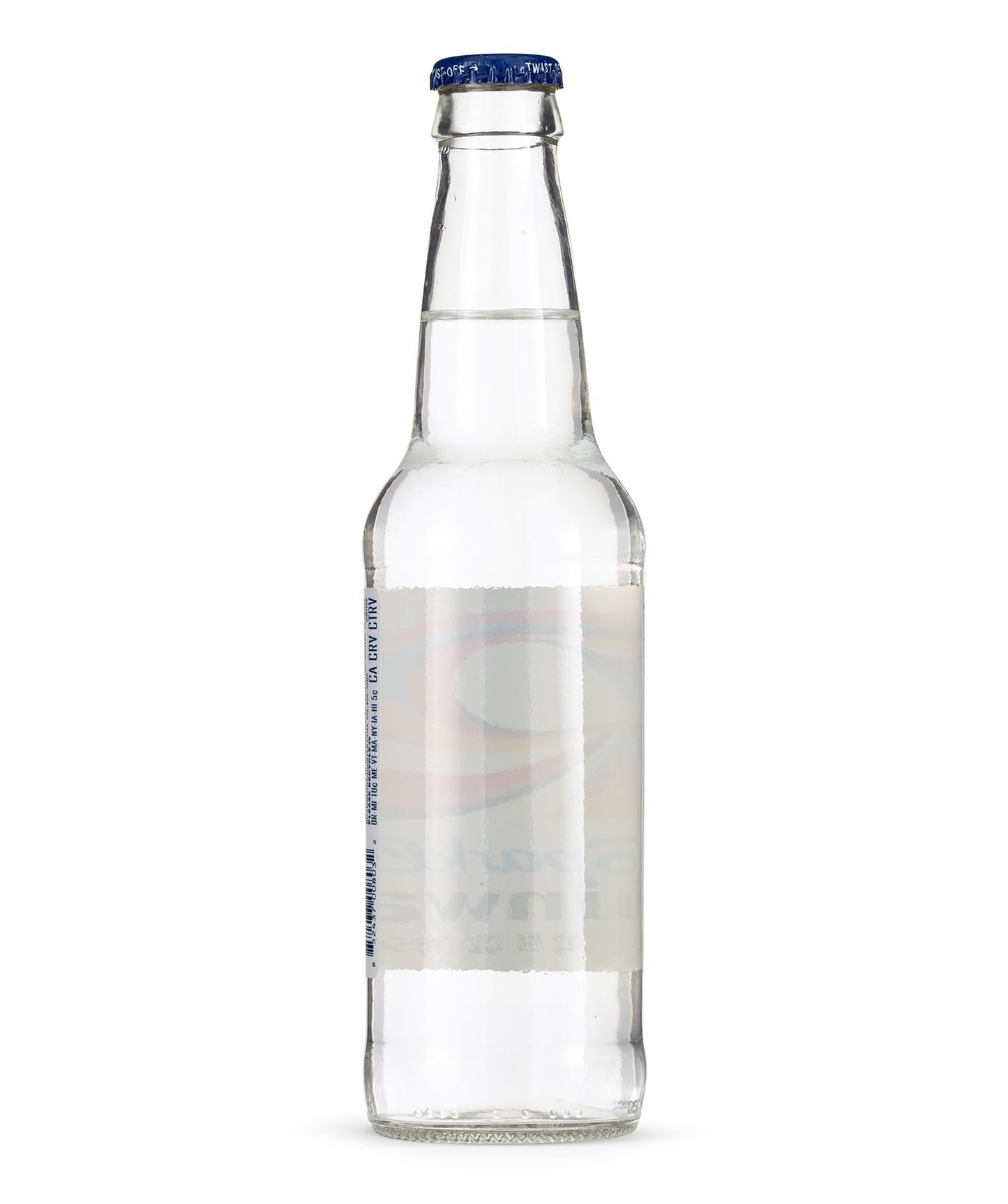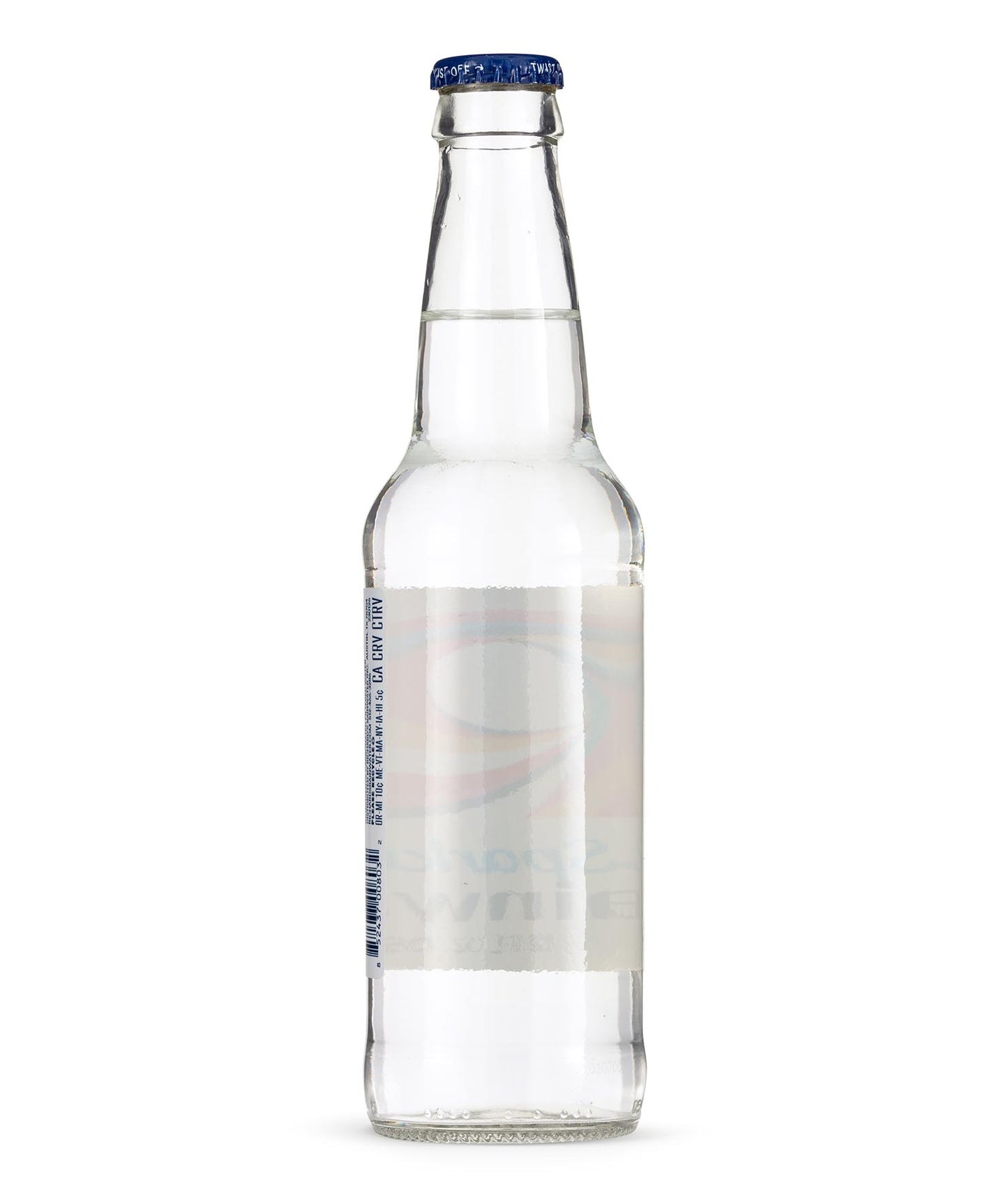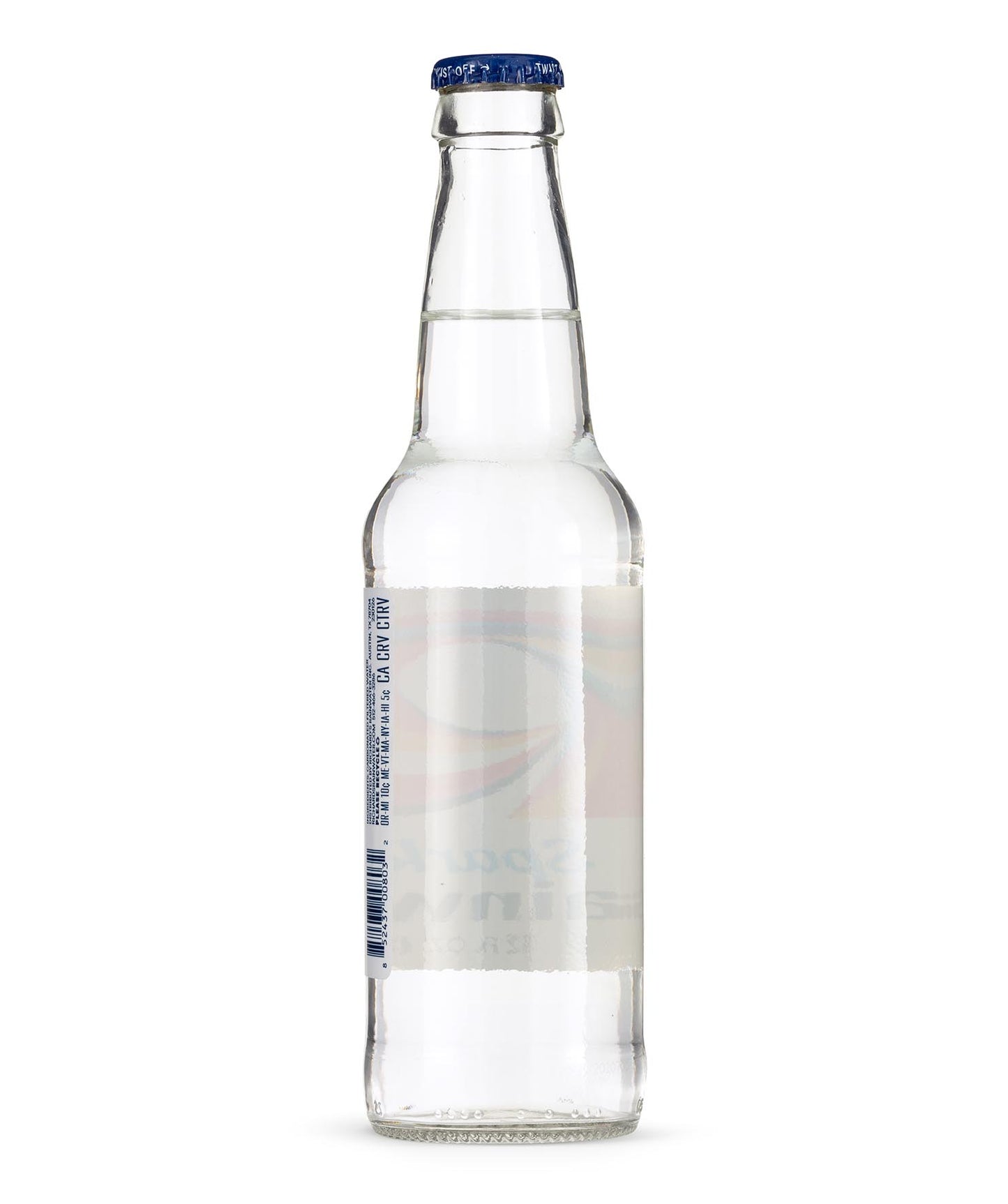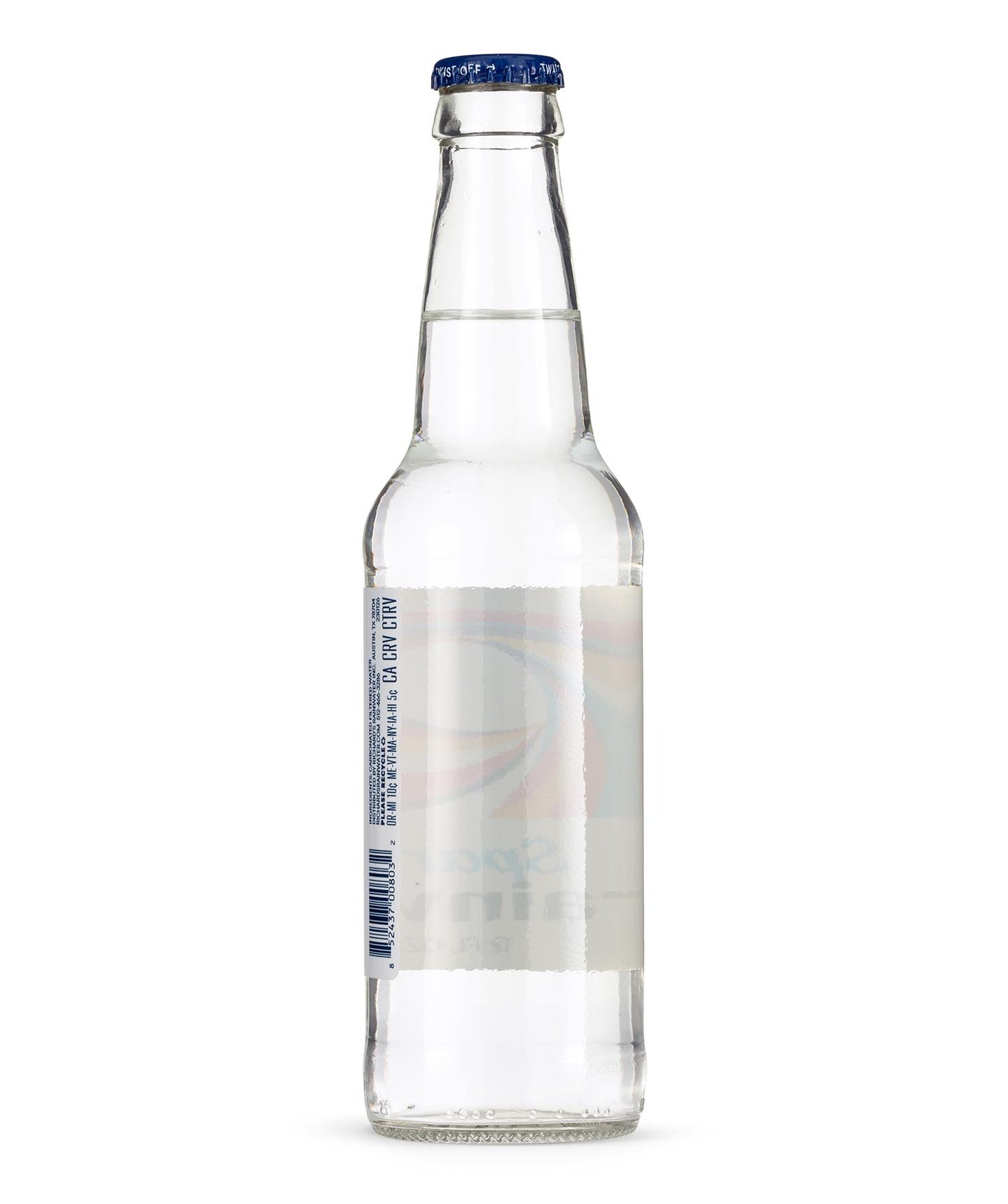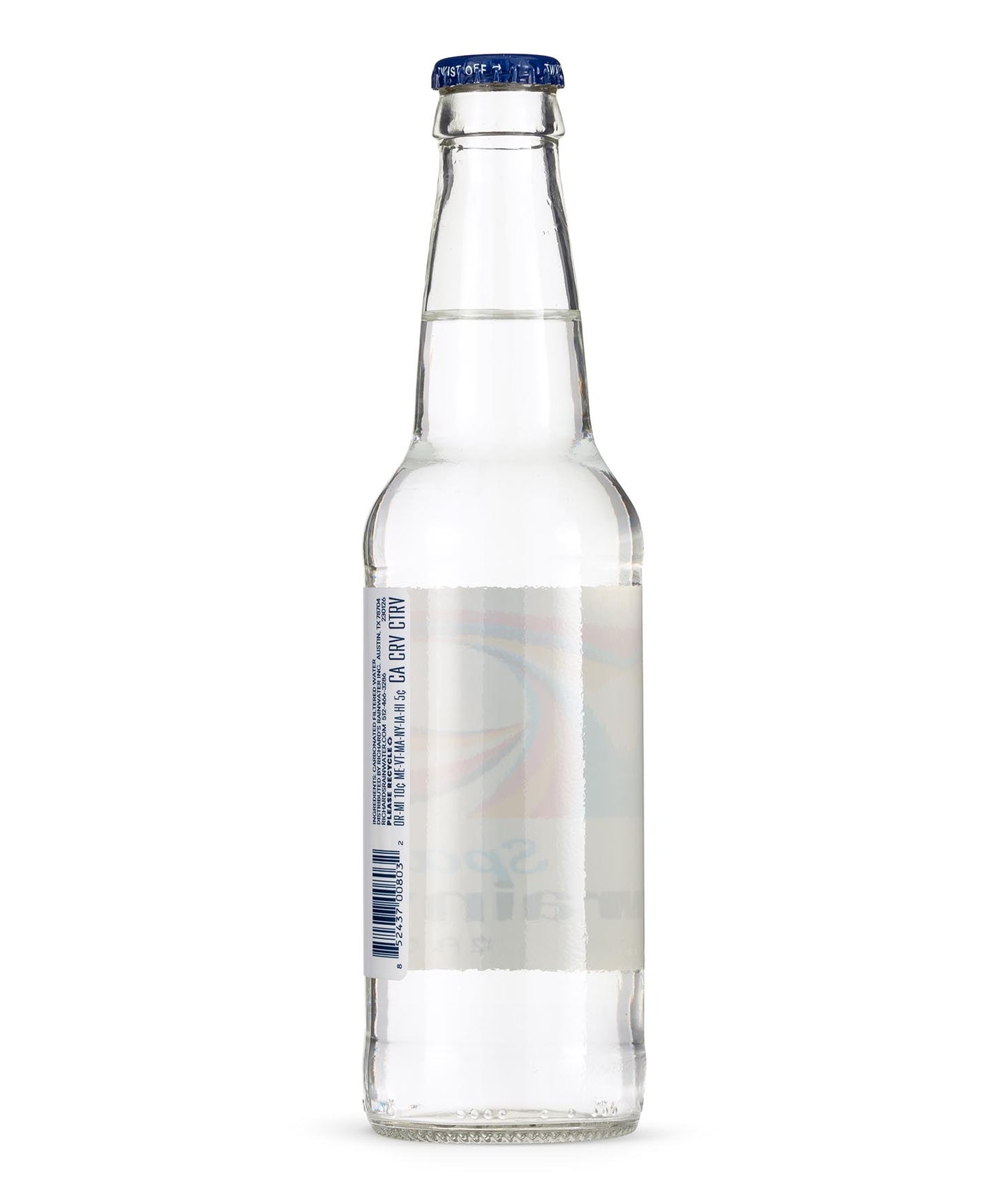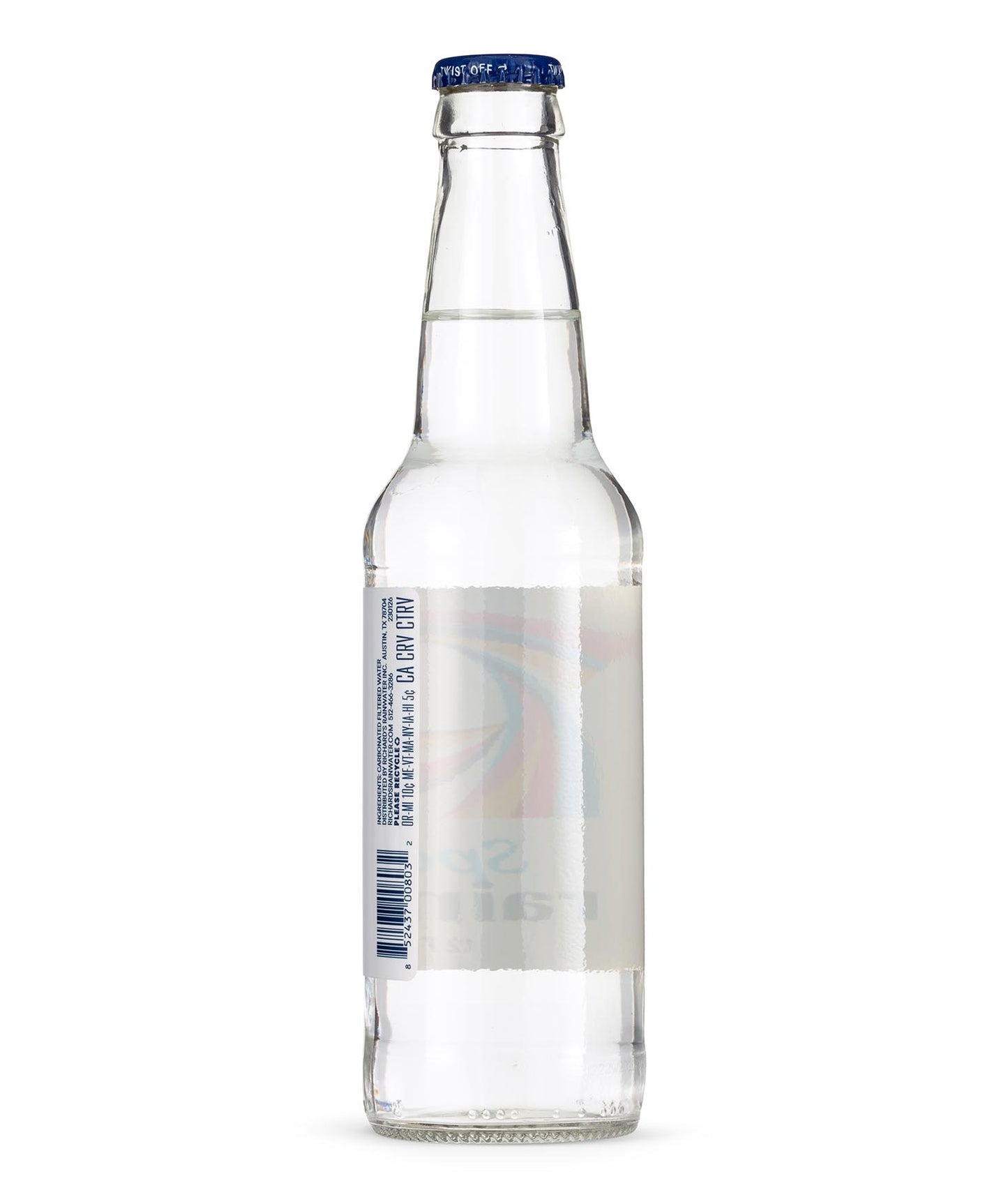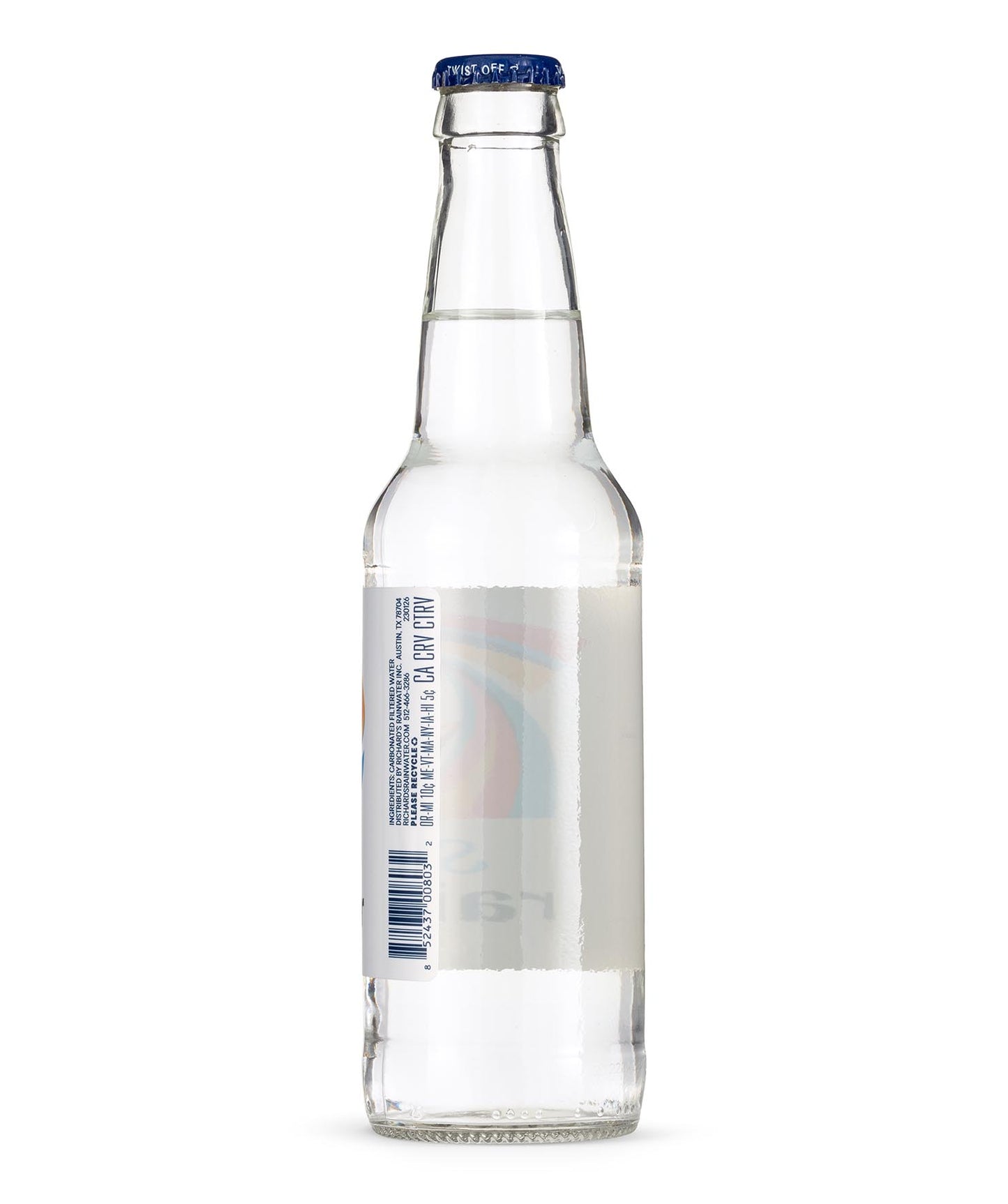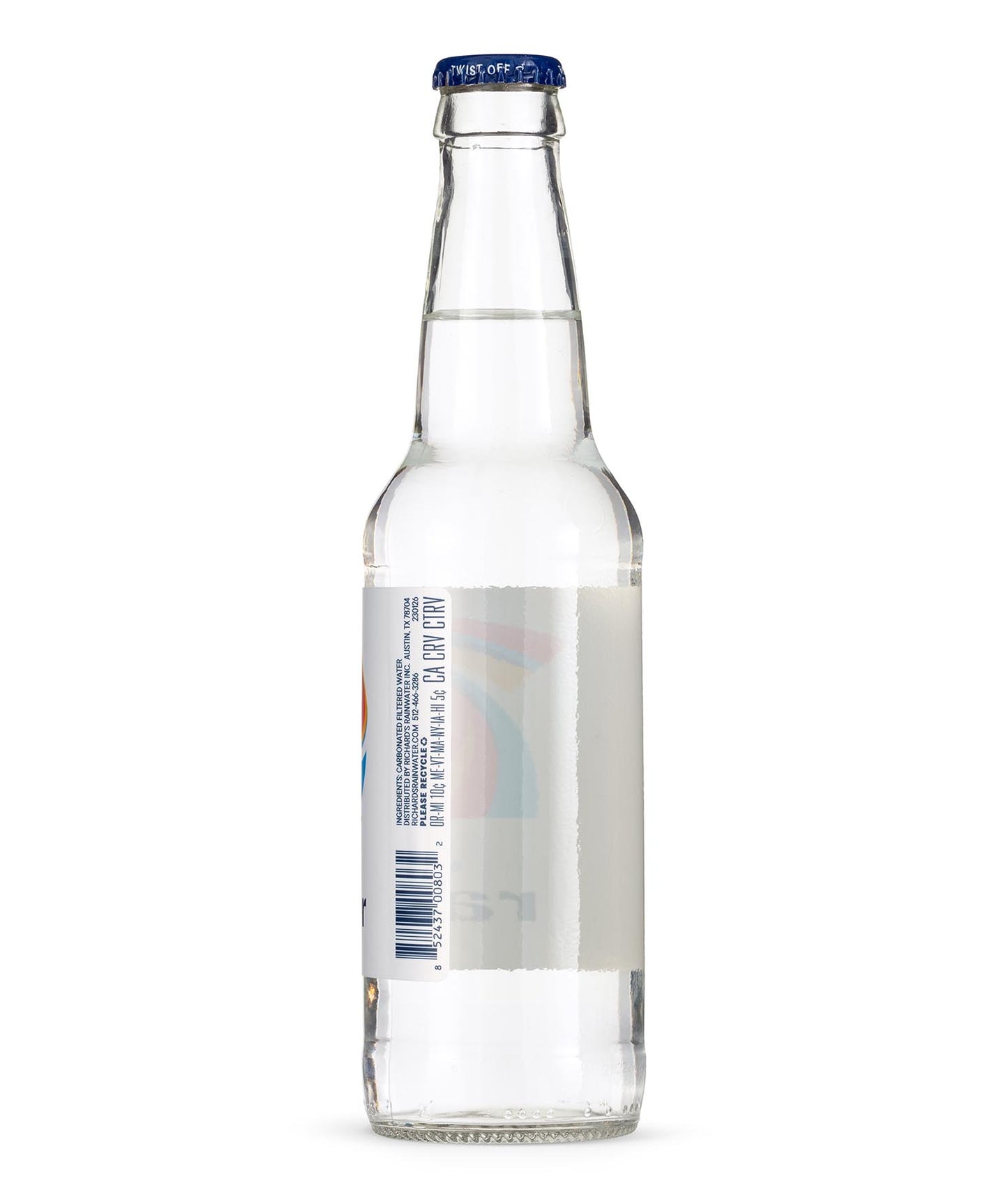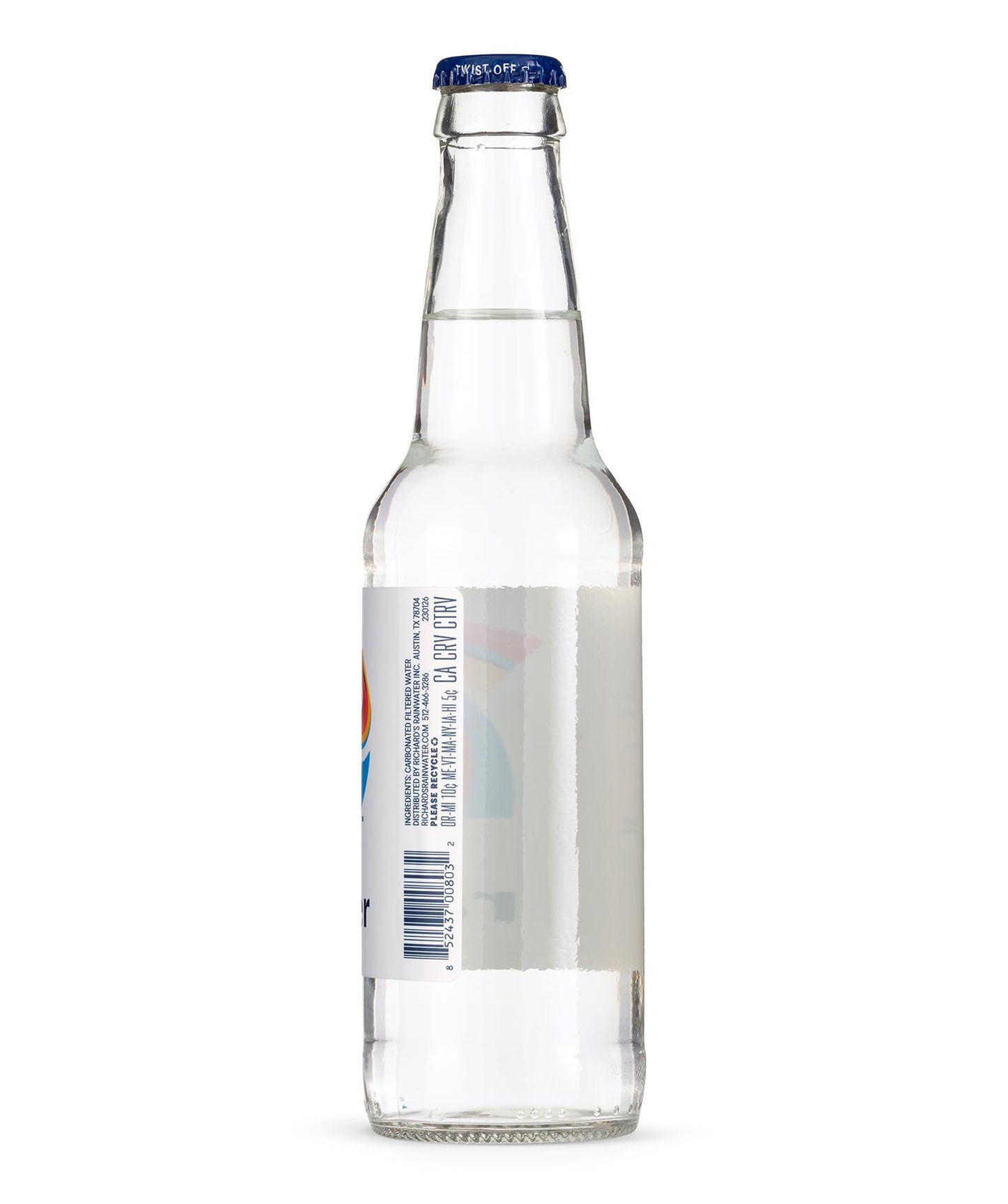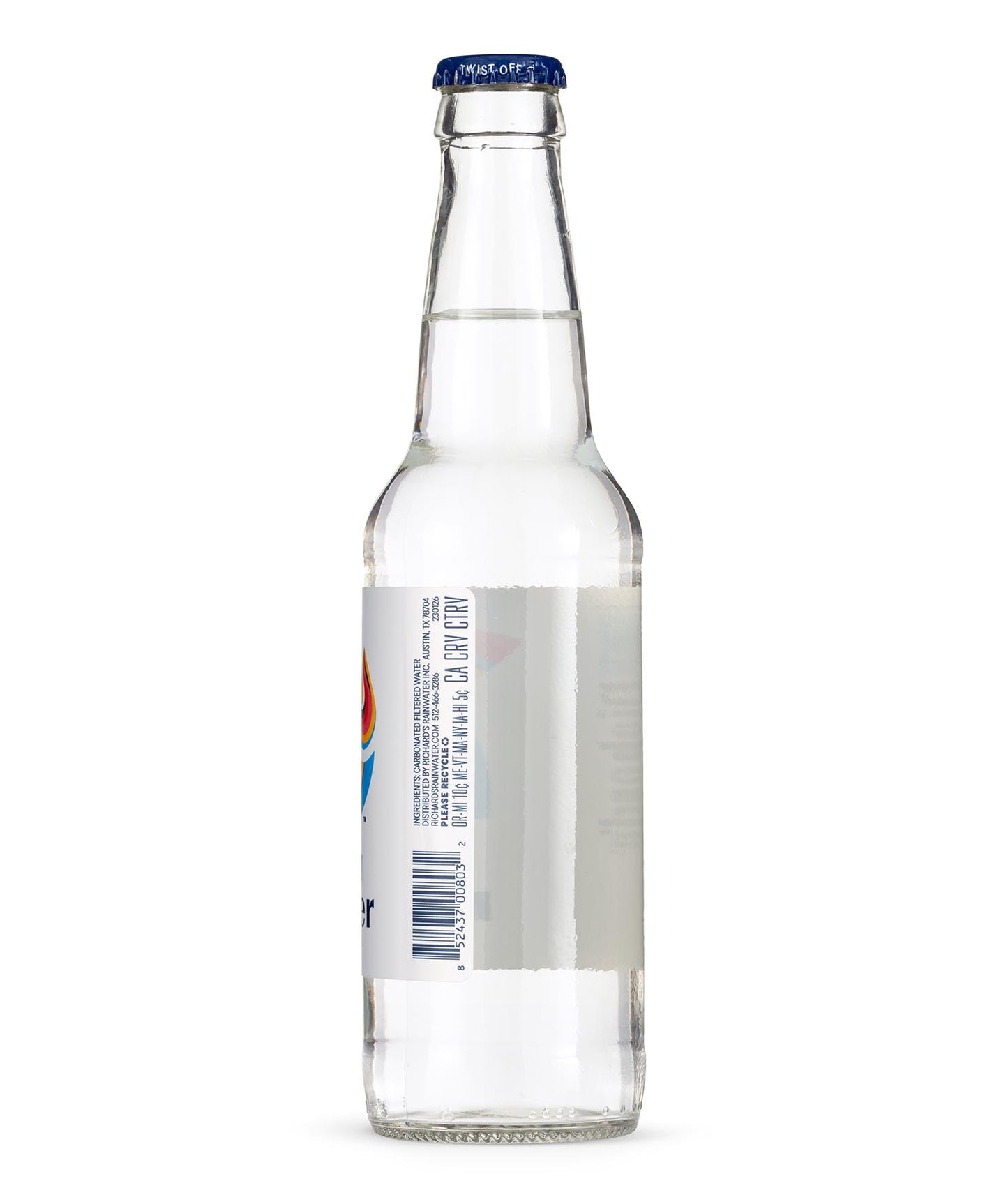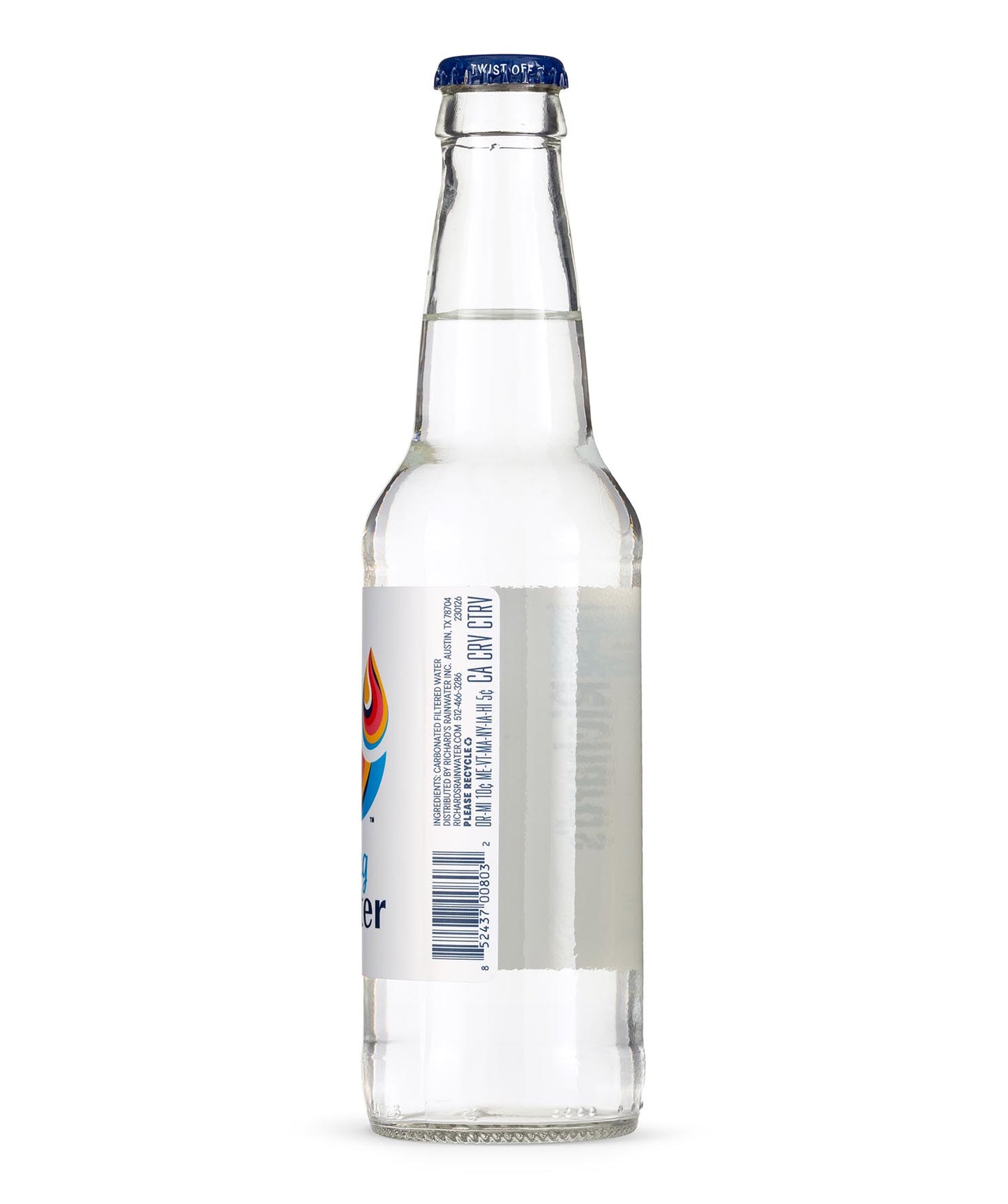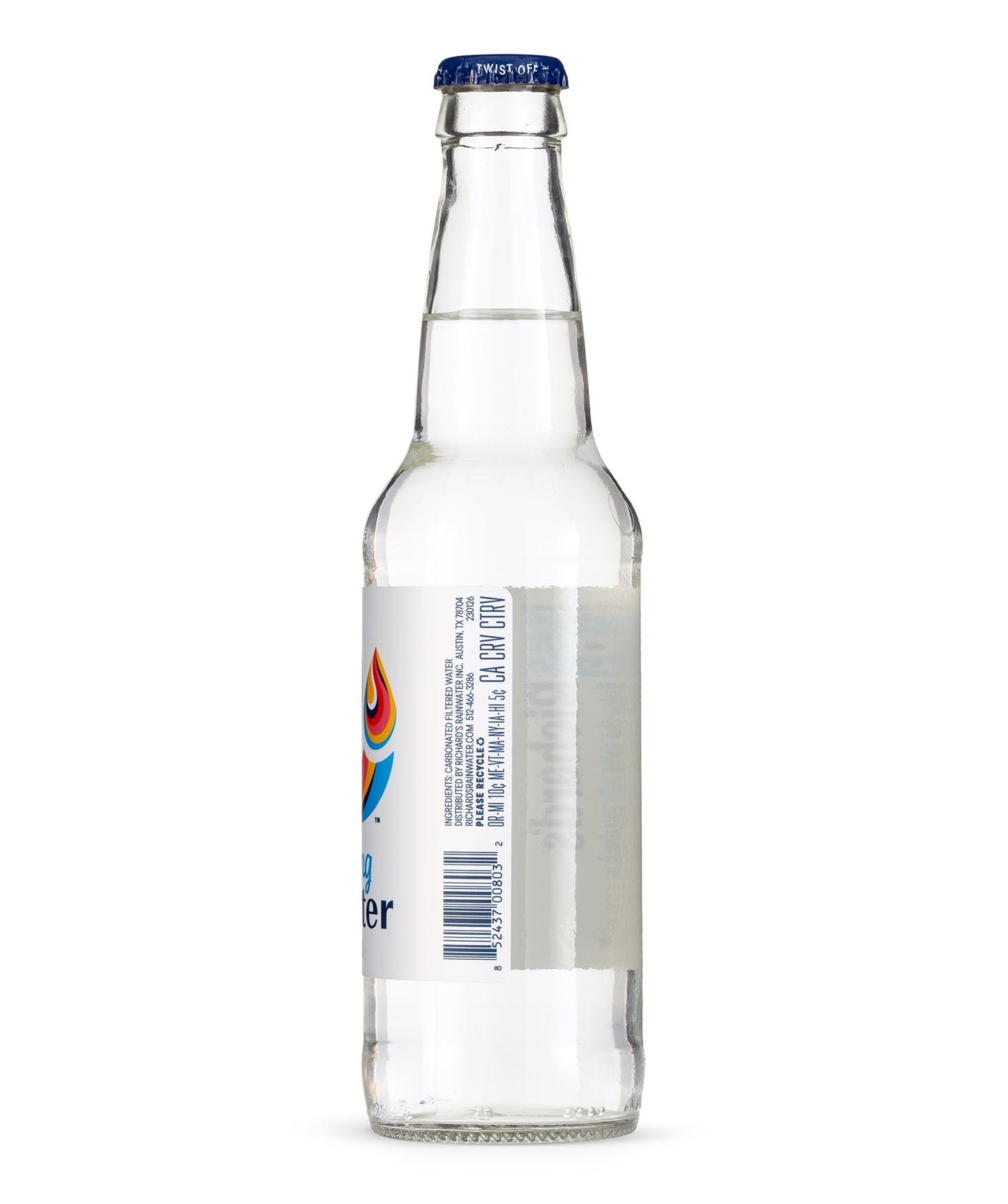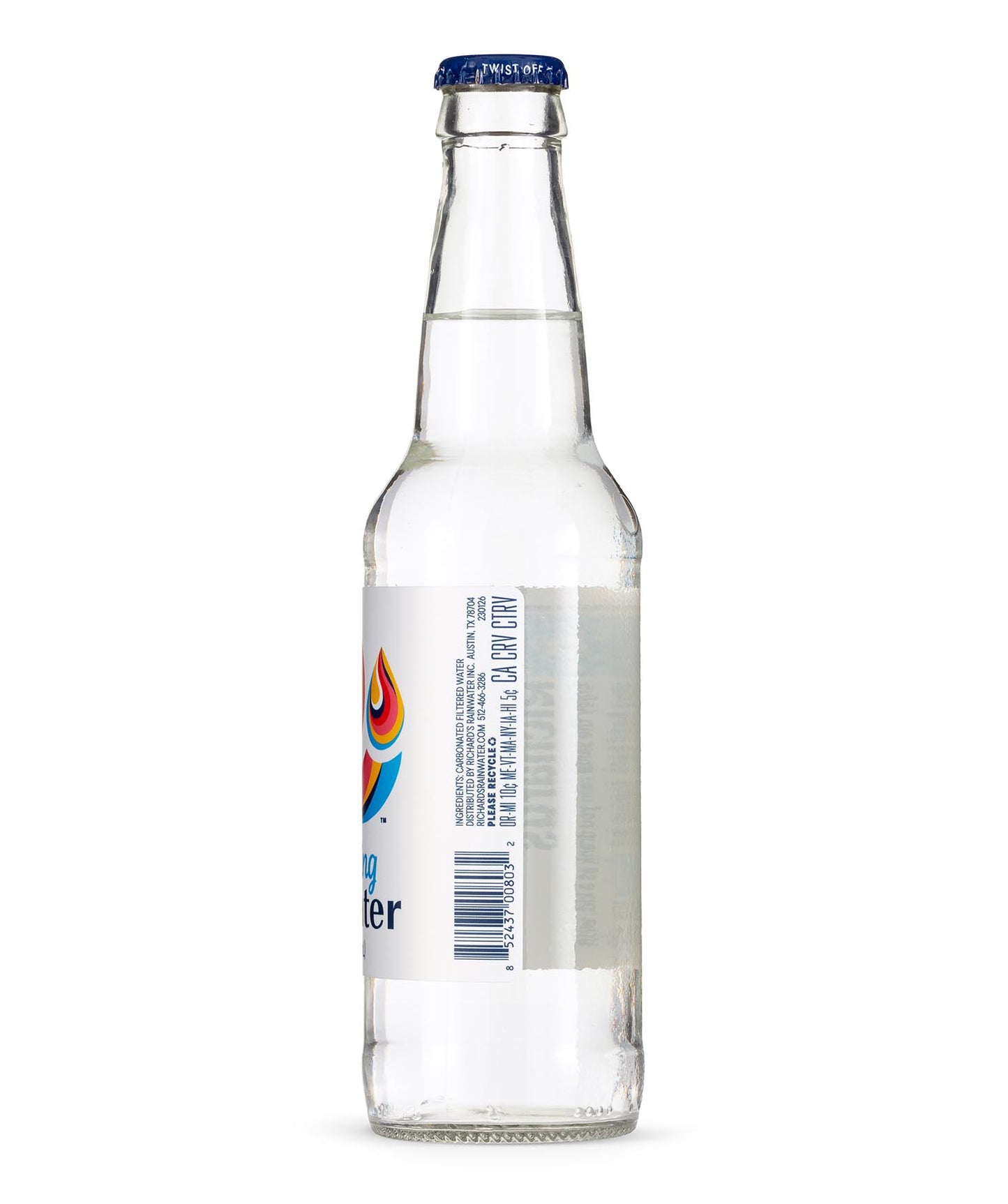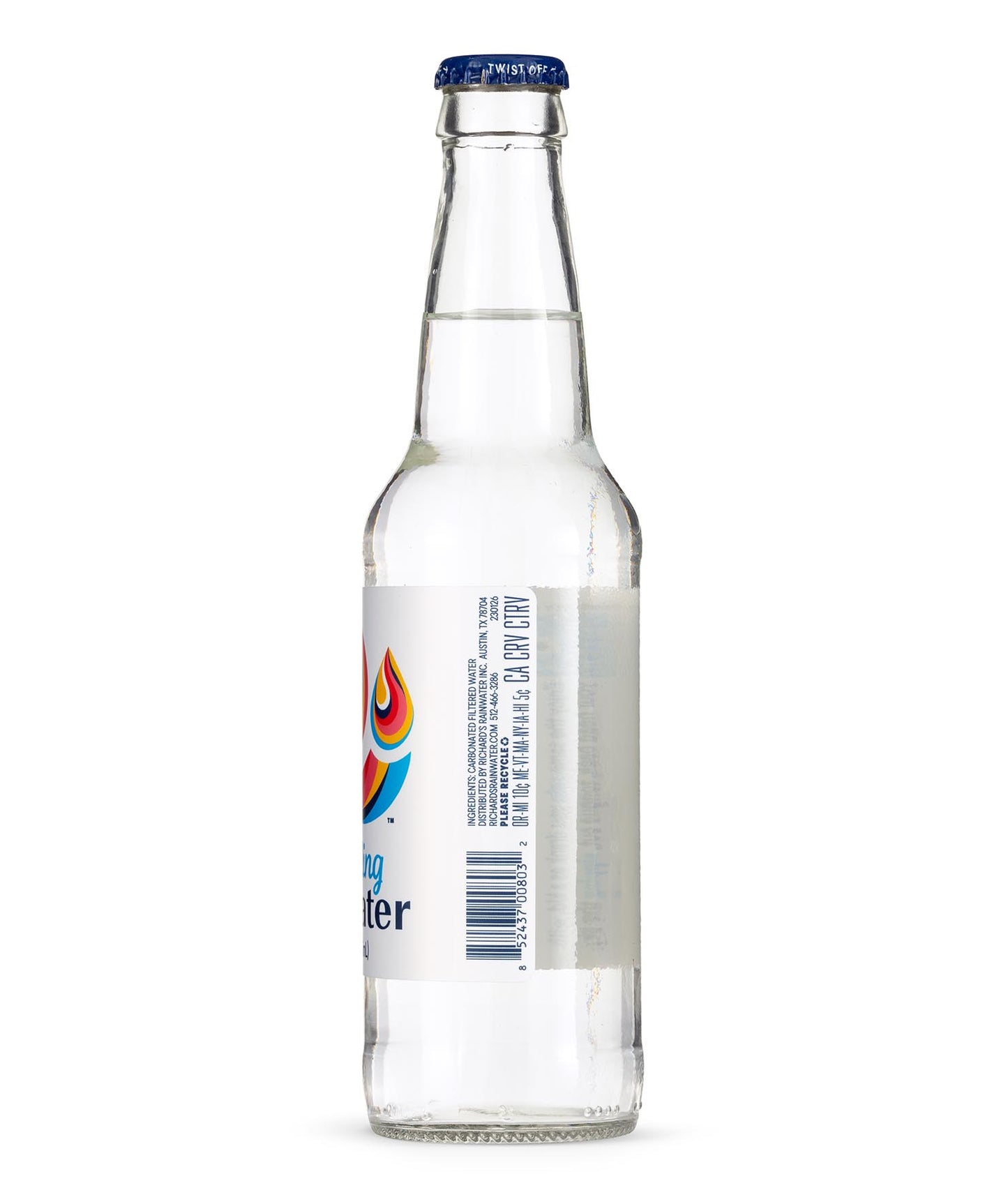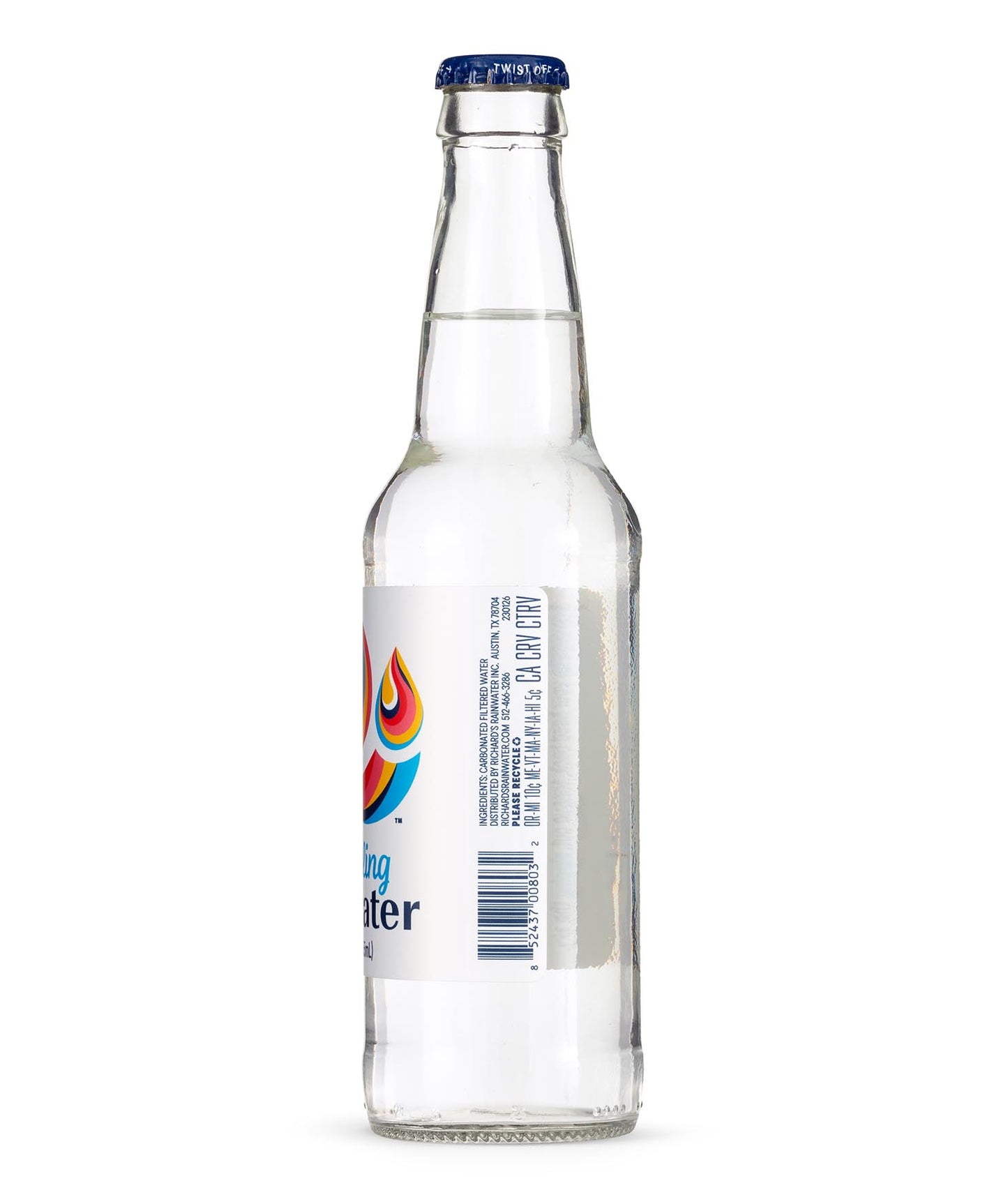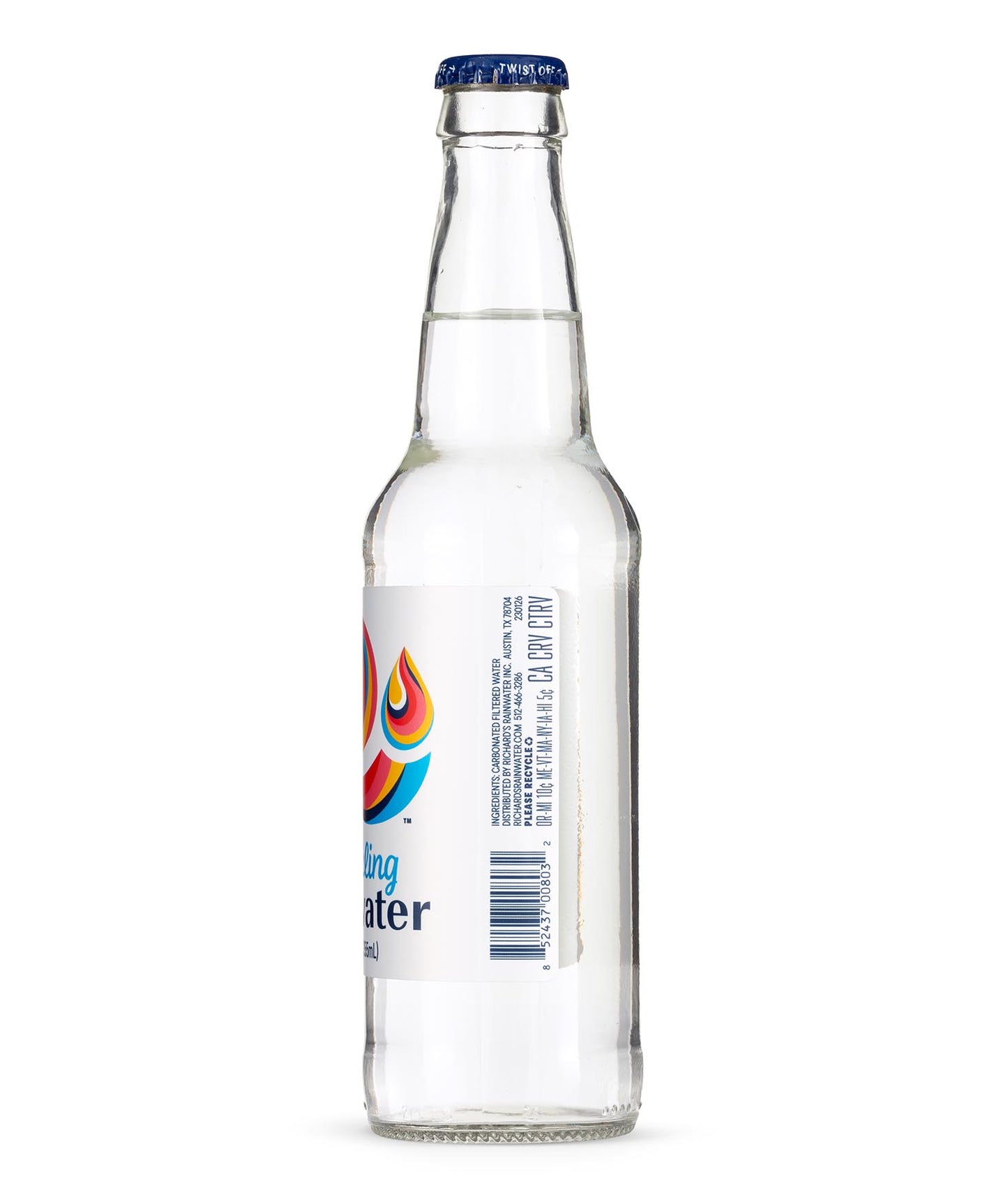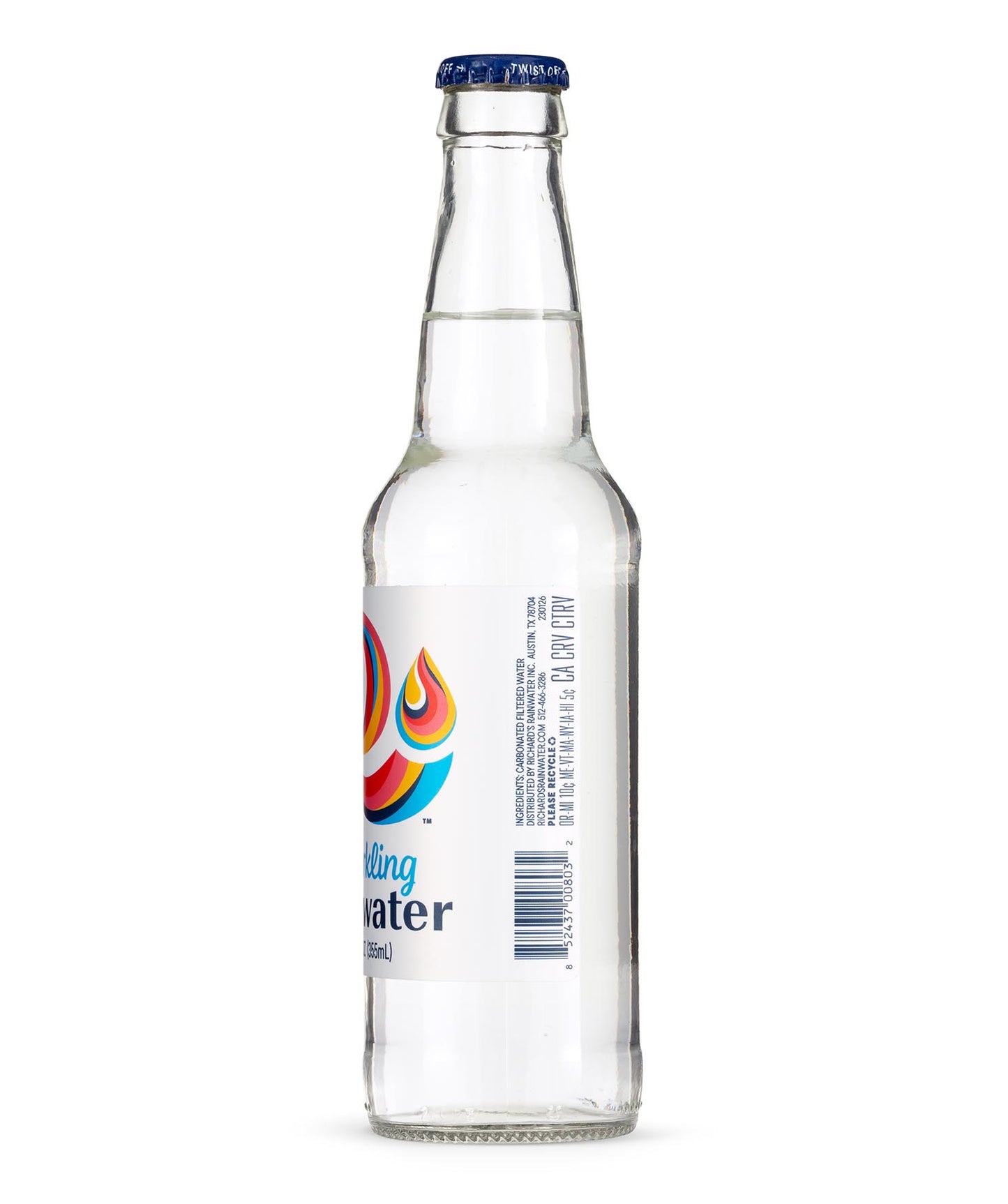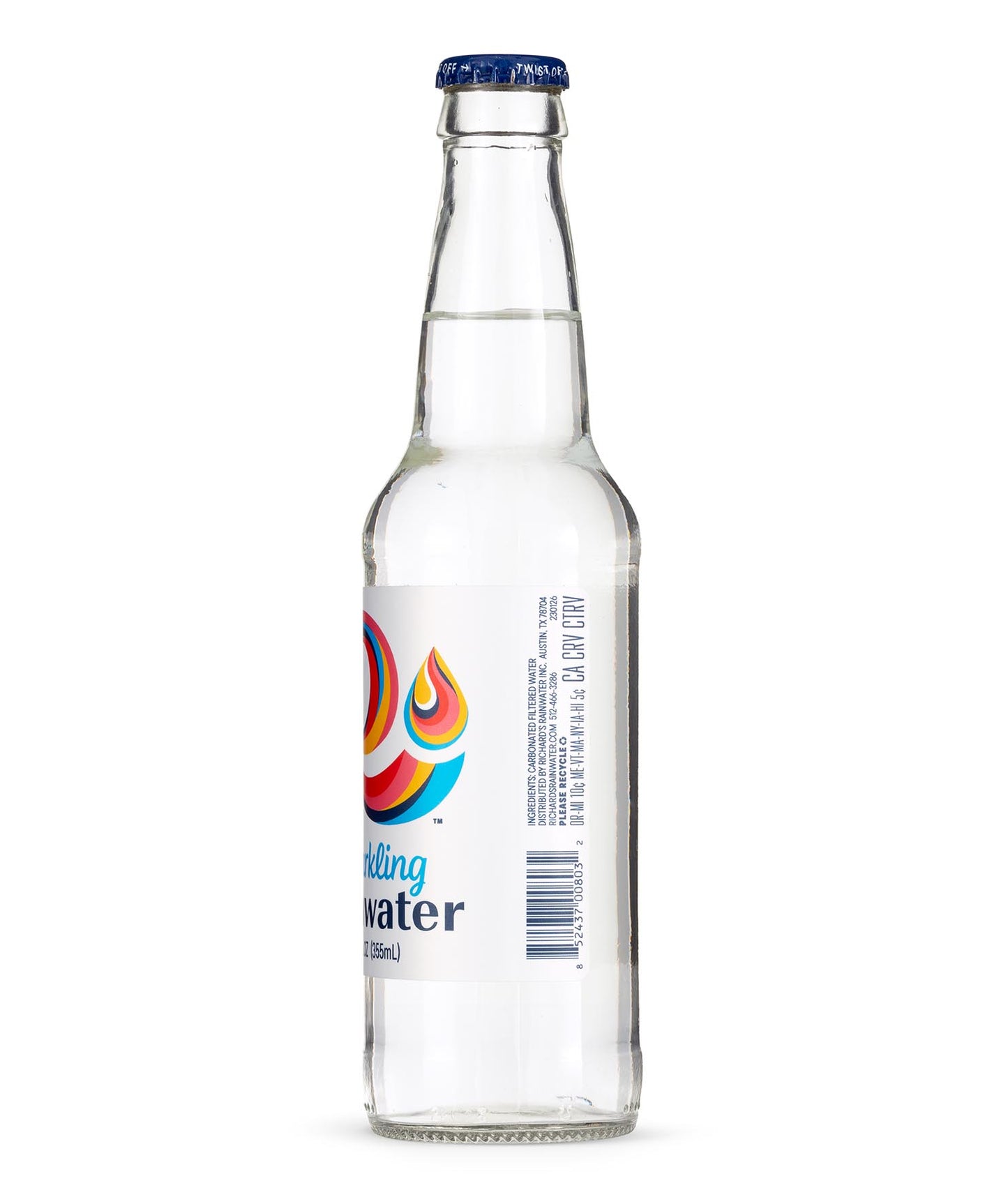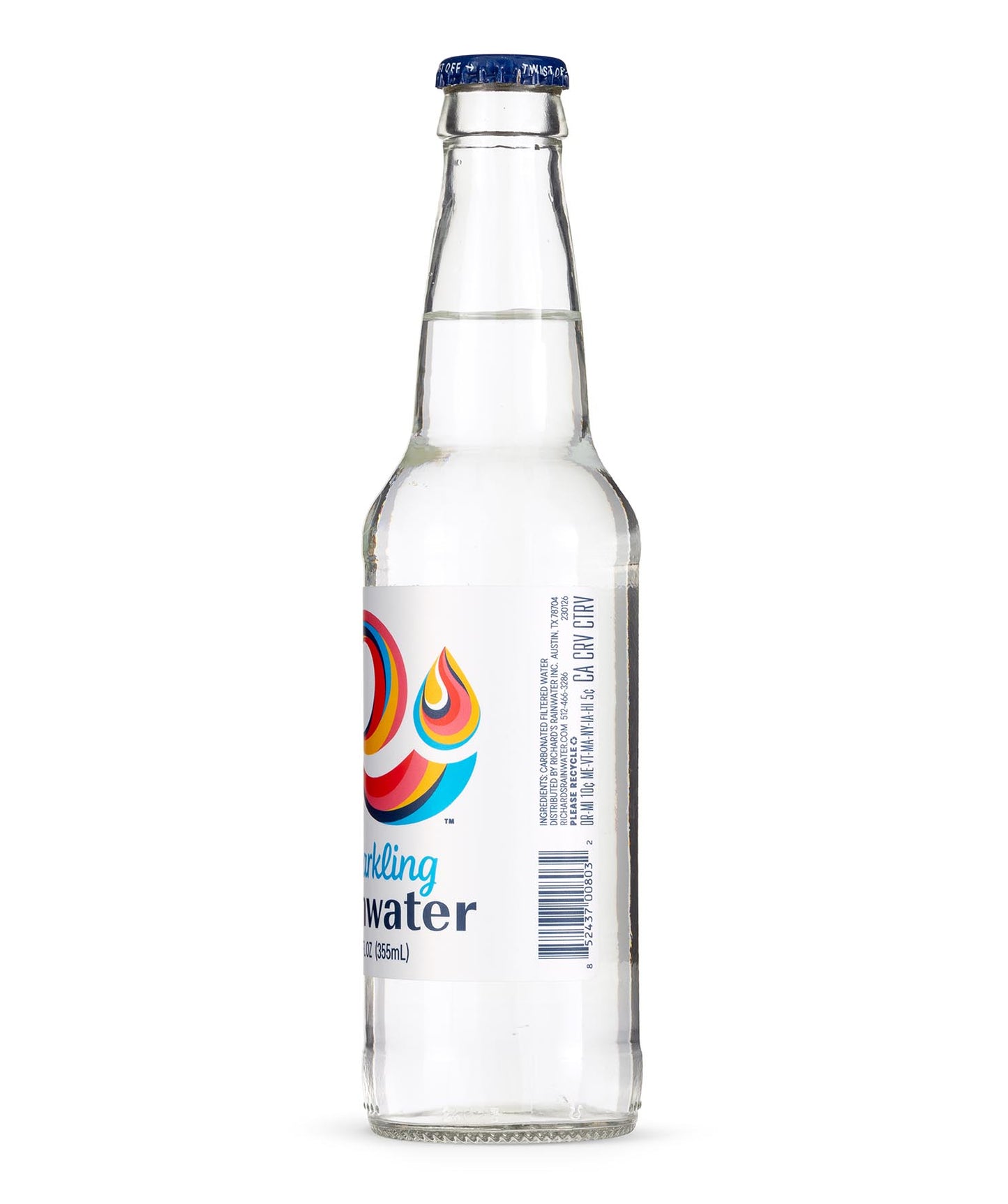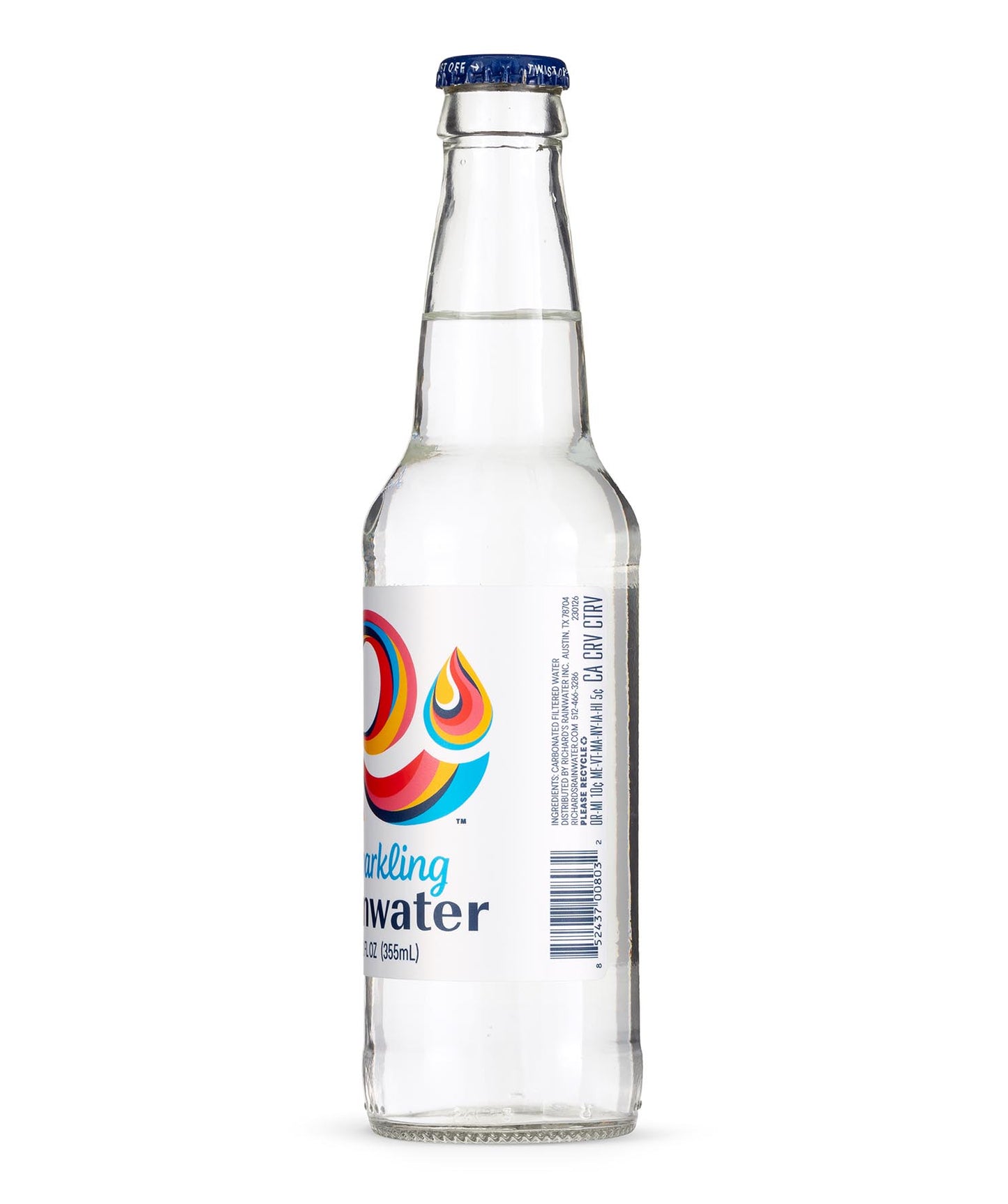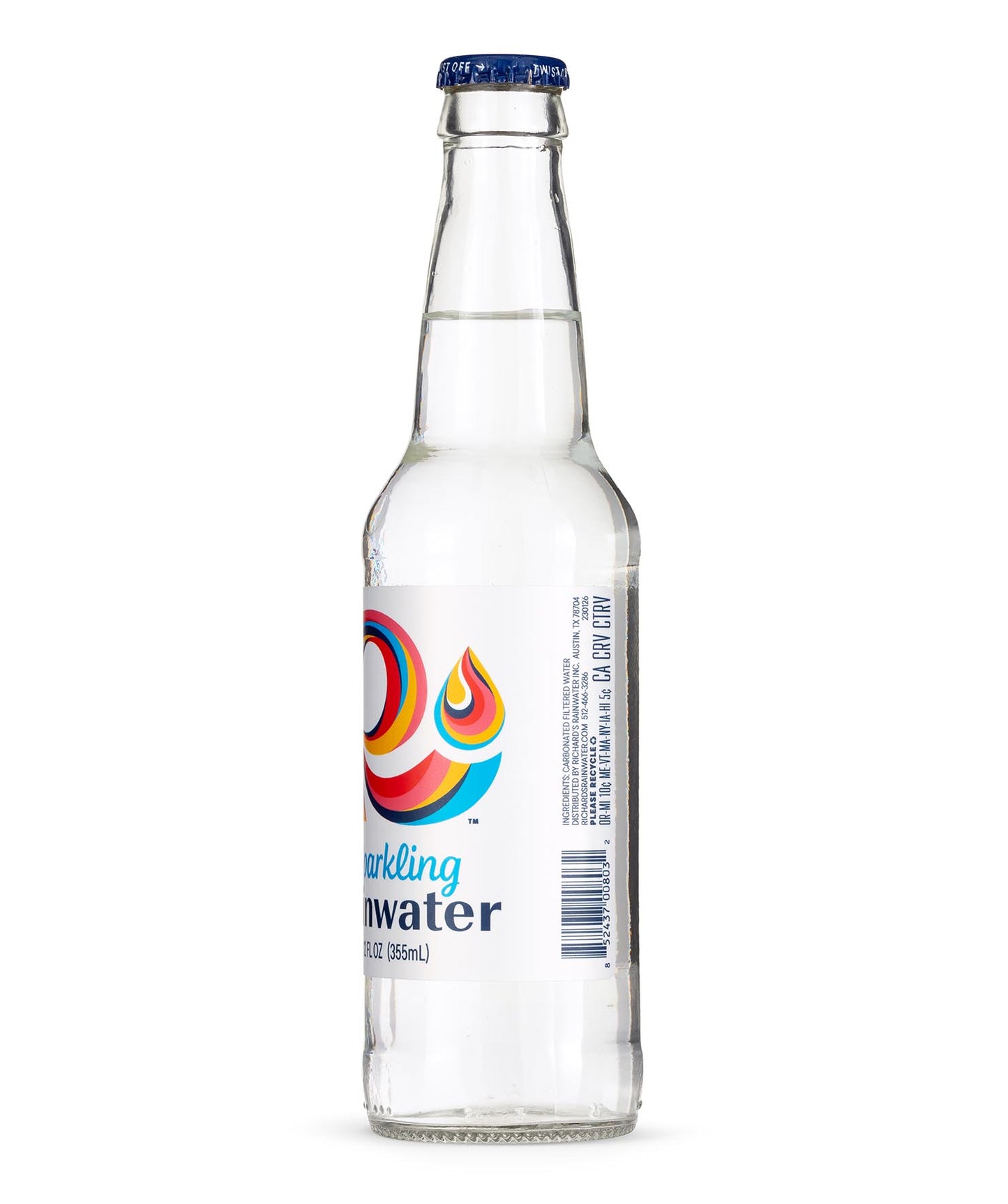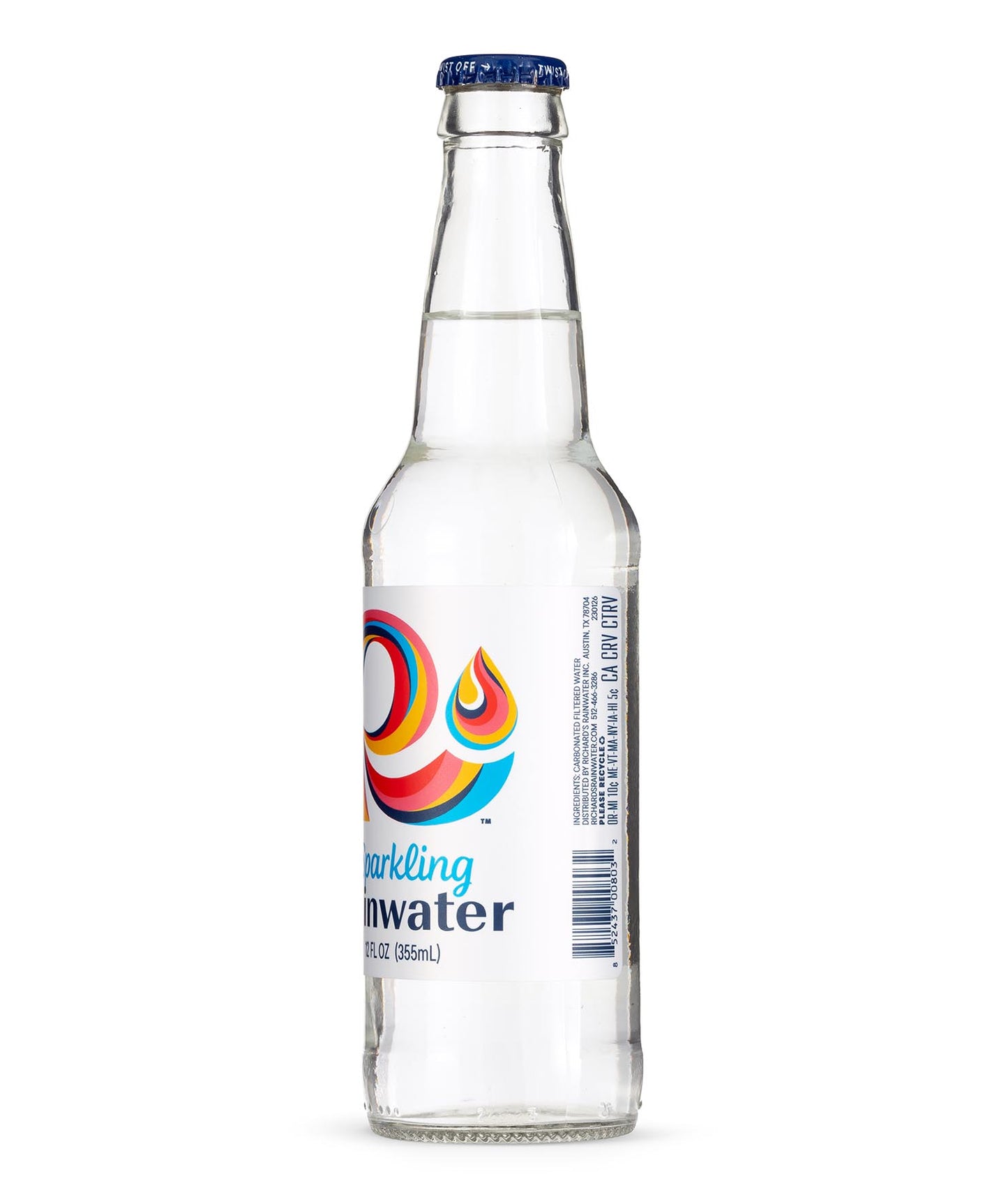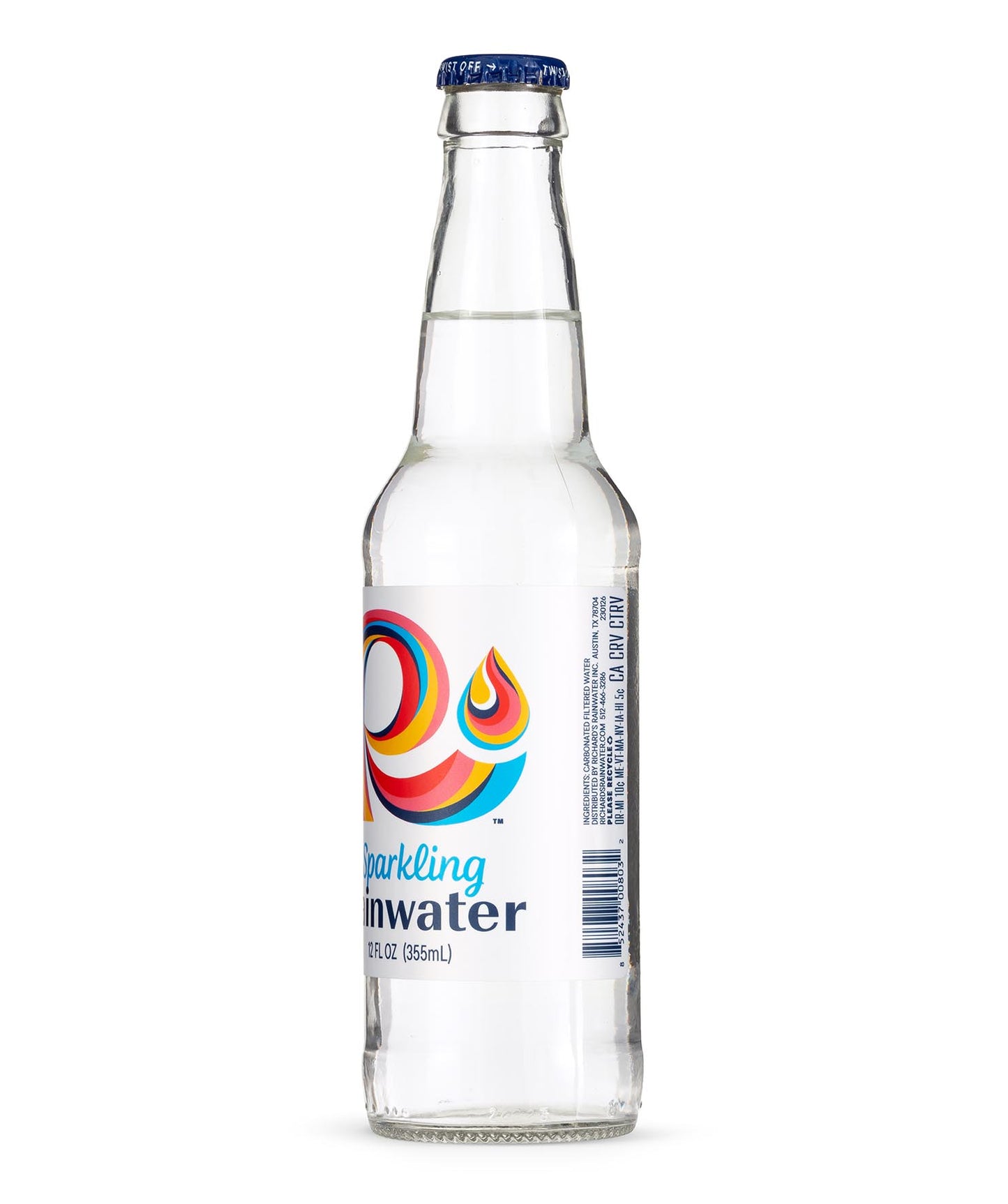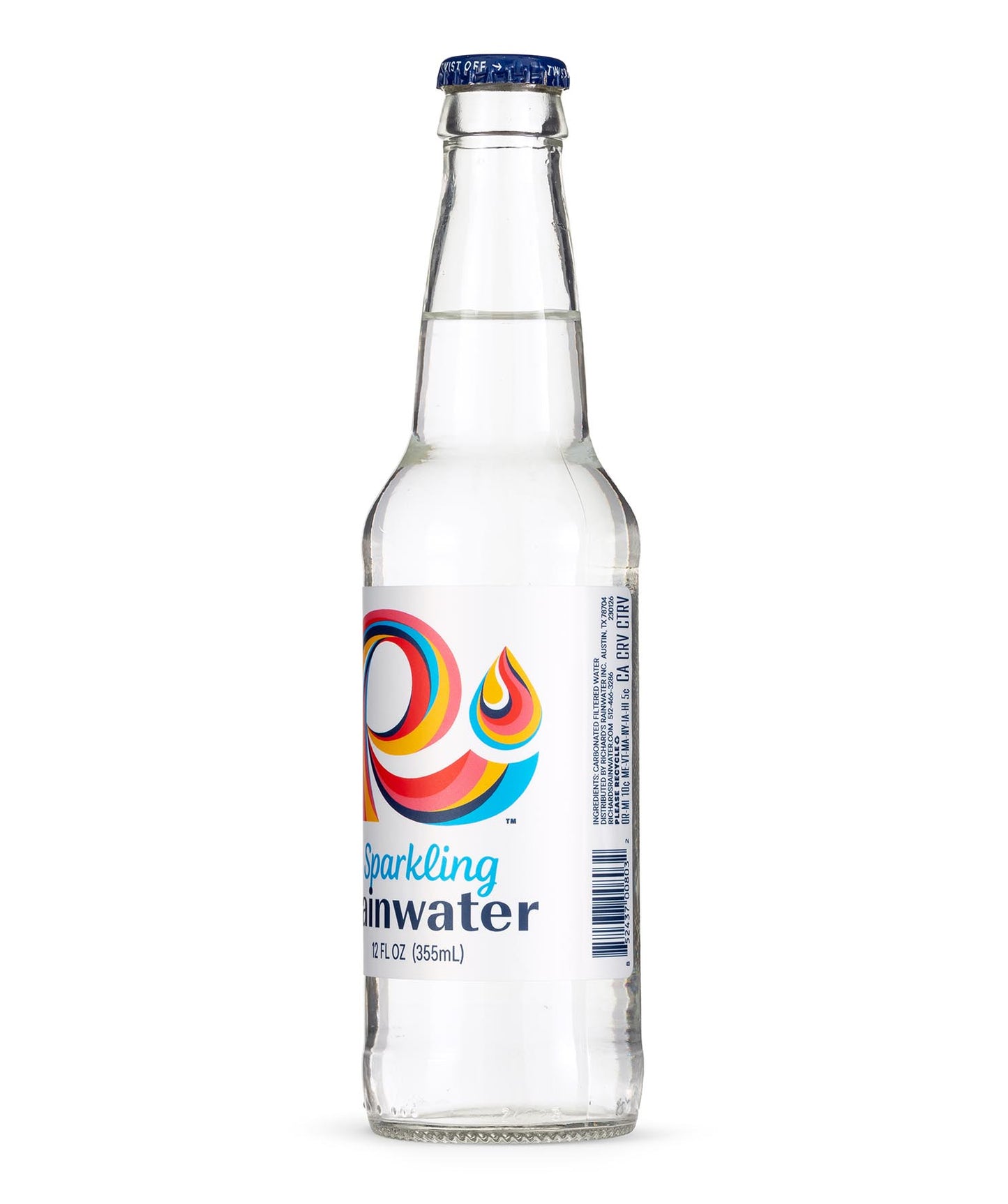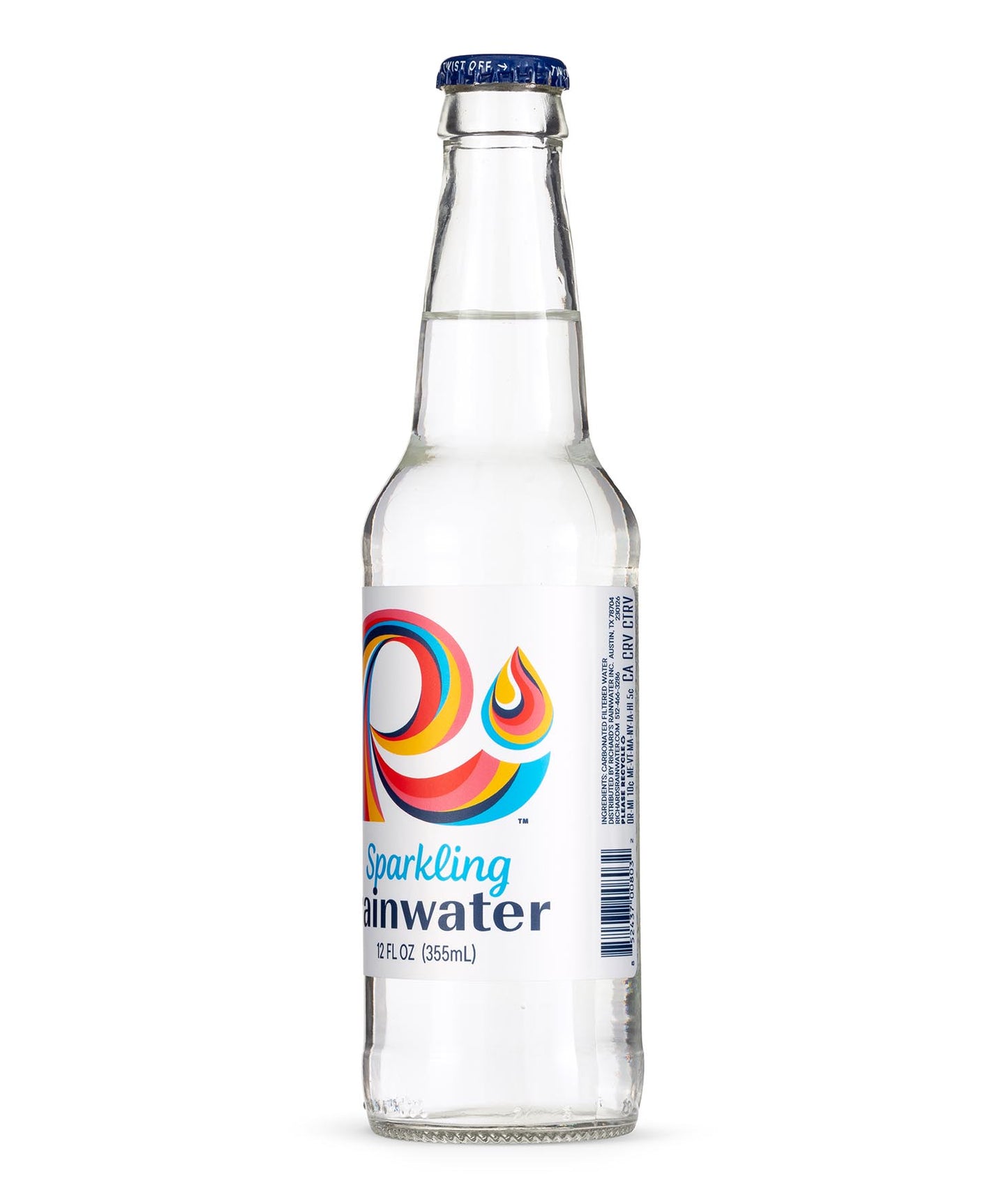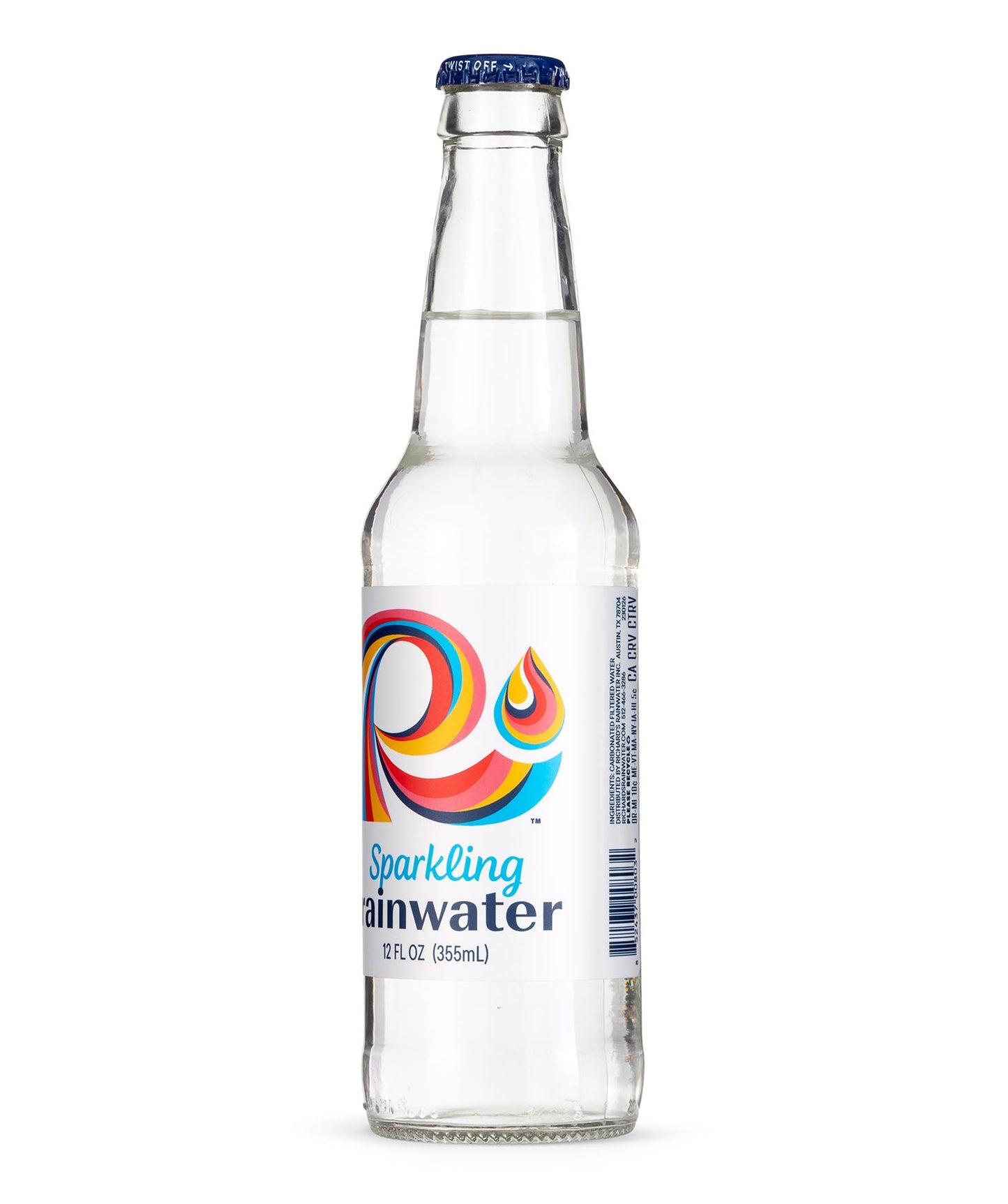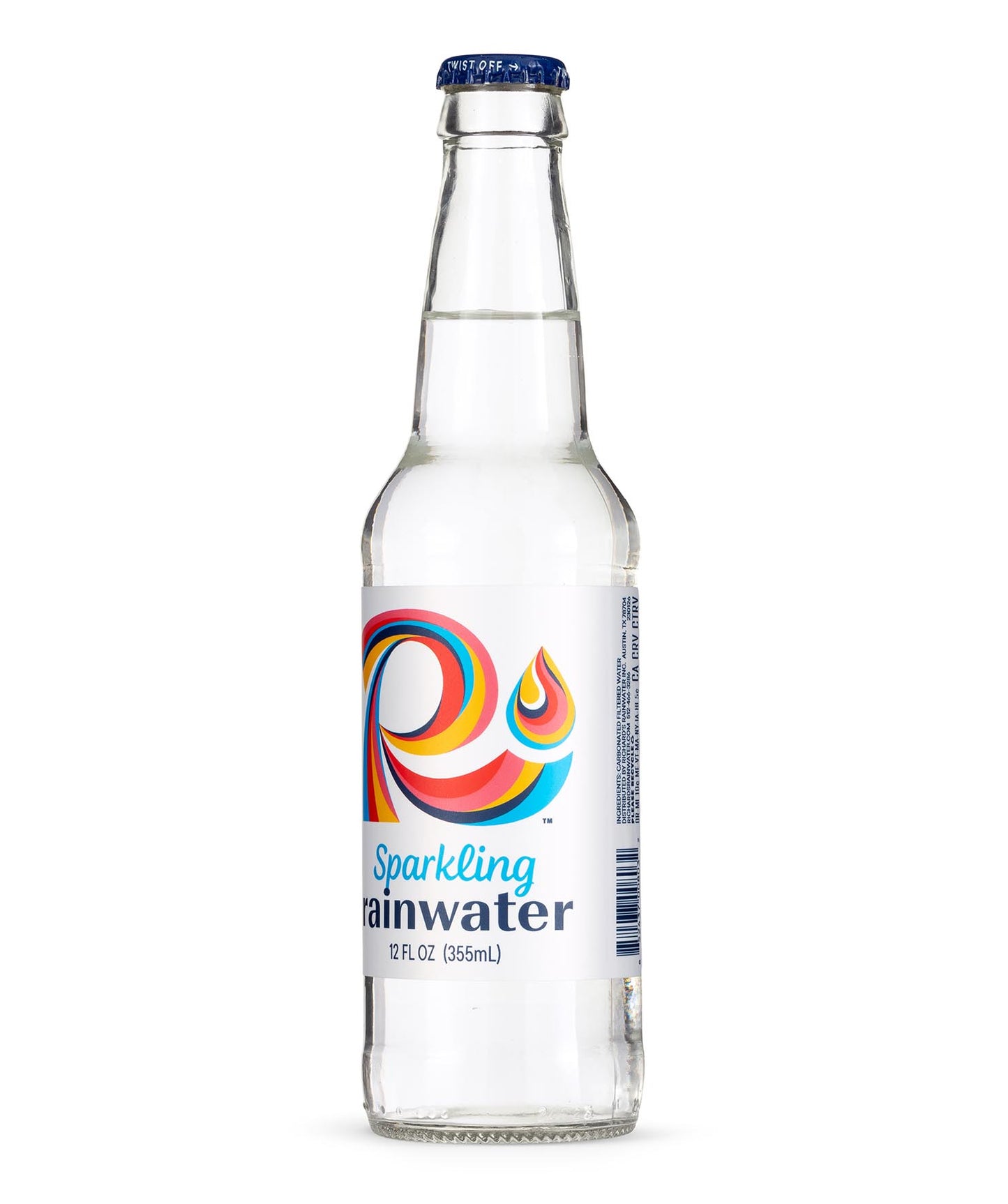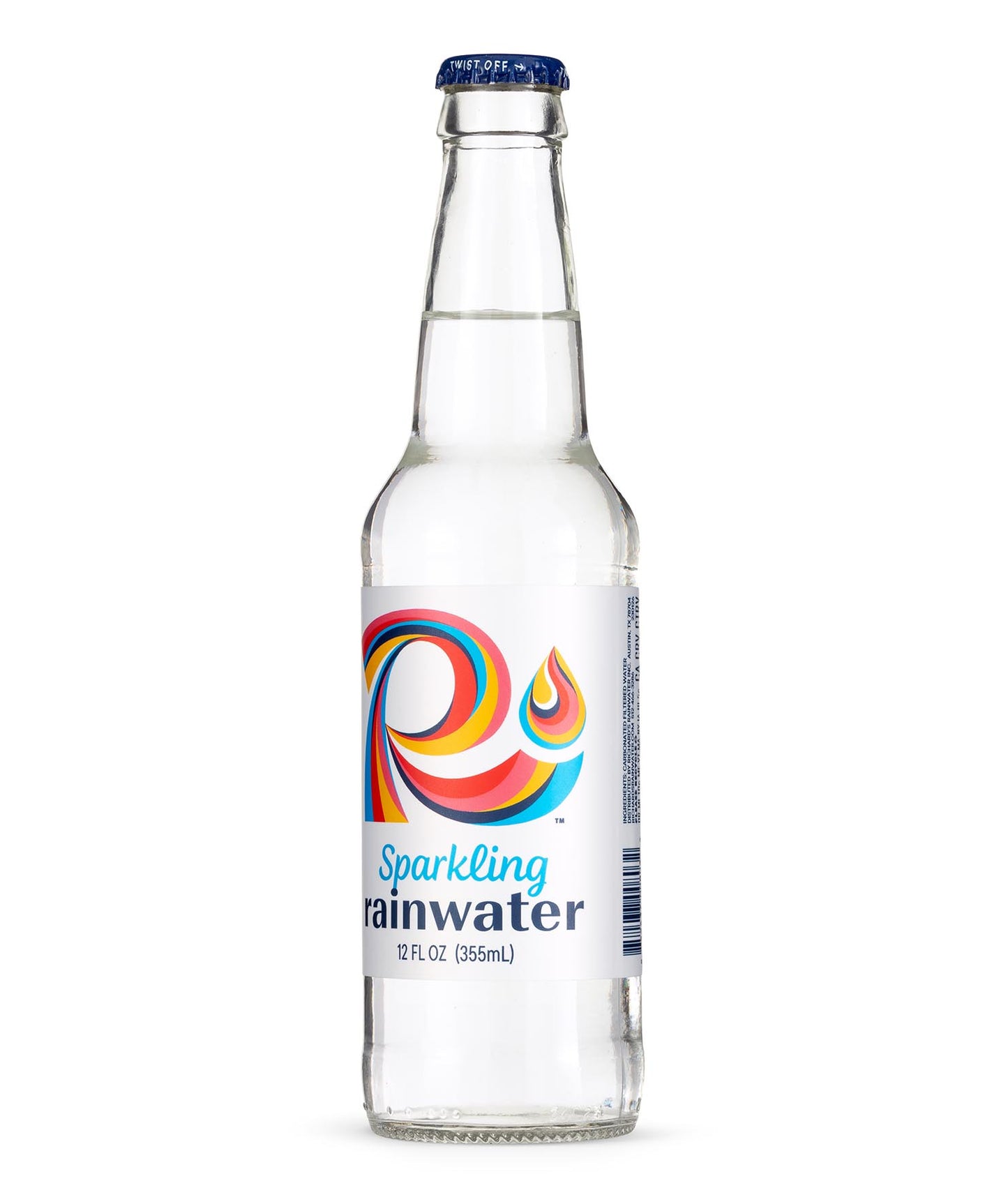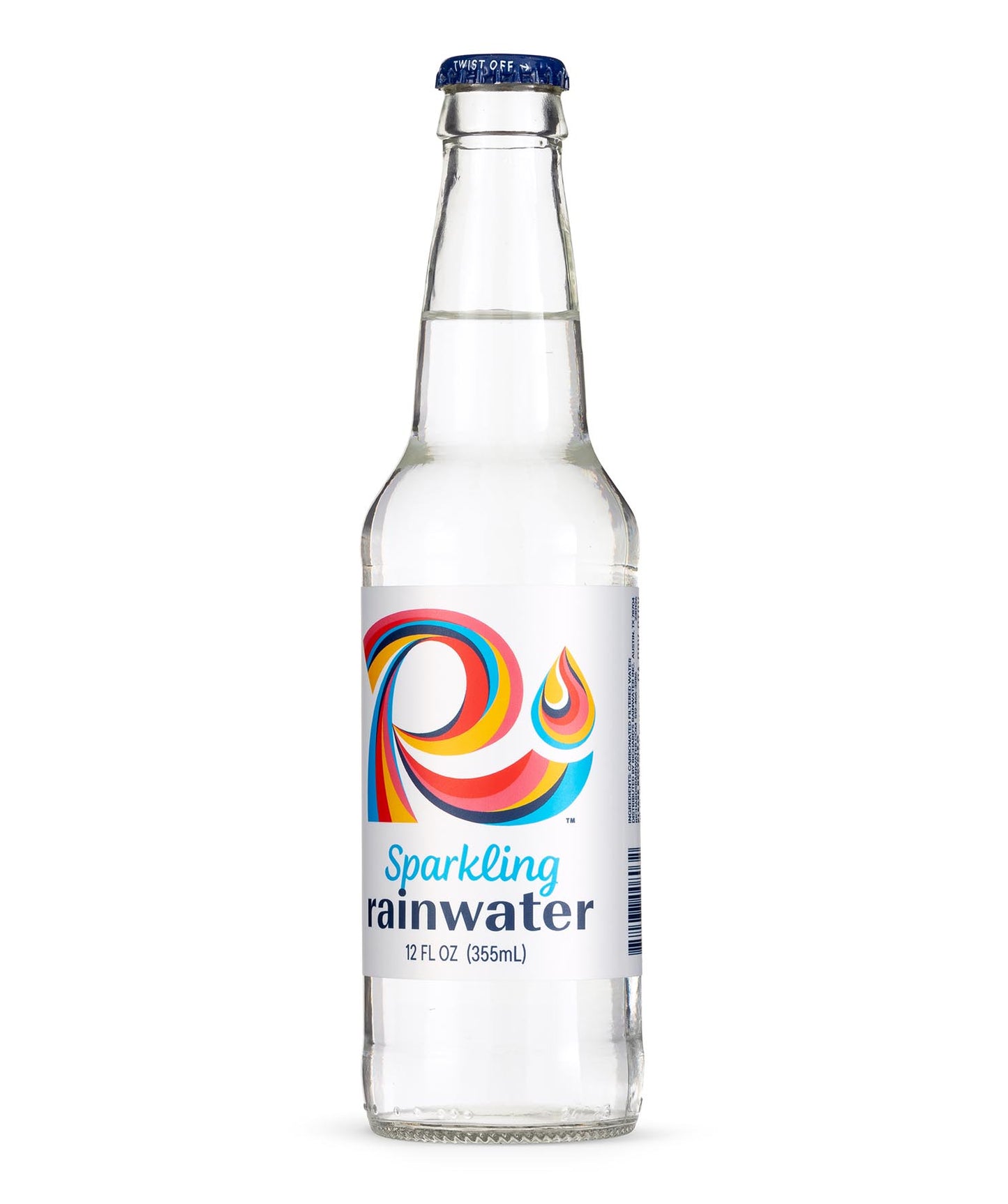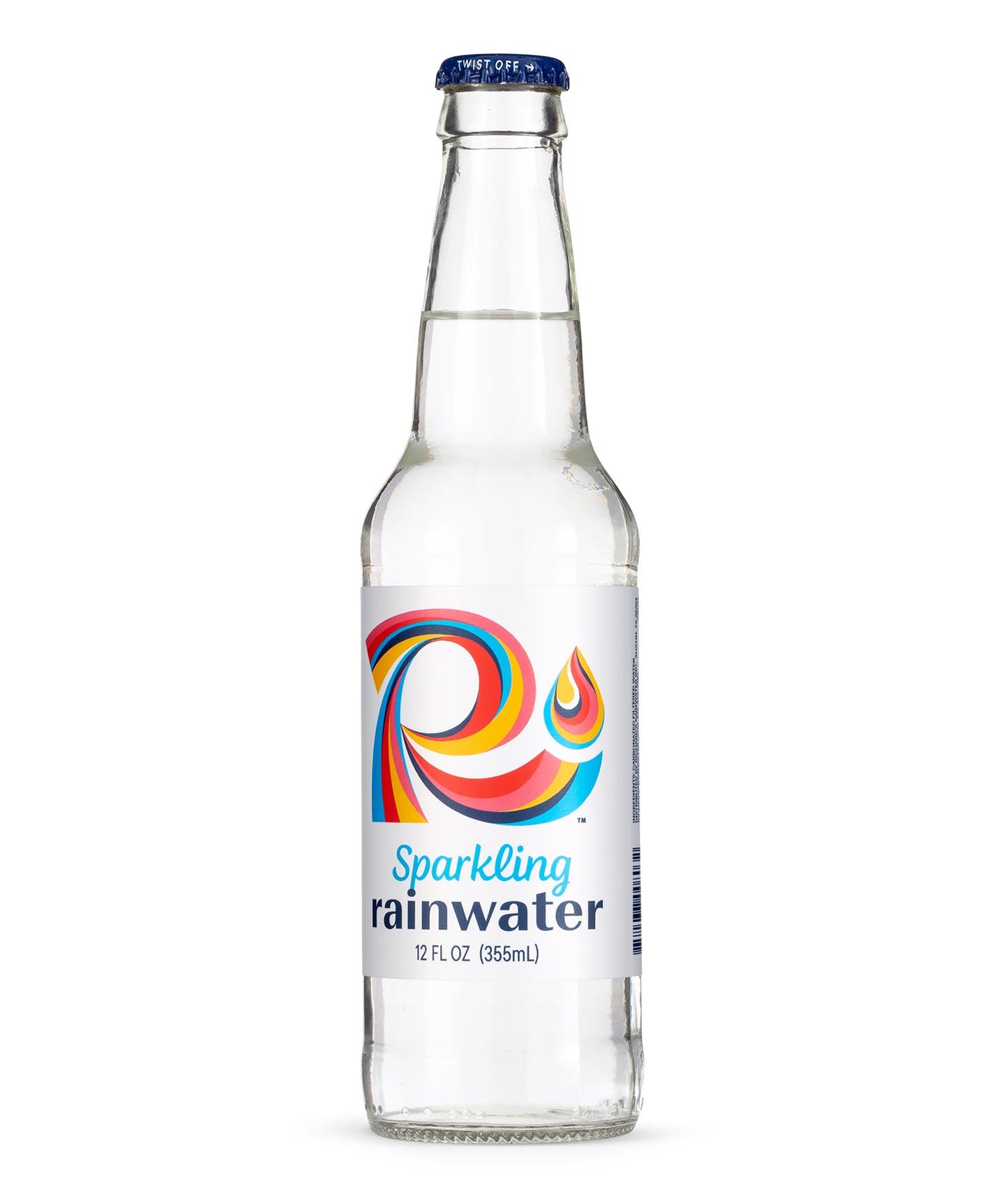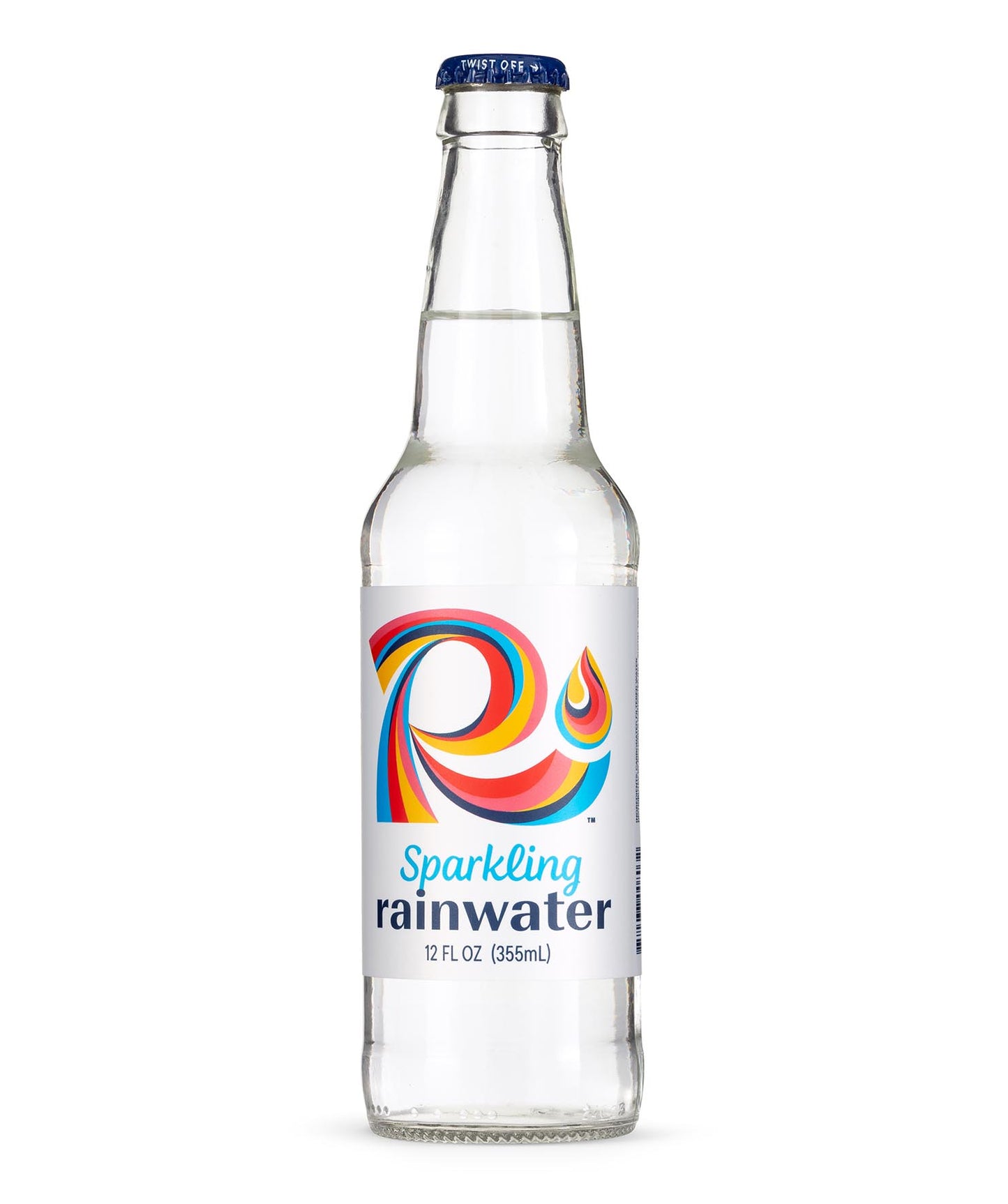 Learn What Rainwater Can Do
CLICK THE DROPS TO DISCOVER THE BENEFITS OF RAINWATER

Sparkling
rainwater
Buy on Instacart
Frequently Asked Questions
How do you clean and filter your rainwater?
By collecting & bottling the rain before it even hits the ground, we eliminate exposure to pollutants usually found in groundwater.
After the rain is collected, the water flows through a no waste and no chemical proprietary filtration process.
This means we don't need to add chlorine or chemicals used by other water companies. Our water has only one ingredient: Rain.
How do you renew/recycle?
The way the world consumes bottled water isn't sustainable. At Richard's Rainwater we know that our work doesn't stop at eliminating single-use plastic, there's a greater problem.
The most sustainable solution isn't the package the water comes in, it's the water itself. Water is one of the scarcest resources on the planet. If we're not focused on building a global ecosystem for renewable water sources, it won't matter what container it comes in.
We care so deeply about rainwater because it's the only way we see a path forward to clean, renewable water for generations to come.
What about PFAs and chemicals?
Richard's Rainwater is naturally chemical-free. No chlorine, PFAS, BPA or other compounds.

What are PFAS?Man made chemicals found in other water sources that don't break down in your body over time, hence the nickname "forever chemicals".
We try our best to get orders out within 48 hours.
Delivery speed depends on your zip code. You will see the options available to you during checkout.
You will receive tracking information and shipment updates via SMS and/or e-mail.
Larger order sizes might arrive in multiple deliveries.
This is our still, non-carbonated pure rainwater. We do also have carbonated rainwater.
Choosing a selection results in a full page refresh.
Opens in a new window.